Modular Home Design Essentials: Bedrooms
March 23, 2019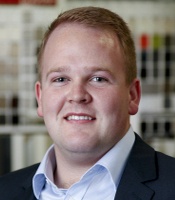 When creating the perfect bedroom in your new home, it's important to strike a balance between style and comfort. Getting the mood right is a must, and it should always feel cosy and relaxing before anything else.
There are many factors that come together to create a bedroom that ticks all the boxes - from the size and location of the room, to the flooring, lighting, and practical features that make your life easier.
So, to help you create the perfect place to relax and unwind at the end of the day, we've put together our top bedroom design essentials.
Location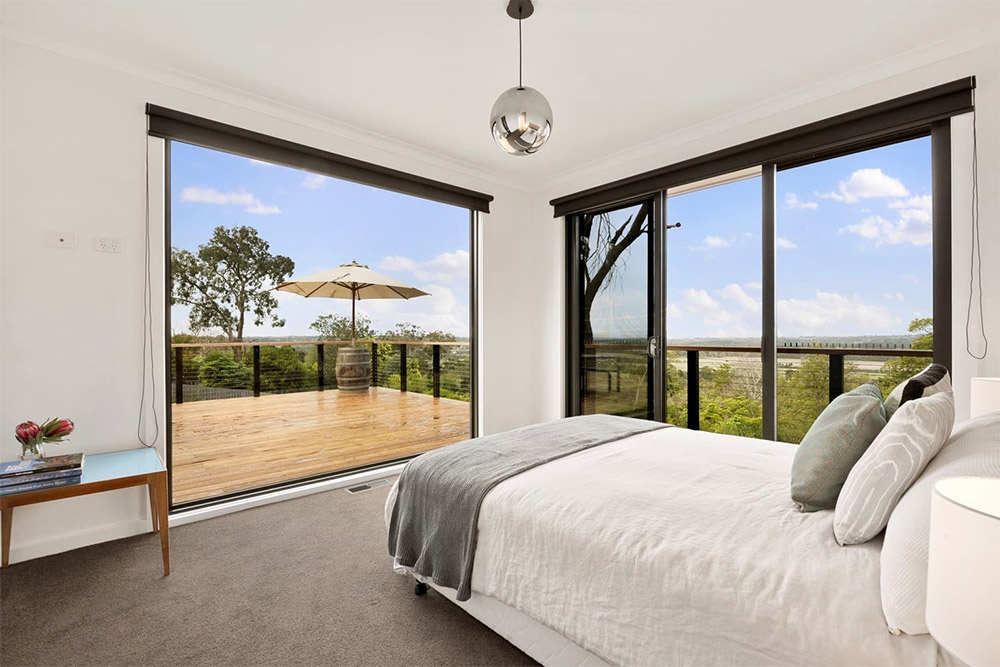 Where your bedrooms are positioned on your floorplan has a big impact on the amount of peace and privacy each member of the household can enjoy. The best location will depend on your family, the size of your home, and your lifestyle.
For example, a design where the master bedroom is situated in a separate wing can be a wonderful thing as your children grow into teenagers and everybody needs their own space.
Or, if someone in the family is up before the sun or home very late, bedrooms that are located away from the entry and living zone could be ideal.
Keep in mind that all of our designs can be customised or flipped to make sure your rooms are located in the best place for your needs.
Flooring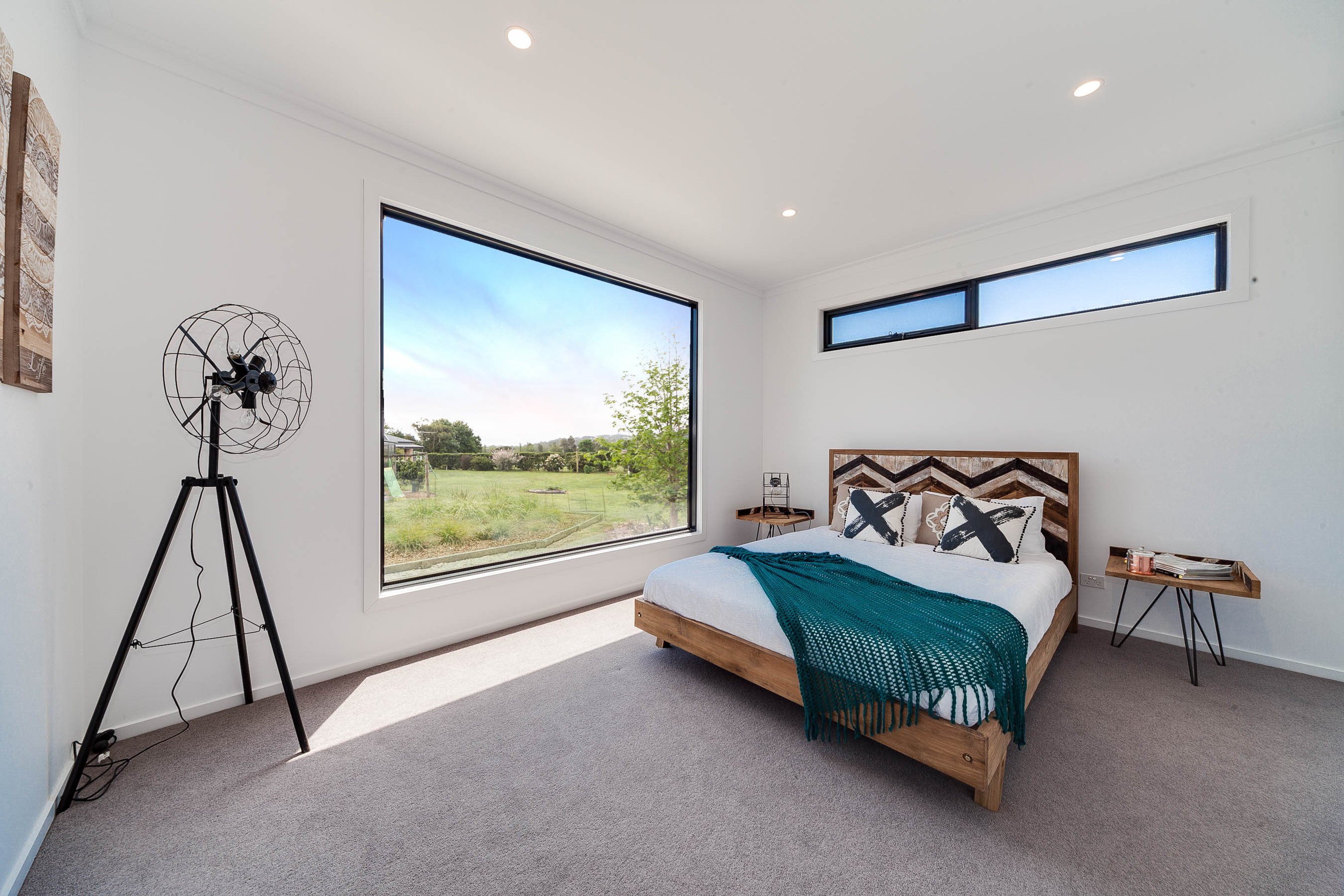 When you get up in the morning, one of the first things you'll notice is what is underfoot, so choosing the right flooring is essential. The material and colour of your flooring also affects the style and mood of the room, so make sure it ties in well with the other design features.
Carpet is the most common choice for bedrooms and is included in the base price of all of our homes. You can choose from a wide range of colours from our standard range to match your style, plus, there are upgrade options available too.
In addition, some people upgrade to timber flooring for a natural look; or, if building a holiday rental or home near the beach, vinyl plank flooring is a popular choice as it's low-maintenance, hard-wearing and easy to clean.
Windows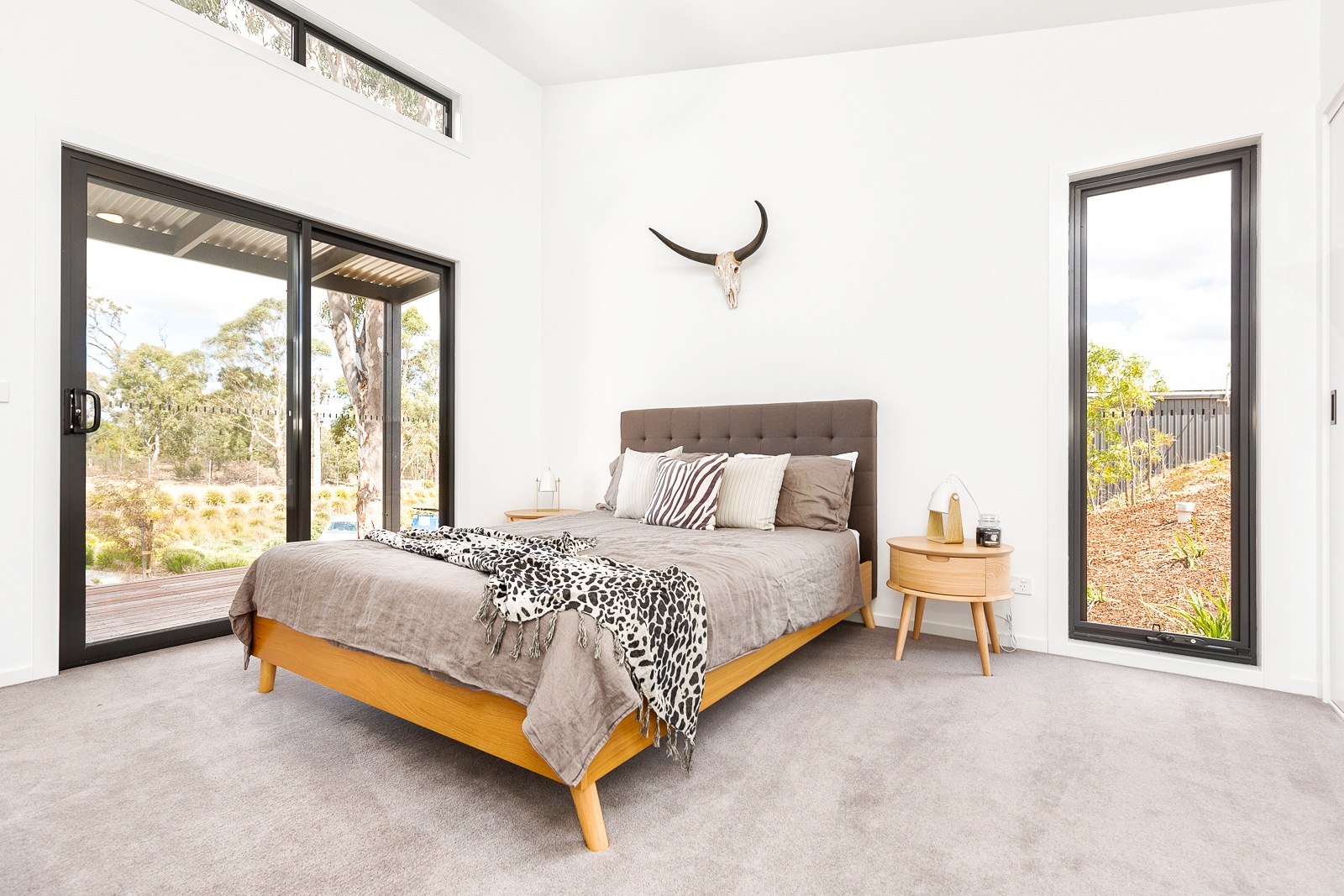 The position, size and type of windows you choose all affect the level of natural light and flow of the room.
If your home is surrounded by views, make the most of it by including large picture windows – you'll appreciate it every day. If you do opt for a fixed window, just make sure you include a second window that opens out so you can let the breeze in.
Storage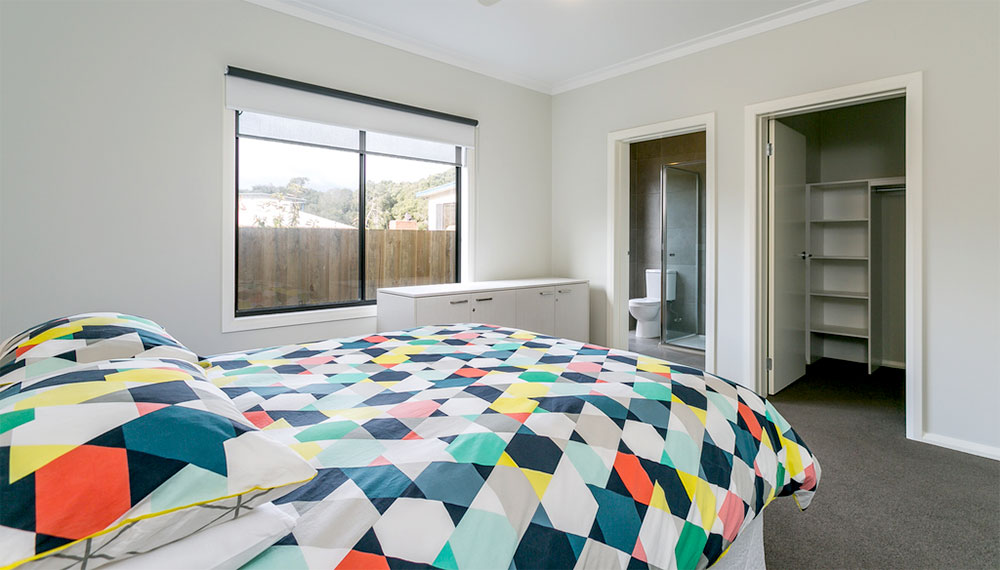 A cluttered bedroom will never feel relaxing, so allow plenty of room to store your belongings.
A walk-in robe offers ample storage space, and makes it easy to keep your clothes, shoes and other personal items organised. A built-in robe is generally large enough to fit all your gear, especially if you've had a good declutter before moving in.
Ensuite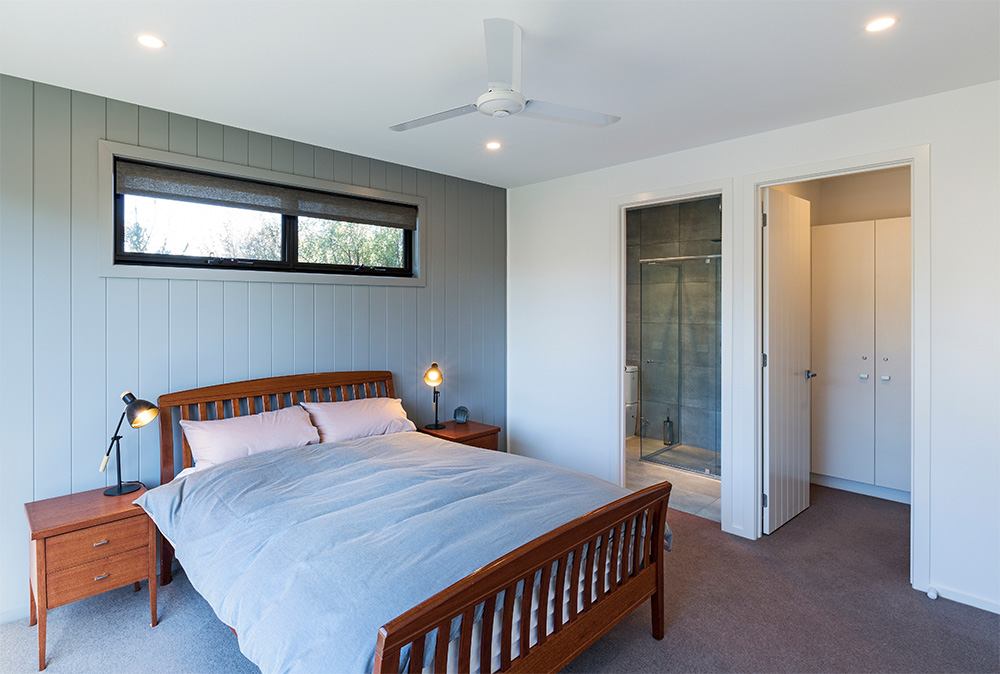 Not so long ago, an ensuite was considered a luxury; however, it's now a common feature of new home designs. And while it's not essential, there are many benefits to including a second bathroom in your home.
With an ensuite attached to your bedroom, it creates the feeling of having your own private space in the house, which is convenient, and feels a little luxurious too.
You can add some nice touches to create a calm, relaxing atmosphere, as opposed to the chaos of a shared bathroom between the whole family. And if you have a growing family, avoiding the morning battle for the bathroom is a definite plus!
Lighting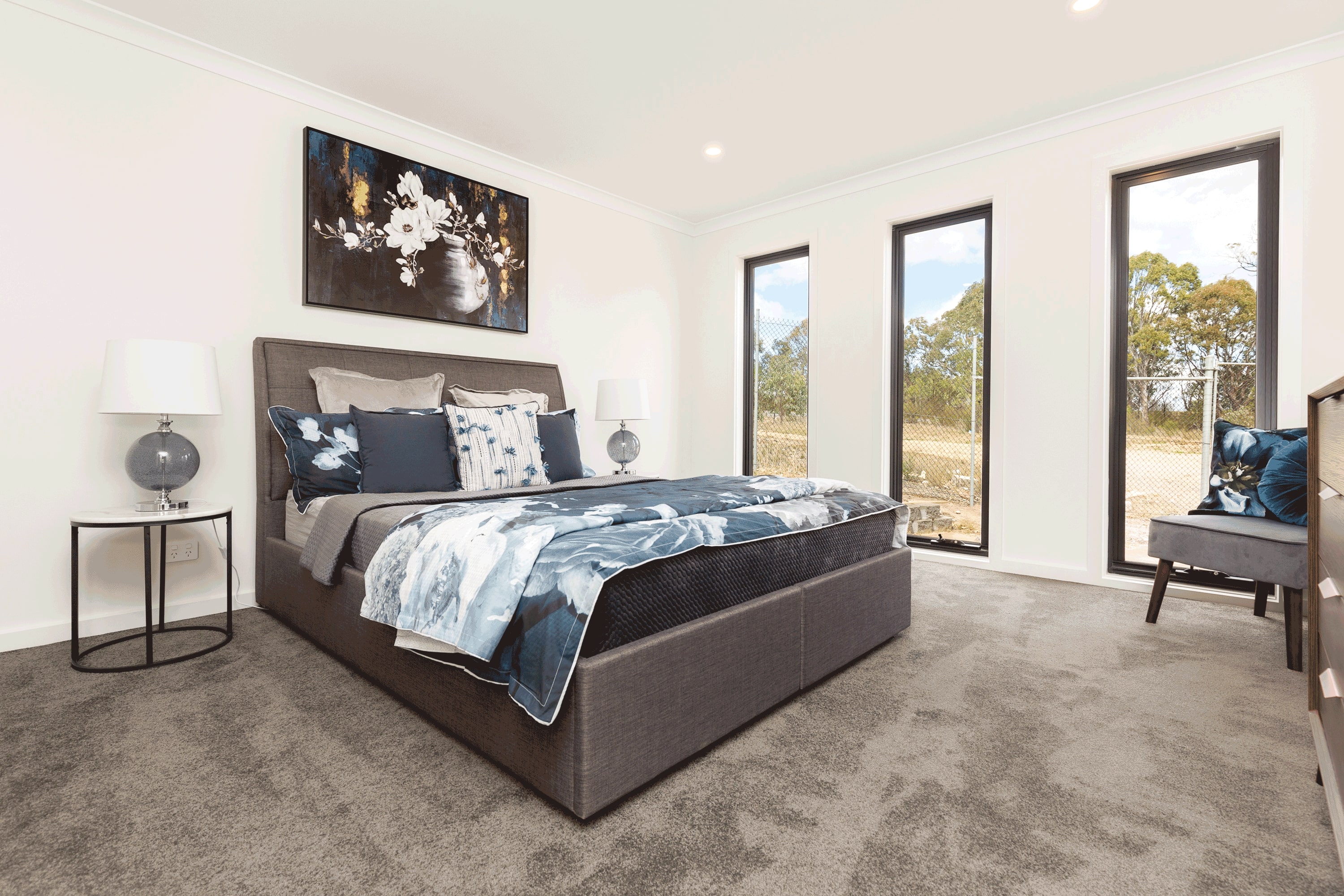 Lighting is important in the bedroom, as it really sets the tone for the vibe. LED downlights are a popular upgrade in bedrooms as they look clean and modern, use less power and bring warmth to the space.
For the master bedroom, you may also consider including some feature lights. A stylish and practical example can be seen in our Metung project where low pendant lights have been used in place of bedside lamps in bedrooms 1 and 2 to great effect!
A Bedroom with Style and Comfort is the Perfect Place to Recharge
Life is hectic – but when you have a bedroom that is designed perfectly for you, it allows you to really rest and recharge at the end of each day.
So, consider your needs carefully and take the time to get the position and design features right. You'll be looking forward to bedtime every night!
Over to You
Do you have a bedroom design tip you'd like to share? Or a question about your own project? We'd love to hear from you! Post your comment below, visit us on Facebook or contact our team direct on (03) 5145 7110.