How to Choose the Right Windows for Your New Home
March 16, 2019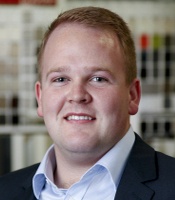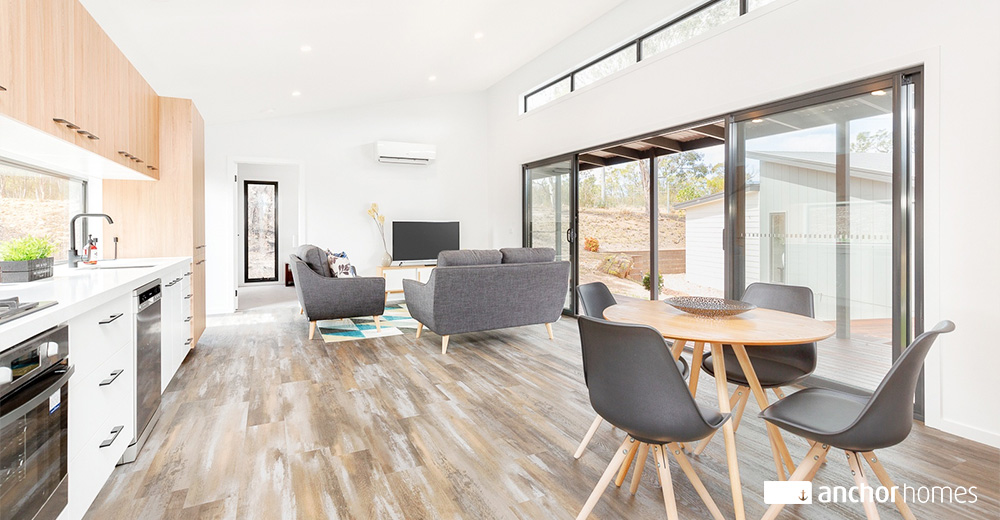 When it comes to designing your new home, your choice of windows has a big impact on the overall look and feel.
From the amount of natural light and ventilation, to outside views and passive heating and cooling, the right windows will not only enhance your enjoyment of your home, they can also make it more efficient.
There's a huge range of window types, frames and glass to choose from, not to mention finding the best position to suit your house design and block.
So, in this article, we're sharing some of the more popular options and tips to help you choose the ideal windows for your new modular home.
Choosing the Right Type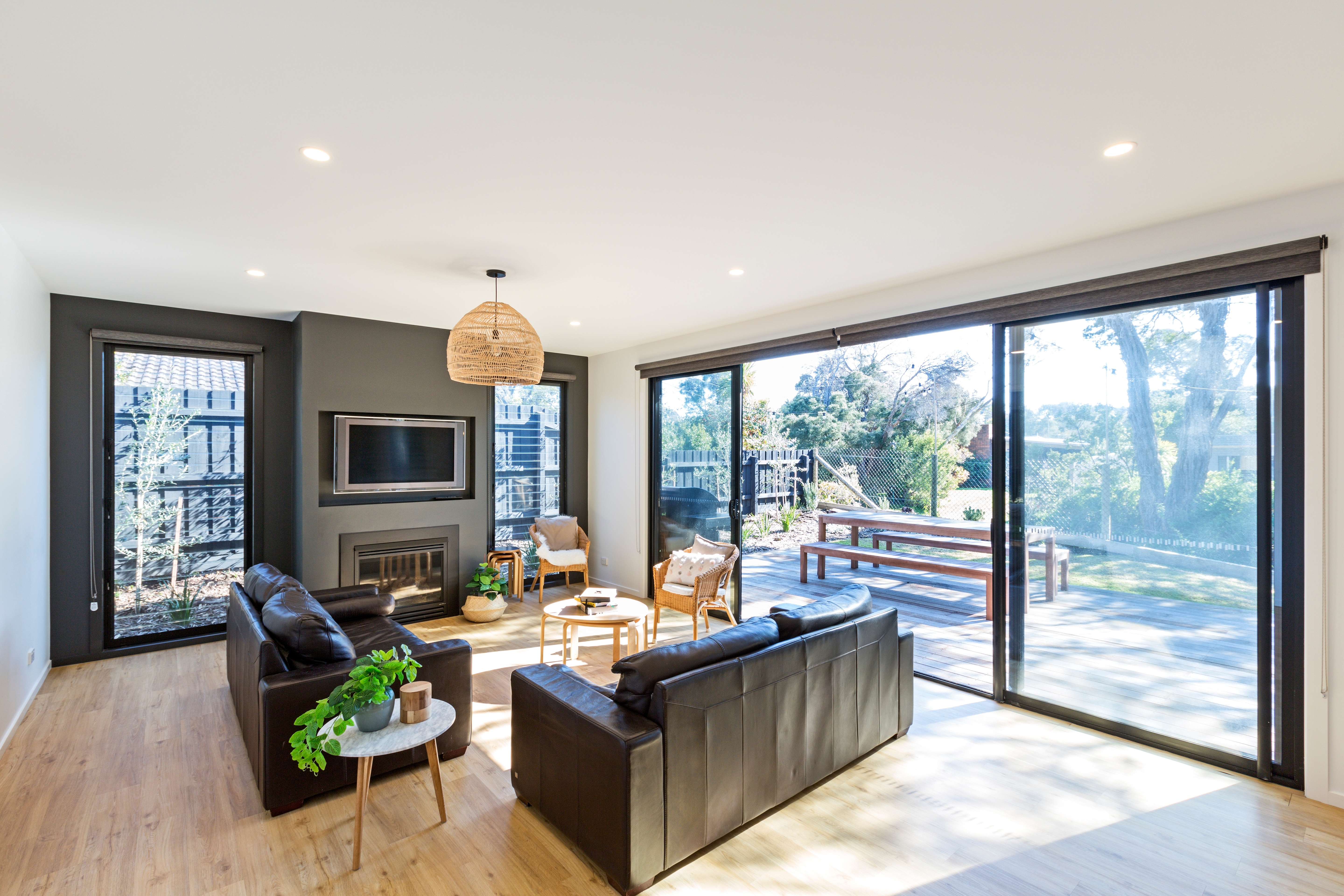 Windows come in all shapes and sizes, but they are generally categorised by the way they open. The most common window types used in new home builds tend to be a combination of fixed, awning and sliding windows, with casement and louvre windows used less frequently.
Fixed windows as the name suggests don't open. An example is the large picture windows that look fantastic and are great for letting in the light and capturing views. However, because they don't open it's important to consider ventilation, which is why they are generally used in combination with awning or sliding windows.
Awning windows are hinged at the top and push or wind out. They are a good choice in any room as they let in plenty of fresh air while also providing some protection from the weather. Sliding windows run along a track and when fitted with aluminium frames are often the most cost-effective option.
Casement windows are hinged at the side and open out like a door. They capture the breeze beautifully and are a stylish upgrade option. Louvre windows also make a great design feature and are wonderful for cross-ventilation. They are especially suited to coastal homes, as seen in our four-bedroom Rye project.
Selecting Your Frames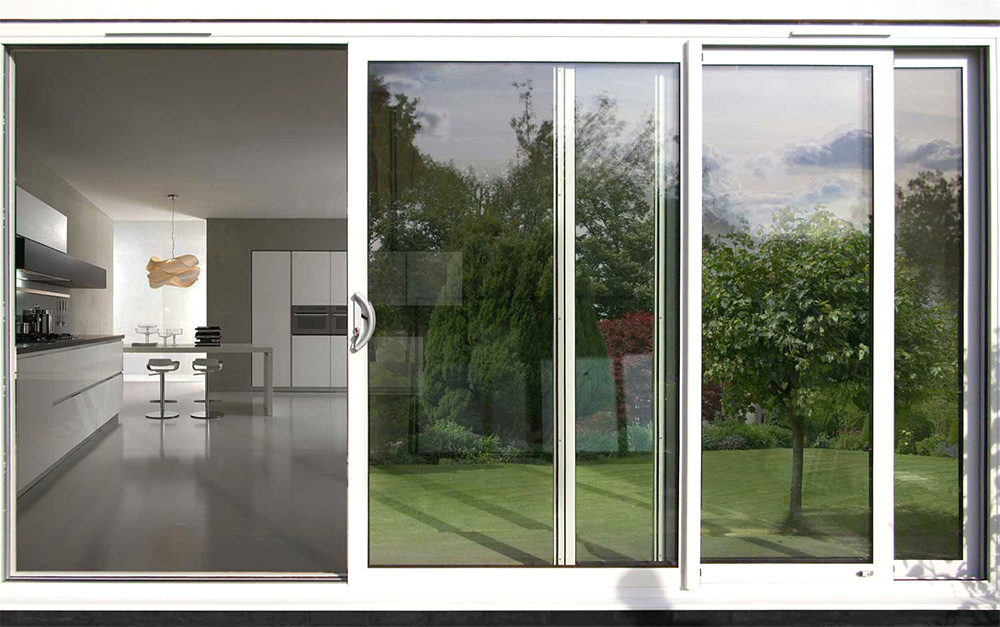 For framing, you can opt for aluminium, steel or timber. The best option comes down to your style and budget, but it can also be impacted by your home's BAL rating.
Aluminium frames are commonly used (and are a standard inclusion with our homes), as they are adaptable, modern, long-lasting and low-maintenance. Steel framing is a more expensive option, providing a thinner profile and industrial look.
Depending on the style you are going for, you may consider upgrading to timber frames. Timber such as hardwood brings warmth and a natural touch to your design, however, it will require ongoing maintenance to keep it looking at its best.
Finding the Ideal Glass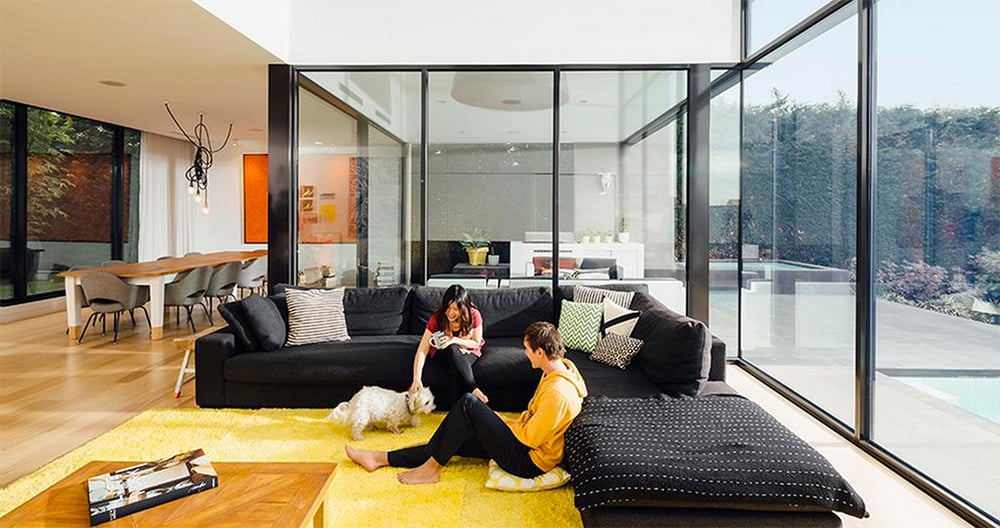 Your choice of glass is important, both for the level of comfort in your home and to help you save money on your power bills. All our homes include double-glazed glass throughout (except in the laundry), and in the bathroom and ensuite, single-glazed cathedral glass is used for privacy.
Upgrading to a thermally efficient glass can make a big difference to your heating and cooling costs, and many of our clients choose to do so if it fits within their budget.
For many, the Viridian LightBridge™ is a viable option, offering increased thermal efficiency for a relatively low upgrade cost, or at the top of the range, you can opt for thermally broken windows such as Dowell ThermaLine™.
The Perfect Position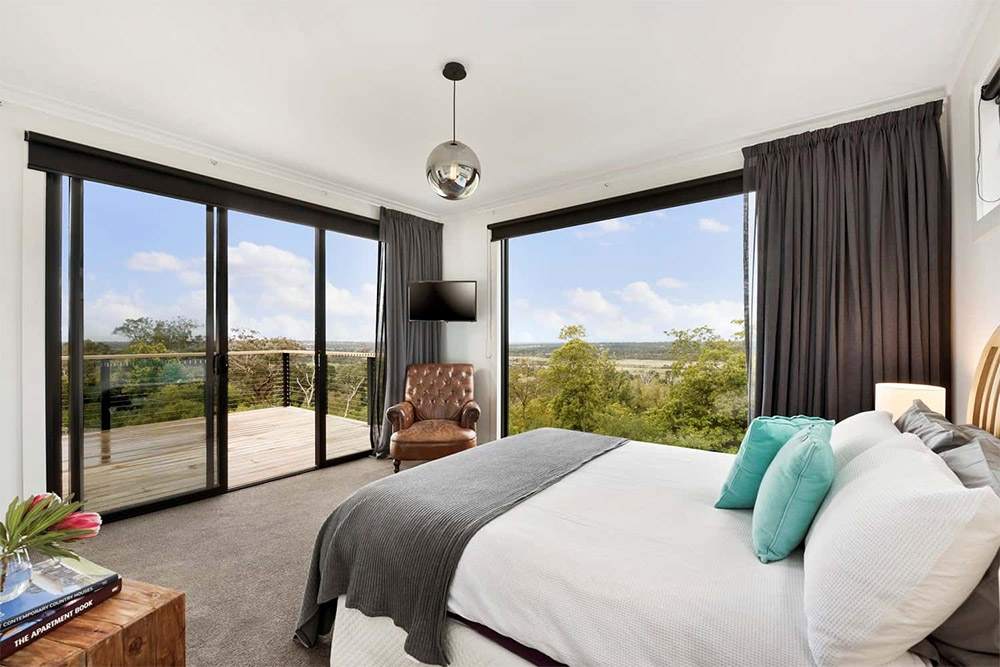 Whichever floorplan you choose, there is always flexibility to move the windows to suit exterior factors such as your aspect and views, as well as interior considerations like furniture placement.
It can sometimes be challenging to strike the right balance between an aesthetically pleasing look from the outside and the practical needs of the inside, but our designers will work with you to ensure your final design ticks both boxes.
Also, when looking at positioning, getting the right combination of windows is key. For example, if your bedroom has a large picture window as a feature (as seen in our Hampton 14 display home) the inclusion of an awning window to provide ventilation and airflow is a must for your comfort.
The Right Windows Add Light, Flow and Efficiency to Your Home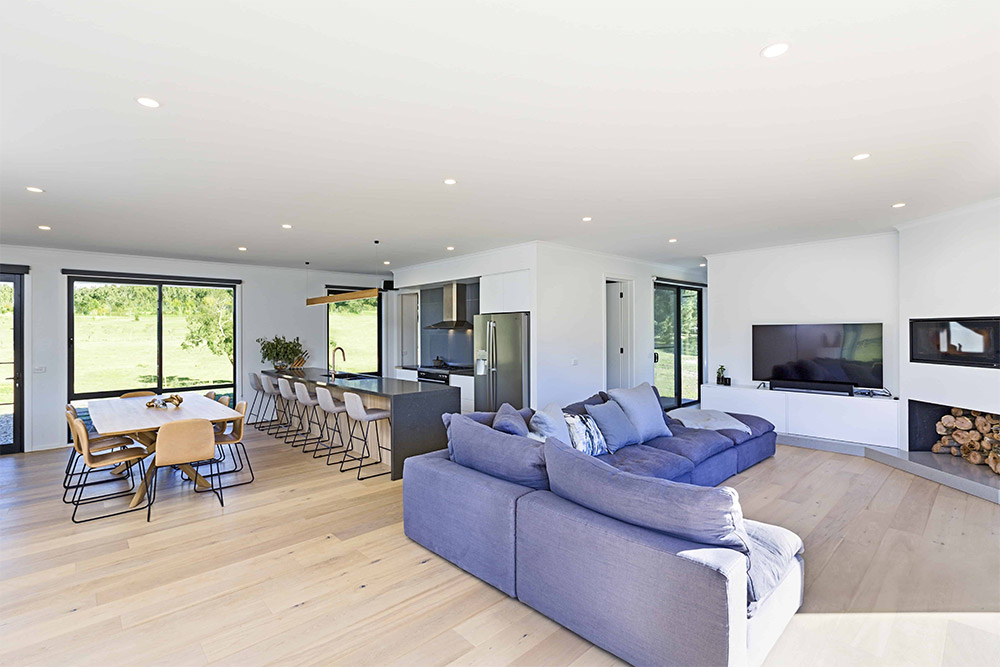 Choosing the best combination of windows for your design and block will bring many long-term benefits.
From the sense of space that abundant natural light brings, to the increased flow and breezy atmosphere that cross-ventilation provides and the reduction in heating and cooling costs of thermally efficient glass, it all adds up.
So put the time in during design to find the ideal fit – you'll be glad you did.
Over to You
Do you have a question about choosing the right windows for your new home project? Our team are always happy to help – simply post a comment below or get in touch today.