Why Build a Modular Home? Part Two: Speed
May 04, 2019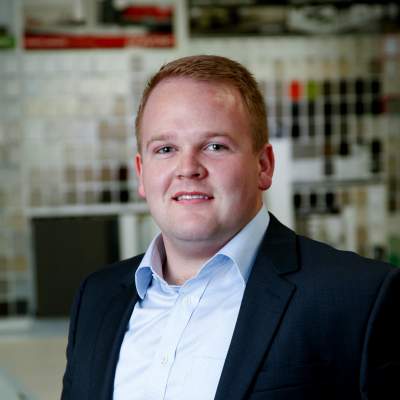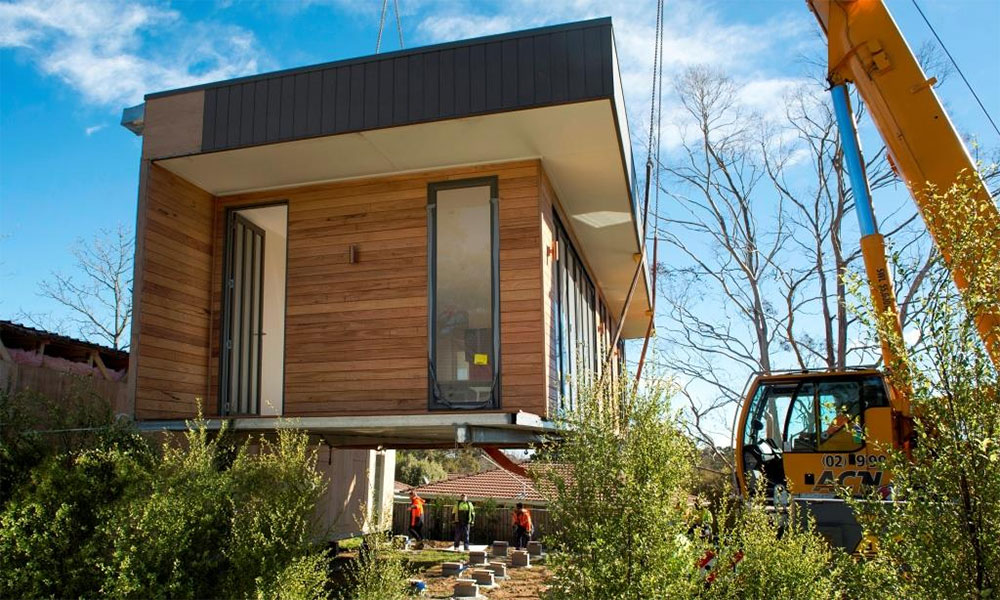 If you're considering building a new home, you've likely (reluctantly) accepted the idea that construction on your project will take the better part of a year. And while it's true that a conventionally built home will often take 8-10 months to complete, when you choose modular construction methods, your new home can be built in less than half that time.
Modular homes are built efficiently in factory-style facilities almost to the point of completion, before being delivered and installed on site. Throughout the process, the builders take advantage of a range of time-saving techniques. These small but important efficiencies add up to significant time savings, allowing modular homes to be built in as little as 12 weeks without compromising on quality.
So, if you're curious to discover how modular homes are built so fast, read on to find out more.
Quick Comparison of Modular vs. Conventional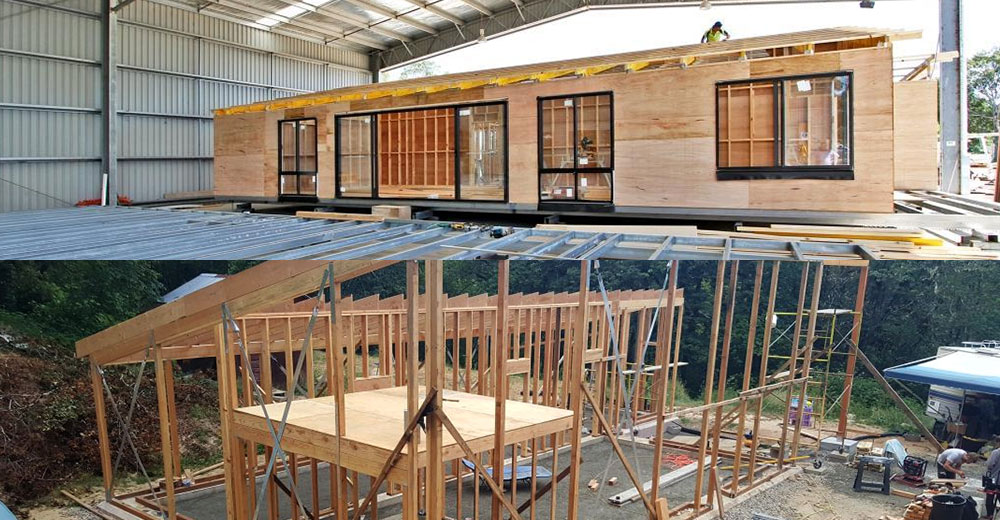 Both modular and conventionally constructed homes follow a similar time frame during the design and planning stage. The length of time depends on several variables including the site, design specifications and planning requirements.
For most projects, you can expect the pre-construction phase to take around 4-6 months. This includes taking your design ideas from concept to finalised drawings, completing the necessary reports and organising the relevant permits to be issued so that construction can commence.
However, it's when construction starts that the time-saving efficiencies of the modular building process becomes evident. Conventionally built homes usually take around 6-10 months of on-site works to complete. Modular homes take just 8-10 weeks to be built to around 90% completion off-site, and then require around 4-6 weeks of on-site works to install and add the finishing touches. That's a total of just 12-16 weeks!
Weather is Not an Issue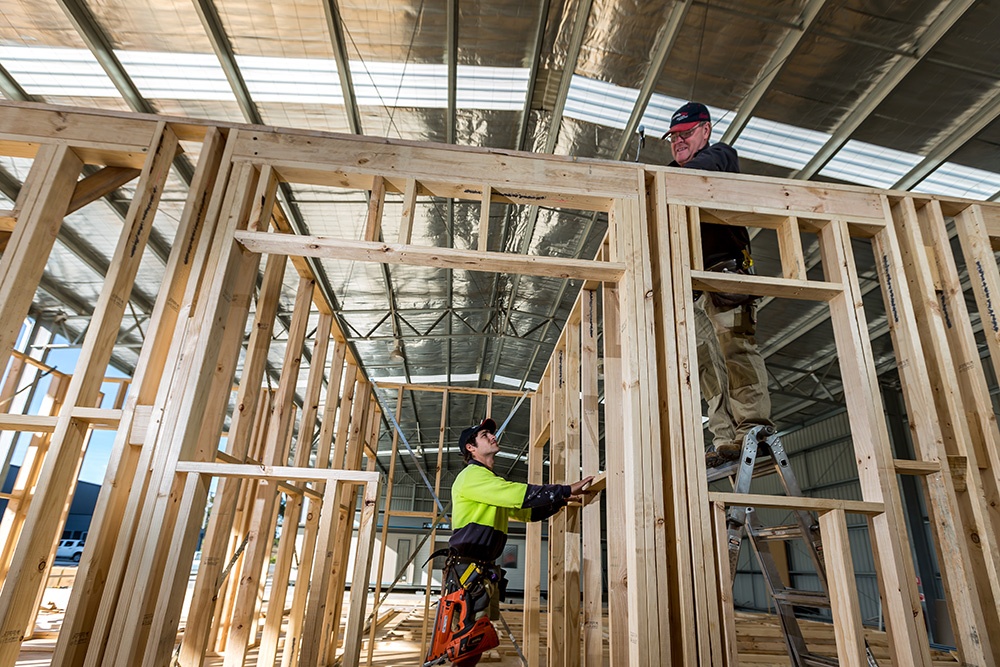 With most of the construction taking place in a controlled factory environment, when you build a modular home, you'll experience minimal (even zero) delays caused by outside elements. During the 8-10 weeks that your new home is being built, weather is not an issue. This means that your project can remain on schedule and be completed faster.
Traditional on-site builders on the other hand, are at the mercy of the elements. Rain, wind and extreme heat can all impact on your project. Depending on your location, the time of year that you build, and your site conditions, the time lost can be significant, potentially adding unnecessary days or even weeks on to your build times.
Materials and Equipment Always Ready to Go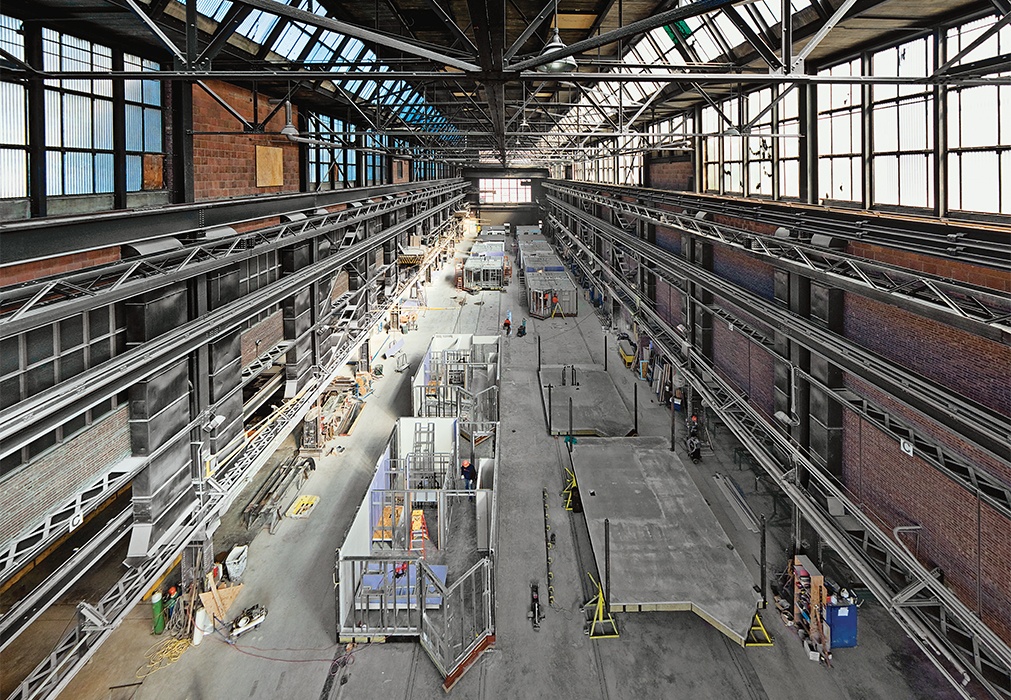 Another benefit of construction taking place within a factory environment is the ability to store and stockpile building materials so they are ready for use. Stock levels can be maintained and products ordered in advanced, and then safely stored out of the weather inside the factory.
Everything the construction crew need is available and easily accessible, which means there is no time lost waiting for deliveries to turn up. And because the equipment and materials are always close at hand, the construction team can work efficiently and effectively every day of the build.
On top of this, the builders and tradies can also seamlessly move from job to job. On site-built projects, if the team finish an hour or two early one day, it's often a wrap as the extra time is lost travelling to the next site.
However, for modular construction, the next job is happening under the same roof. This allows the builders and tradespeople to easily get started on the next project, adding further time efficiencies to the build.
Site Work Overlap Saves Weeks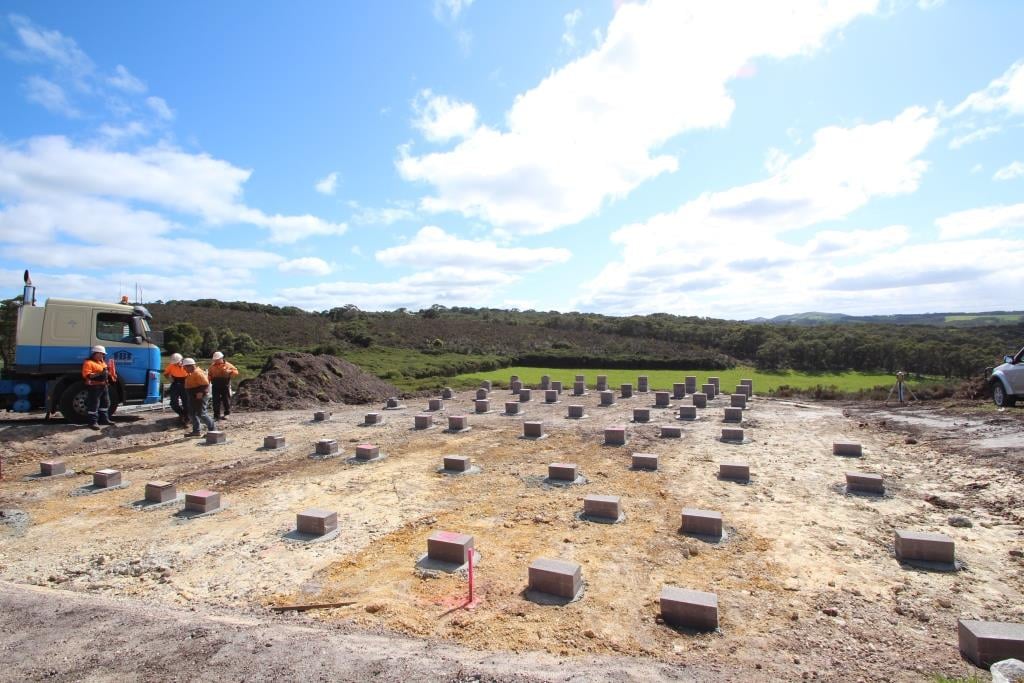 During the last few weeks that your modular home is being built in the factory, the site team will be hard at work preparing the footings on your site. This overlap is not possible in a conventionally built home, as the site work must be completed before construction can begin.
With both the modular construction and on-site teams working simultaneously, it can reduce the overall build time by around 2-4 weeks.
Huge Time Efficiencies for Knockdown Rebuilds
The speed of the modular building process is definitely a plus if your project is a knockdown rebuild. Because your new home is constructed off site, you can live in your existing house longer. While a conventional build will take around around 6-9 months of on-site work to complete, if you opt for a modular home. the construction time on site is reduced to just 6-9 weeks!
Why Wait Longer Than You Have To?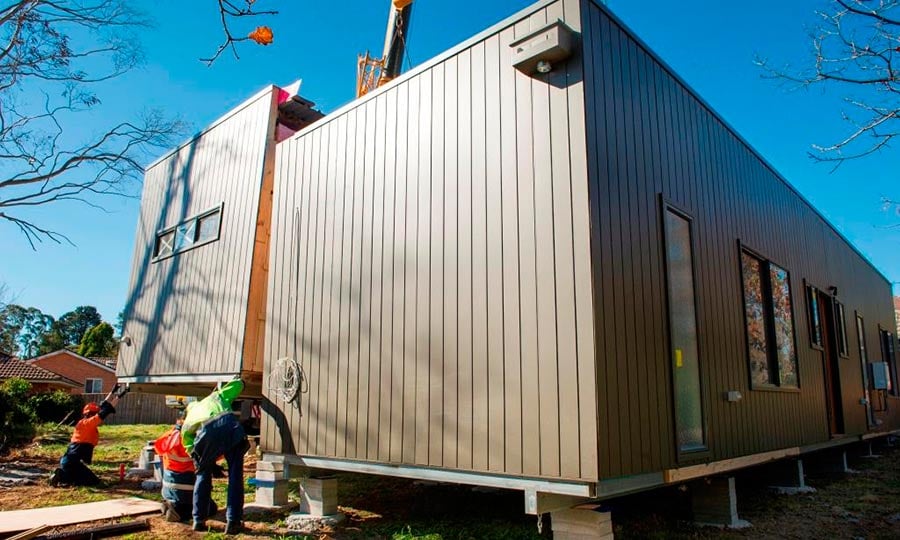 If you're like most people who decide to build a new home, you want it completed as soon as possible so you can move in and enjoy it. So, the prospect of a 6-10 month wait can seem like an eternity!
On the other hand, with modular construction, you can have a beautiful home built to the highest standard in less that half the time of a conventional build. And the best part is the time savings are due to a highly efficient and finely tuned building process – with absolutely no cutting corners or compromises on quality to achieve the time savings.
So, if you are ready to build your dream home (and don't want to wait longer than you have to), a modular home could be the ideal solution for your project.
Over to You
Do you have a question about our modular building process? We'd love to hear it – simply post a comment below or get in touch with our team on 03 5145 7110.