Modular vs. Conventional Home Building – Pros and Cons (Updated)
July 27, 2018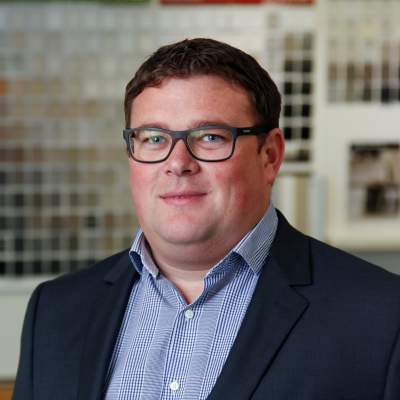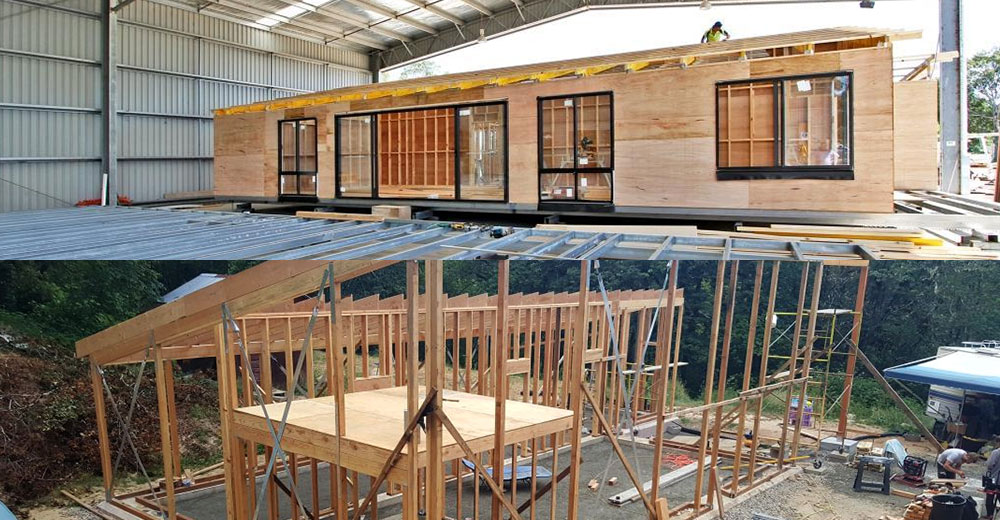 If you've decided to build a new home, one of the first choices to make is whether you'll opt for a modular home or a conventionally built one.
Modular homes are built with many of the same materials and abide by the same building codes as conventionally constructed homes. The difference lies in where they are built.
Modular homes are built to around 90% completion off-site in a manufacturing facility, then transported to site to be installed onto the prepared foundations and connected to services. Conventionally built homes on the other hand are built from start to finish on-site.
So how do you discover which is the best option for you? In this article, we'll share 7 key considerations to help you compare construction methods and find the right fit for your project.
1. Flexible Designs

Building your dream home starts with finding the perfect design. Most modular and conventional builders offer many options for small, medium and large homes in their standard range.
But to really find the right fit for your family, it is often necessary to make a few changes to the floorplan. In general, modular home builders offer more flexibility to customise your design than volume home builders.
They can work with your brief to create a home that is a perfect match for your site and lifestyle.
2. Construction Time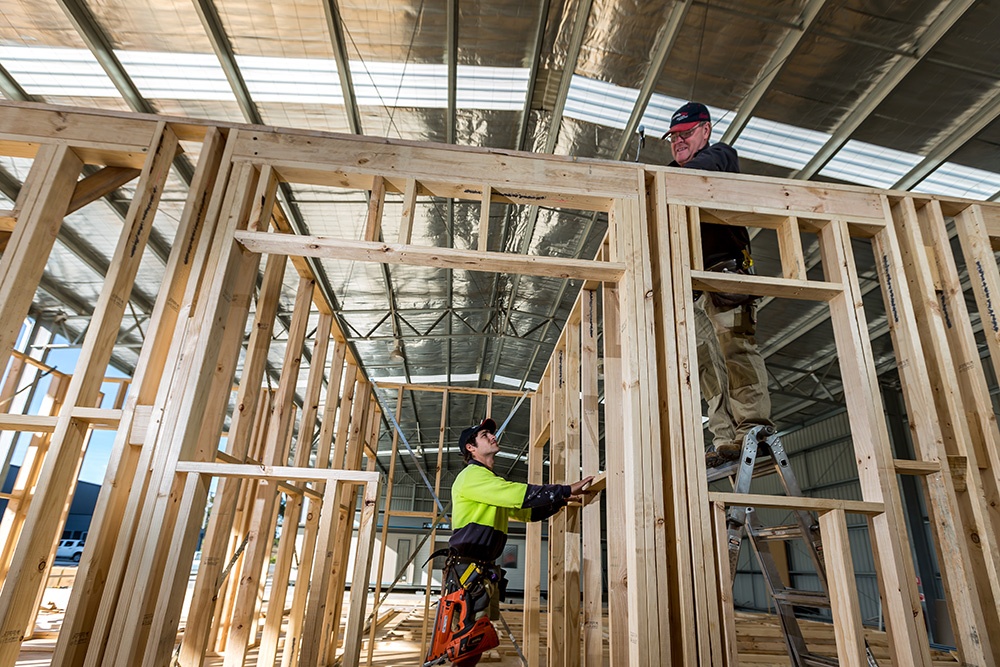 How long it takes to build your new home can have a significant impact on both your finances and your stress levels. While the pre-construction phase is largely the same for both methods, the construction phase of modular homes is usually much faster than a conventional build.
Modular construction is impacted less by weather delays and the process allows for overlap of the construction and site works. This means the overall build time for modular homes can be as little as 14 weeks!
3. Quality Control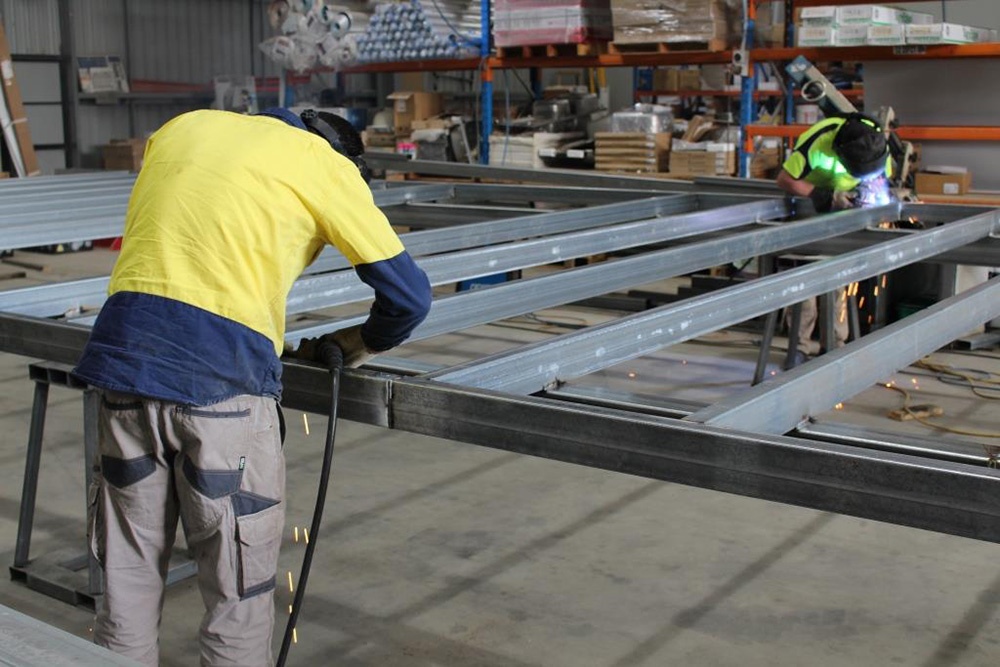 During a modular build, the site manager can closely supervise the works to ensure all homes are built to strict quality standards.
The controlled environment of the factory also allows all tradespeople to work with everything they need close at hand, and with reduced interference from the elements.
4. Your Location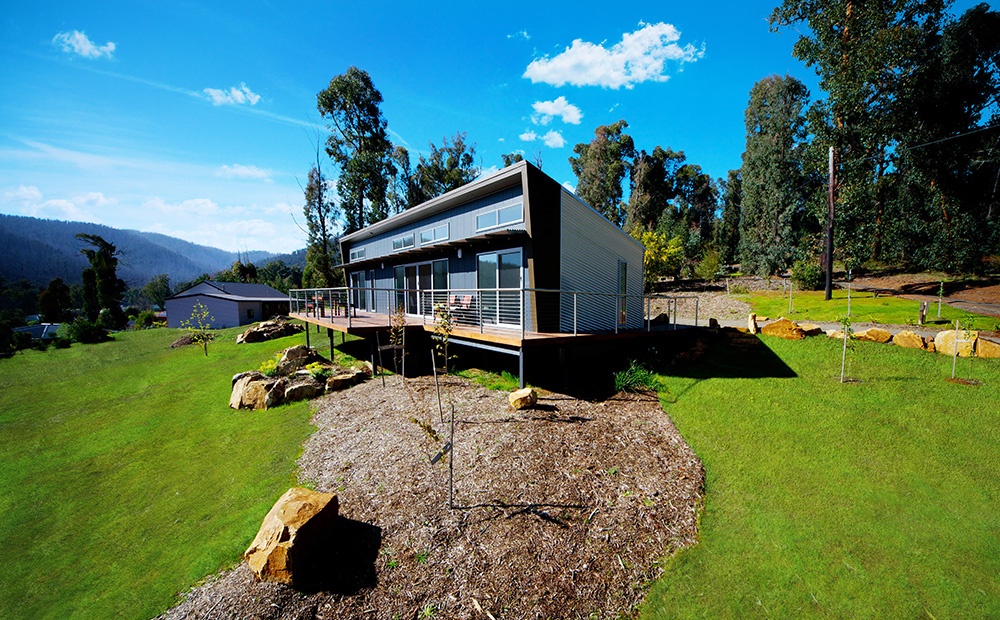 If you're building in a rural or remote location, the cost of building onsite can quickly get out of hand once you factor in delivery costs and long-term travel and accommodation for your builders.
With 90% of construction completed off-site, your modular home can be installed in remote locations faster and cost much less than a conventionally built one.
If your land is in an urban or city area however, in some cases, it can be challenging to deliver a modular home. Lots of power lines or narrow streets can make access difficult, resulting in escalating delivery costs, which can make conventional building a better option.
5. Client Access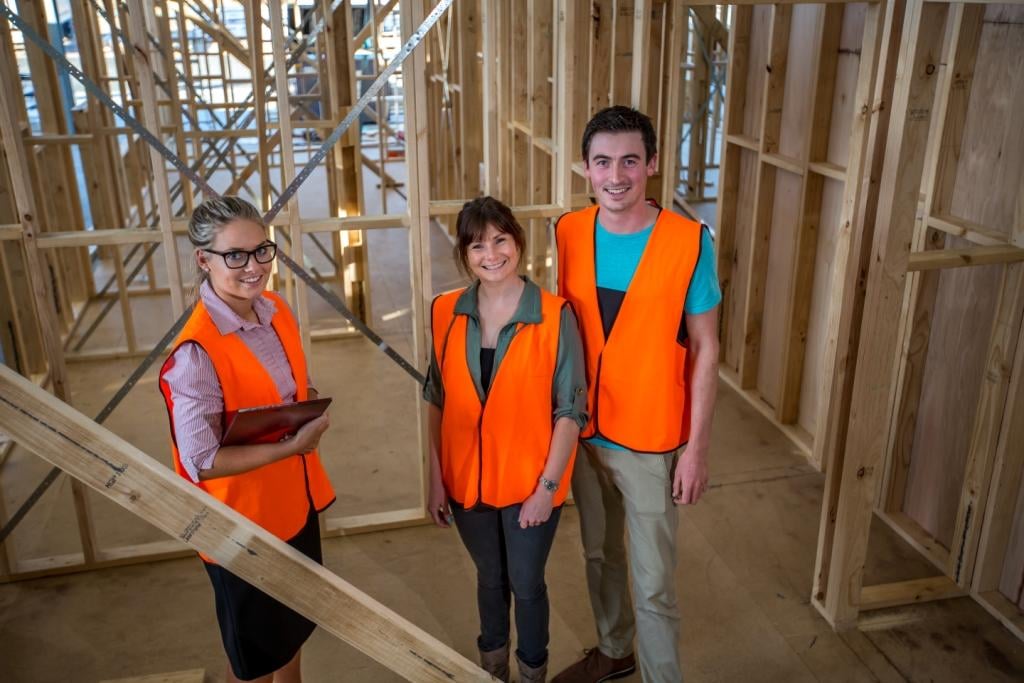 Seeing your home build in progress adds to the excitement, while also keeping you informed about where things are at. While site access is often restricted on conventional building sites, when you build a modular home you are welcome to visit the factory anytime to see how things are going.
6. Sustainable Features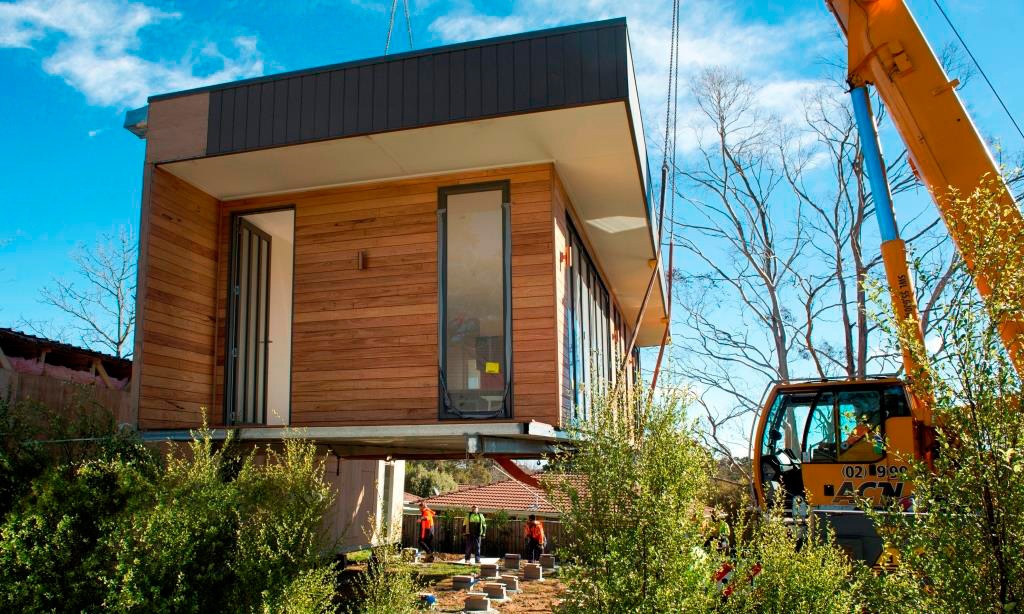 Both conventional and modular homes can include a large range of sustainable features which can be chosen during the design phase. An added environmental benefit of modular home building is the reduction in waste and site disruption.
Off-cuts and extra materials can be easily stored for use on a future build, which is usually not an option for on-site building due to the extra cost of delivery and storage.
7. Specific Requirements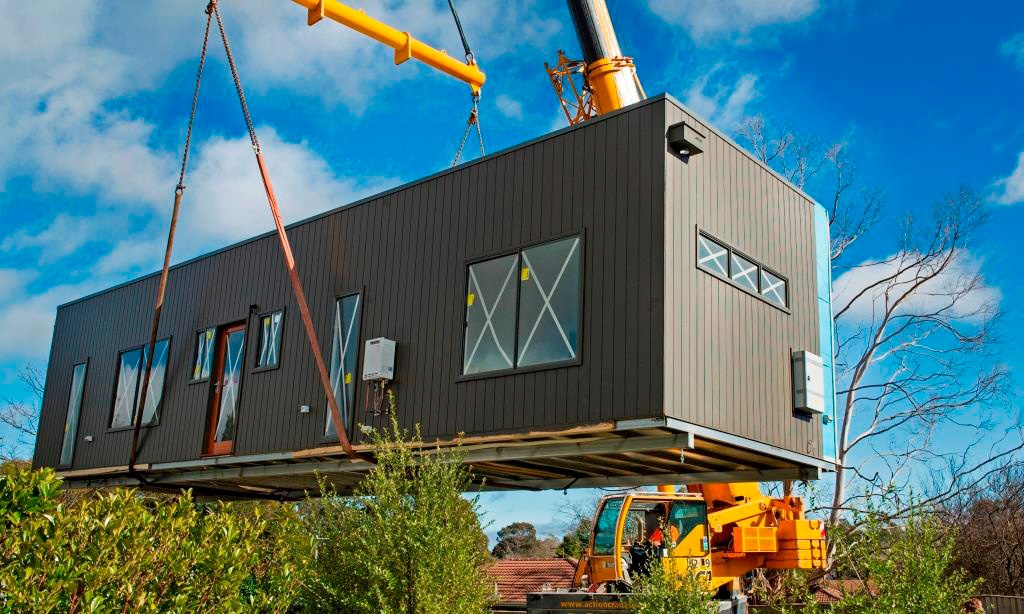 While modular homes can certainly be luxurious, if you are looking to build an extremely large top-end luxury home, you may be best opting for a conventional build due to the number of modules that would be required.
Another important consideration is checking the covenants on your land, as some (such as new estates) for example, may only allow brick homes to be built. Modular homes on the other hand, are typically built using lightweight cladding materials.
Final Word on Modular or Conventional Home Building
There are pros and cons for both construction methods, and it's important to look closely at the specifics of your own project when comparing. Factors such as your design requirements, location, and time restrictions can all impact which method is the best for you.
And if you need extra guidance, don't be afraid to have a chat with a builder (both conventional and modular) for some expert advice and to find out exactly how they can make your dream home happen.
Over to You
Do you have a question about how the modular building process compares to the conventional construction? We'd love to hear from you!