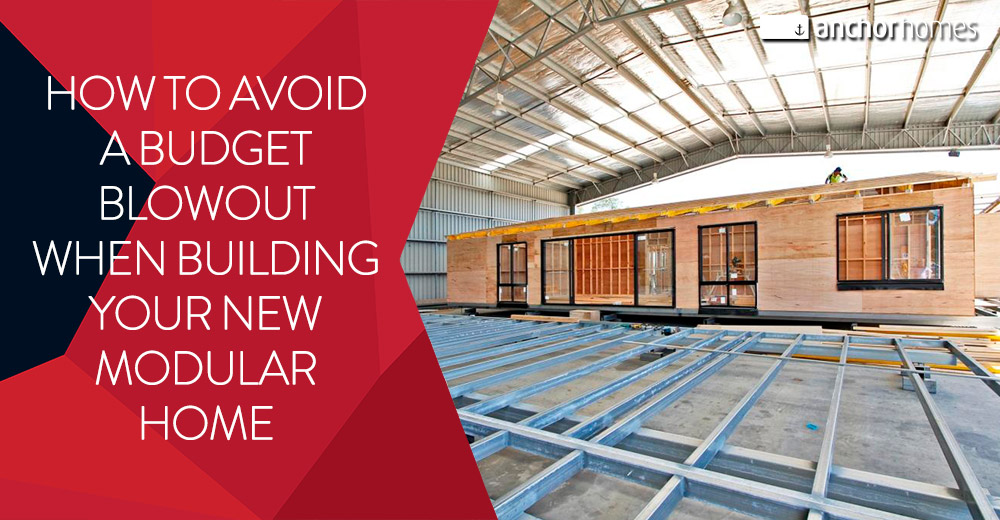 If you're like most people who are building a new home, sticking to your budget is a must.
We've all heard stories of budget blowouts, from small and manageable to major and disastrous – but thankfully, this can be avoided. The thought of costs spiraling out of control can be a deterrent to potential home builders, but with the right strategy you can ensure your finances stay on track.
In this article, we'll share some tips to help you choose the best builder, quote, design, and contract for your new home project, so it goes smoothly from start to finish without the stress of a budget blowout.