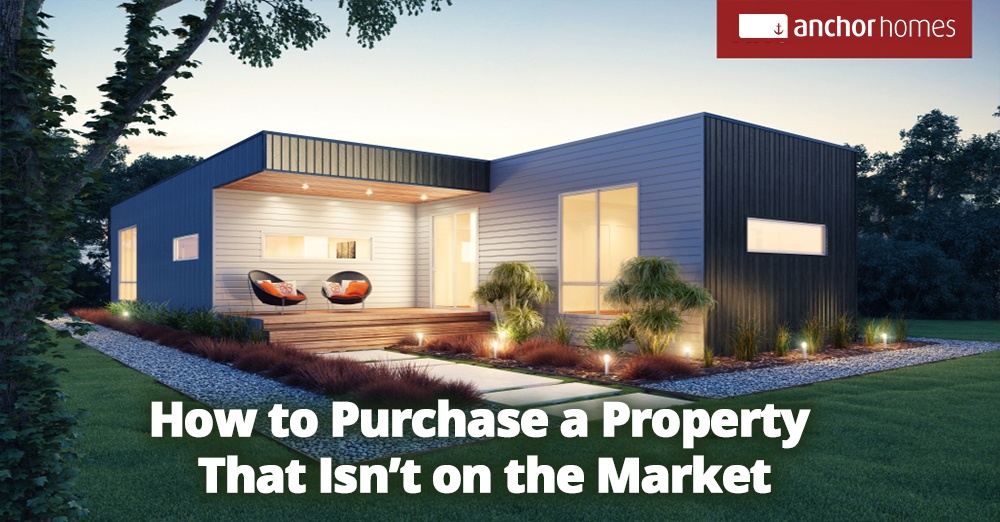 The first step in building your dream home is finding the perfect patch of land – and this can be a challenge in today's competitive marketplace.
If you've got your heart set on a suburb, but there's no land on the market, or you've had your eye on a vacant block for months, and no "for sale" sign has appeared, it might be time to try a different approach – to negotiate an off-market sale.
There are many reasons why a property owner may be willing to sell their unlisted land – so if you've got your eye on a property, it's worth making some enquiries. Here's a summary of what you need to know.