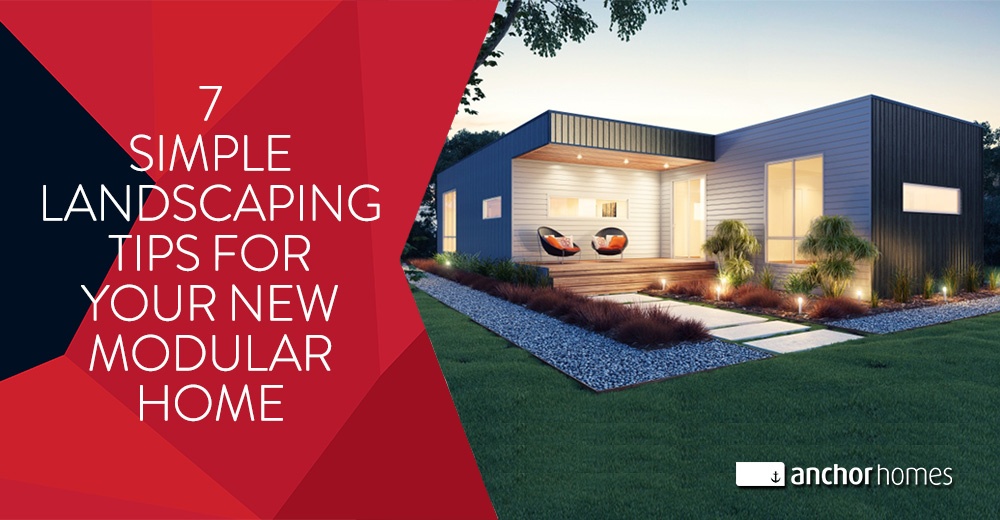 Buying a block and building a new modular home gives you the chance to start with a clean slate, and this goes for your garden too.
A blank canvas is an exciting prospect, but it can also be daunting. Whether you choose to do the hard work yourself, or call in some professionals, you'll first need to identify what you want to achieve. Do you want an attractive front garden to add street appeal to your home? Or a backyard with plenty of room for the kids?
There's lots to consider - so to help you create your dream garden, we've put together 7 top tips for landscaping your new modular home.