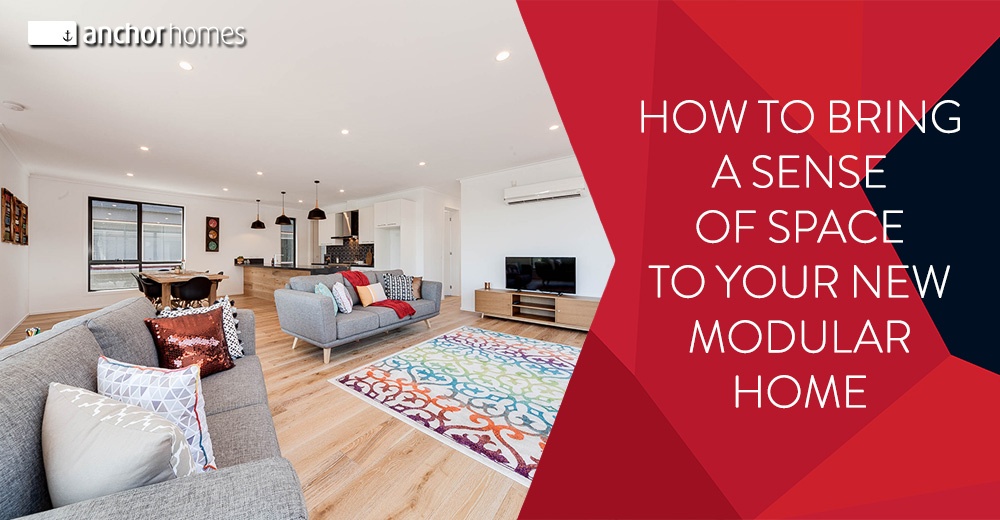 Have you ever walked into a home and been surprised by how spacious it felt? A room that is open, airy and bright is inviting and often looks and feels much bigger than it is.
So, how can you recreate this same sense of space in your own modular home?
The good news is, that you don't need to build a large house to achieve it. By adding some simple but effective design features, you can capture that modern, breezy atmosphere and sense of space in even the smallest of homes.
In this article, we'll share some simple but effective design tips that will help you make your home feel bright, breezy and spacious.