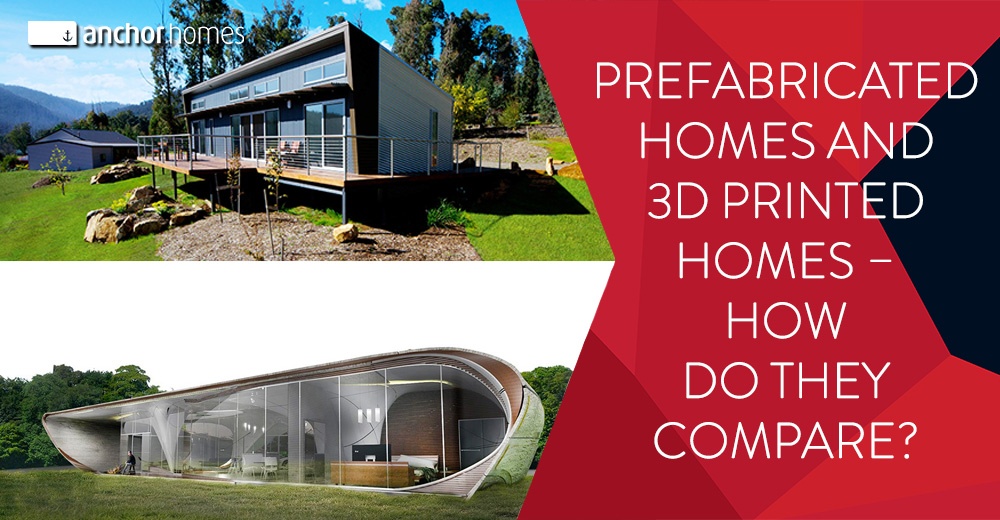 Prefabricated construction methods have been used to build residential and commercial buildings around the world for over 100 years. While the main attraction of prefab was once purely the economical and time-saving benefits, today, they are also stylish, modern and can be custom designed to suit your every requirement.
Recently, 3D-printed homes have entered the discussion as an alternative affordable housing option. Anchor Homes does not currently offer 3D-printed homes as a service, however, the technology certainly has the potential to disrupt the industry in the near future.
So, when it comes to quality, fast-built affordable housing, can 3D-printed homes compete with modular homes?
In this article, we'll discuss the similarities and differences between the two methods to help you understand which is the best option for you.
What Is A Prefabricated Home?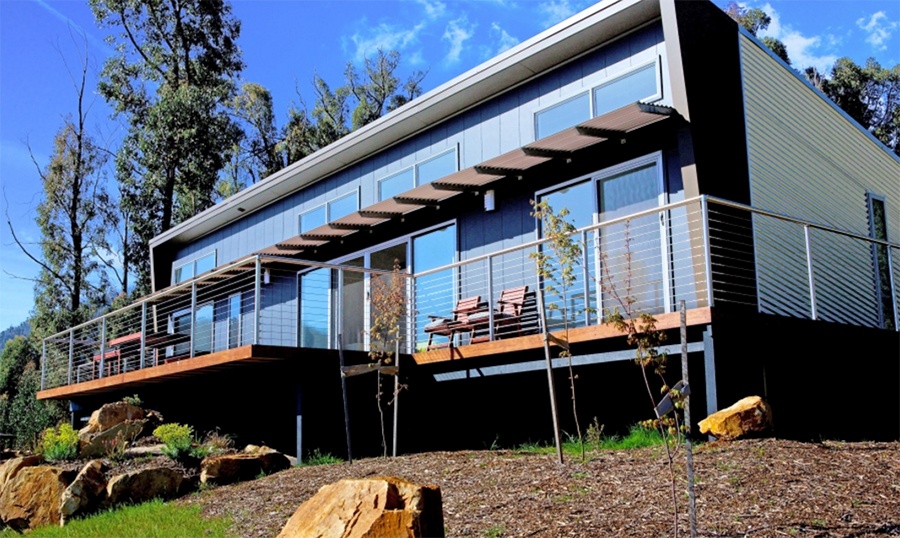 Prefabricated (or modular) homes are built in a factory environment, then delivered to site for installation and fit-off. The materials used for construction are similar to traditional on-site building
What Is A 3D-Printed Home?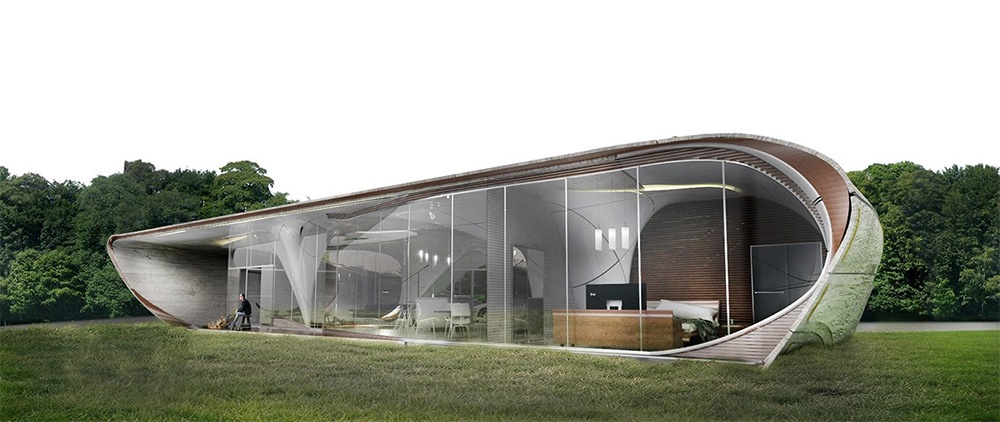 The frame of a 3D-printed home is built by a construction 3D printer, which in most cases uses cement. All other parts of the home are then completed using traditional methods.
How Are Modular Homes Created?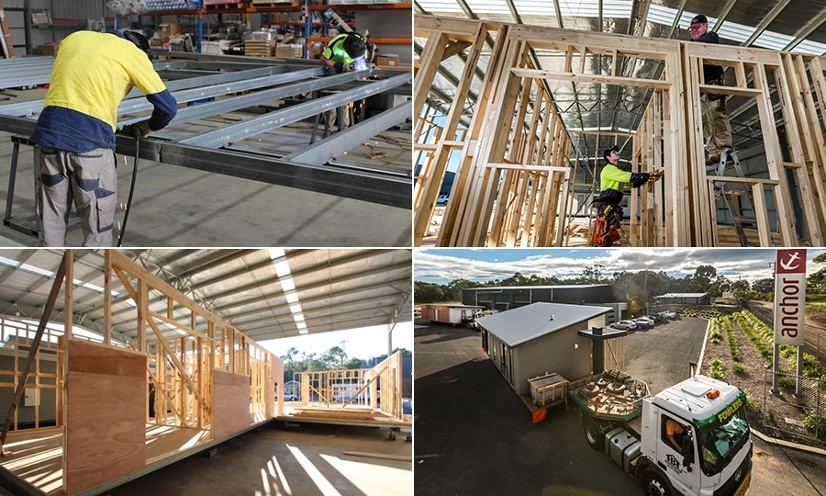 Modular homes are built following a tried and tested process that complies with strict industry standards. During the pre-construction phase, you choose a floorplan, your colours and finishes, plus any upgrades. We also obtain a building permit and assist with organising any necessary town planning applications.
Once the building permit has been issued, the construction phase begins.Your new home is built to approximately 95% completion in a factory environment, and this generally takes 8-10 weeks. Your home is then delivered and installed on site, and the finishing touches are added. The site work phase generally takes between 4-6 weeks.
How Are 3D-Printed Homes Created?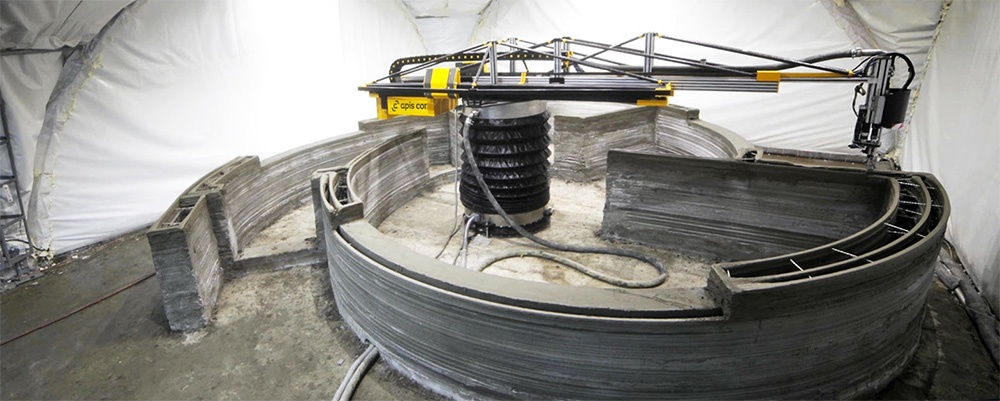 Construction 3D printers consist of a large robotic arm that uses a nozzle to squeeze out layer upon layer of specially formulated cement or other building material. This hardens as it goes, building the walls and sometimes the roof of the 3D home. Some printers, such as the one used by Apis Cor can print homes on site, but most are too large and instead operate in a factory environment.
At this stage, 3D houses are generally limited to smaller dwellings, but their designs can incorporate curves and other unique features. It's also important to note that as 3D printing is an emerging technology, there are currently minimal building standards in place which can make obtaining permits and compliance a challenge.
Which Method Is More Cost Effective?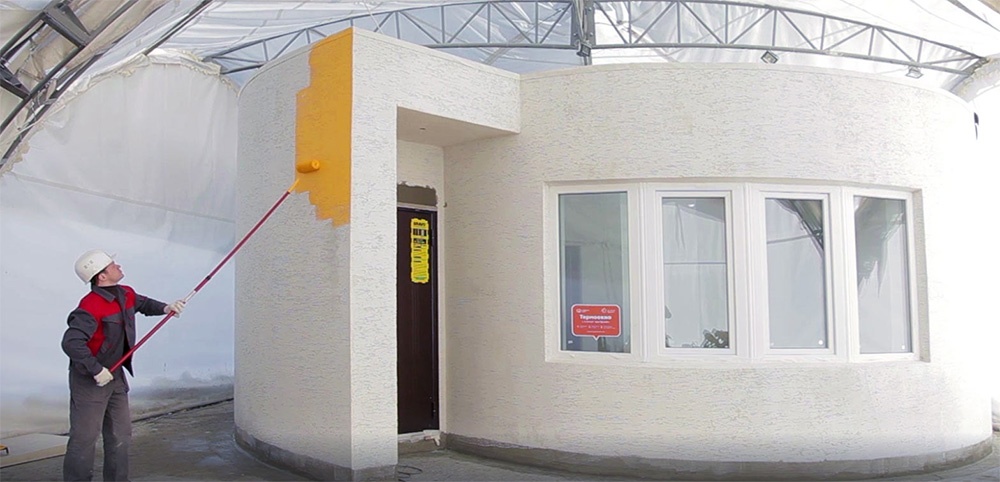 Both prefabricated and 3D-printed homes can offer significant savings when compared to traditional construction. However, the most cost-effective option for you will depend largely on the size and type of house you wish to build. Currently, 3D printing is only viable for smaller homes, where construction can be faster, material costs are reduced, and labour requirements are minimal.
The controlled construction environment of prefabricated homes also results in savings, with no time lost to bad weather, minimal material wastage and less labour costs due to the faster build. Plus, modular homes can be customised to suit your requirements and can be as large as a 4-bedroom home - and still be built in as little as 12 weeks.
So, Which Is Best for You?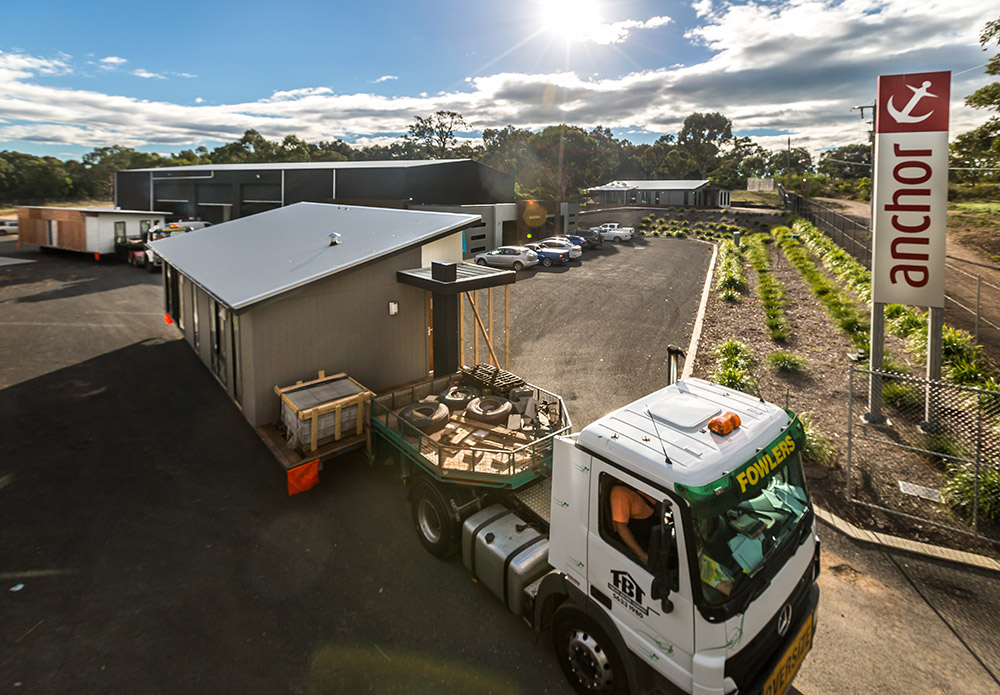 While there is certainly potential for 3D-printed homes to bring time and cost efficiencies to the construction industry, it will be a few more years before it becomes an option for everyday people who are looking to build their dream home.
Modular homes have been refining their process for many years now and can be built quickly and efficiently in quality-controlled off-site facilities. They adhere to higher standards, so you can be confident your new home will comply and be built to last. Plus, you have more flexibility with floorplans, external finishes and designs, so you can create a home that fits your style and needs perfectly.
Over to You
Would you like to know more about our modular home building process? Our team are always happy to hear from you – simply comment below or get in touch via our Facebook page.

Posted by:
Laurie Raikes
Project Consultant at Anchor Homes