How to Choose the Best Site Position for Your New Modular Home
June 08, 2018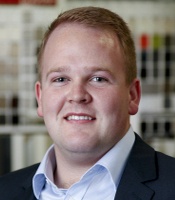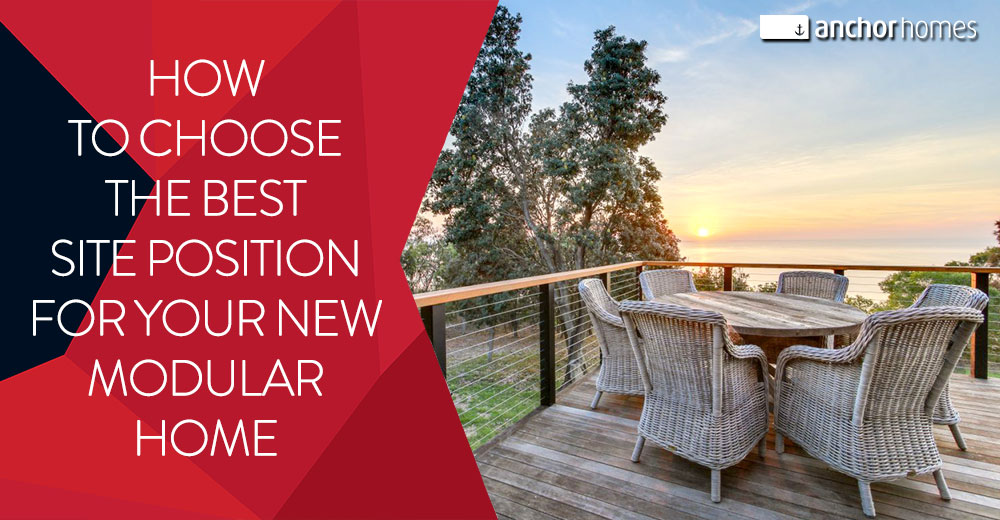 You've found the perfect piece of land and chosen your ideal house design – now it's time to decide where to position your new modular home on your block.
The right location to build will depend on the features, aspect and accessibility of your land. In this article, we'll share the key factors to consider when finding the perfect position to build your new home.
Orientation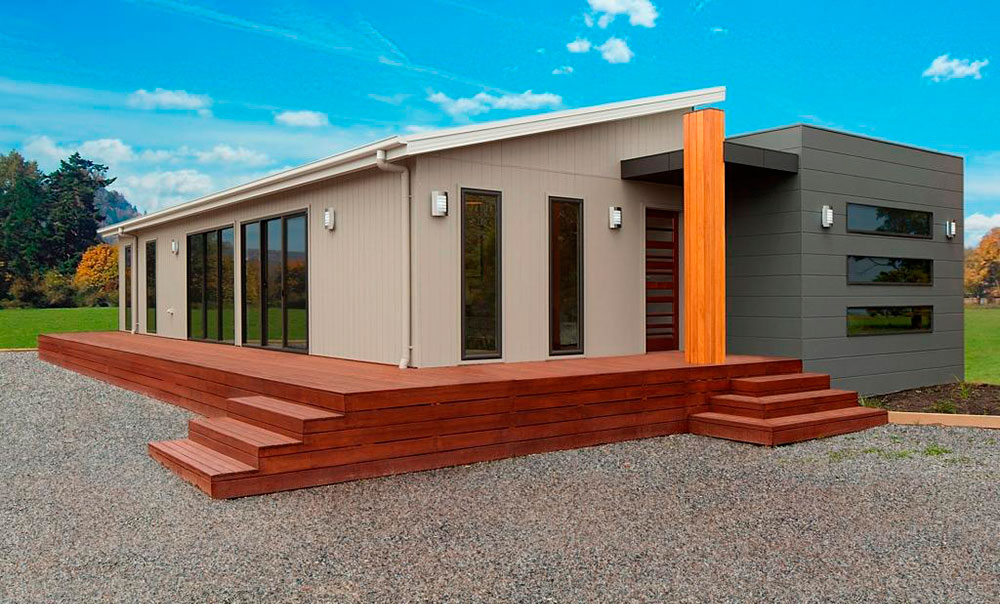 If possible, position your home so that your main living areas are north-facing. This allows you to gain maximum advantage of the increased natural light in the rooms that you spend the most amount of time in. A north-facing yard is also a definite plus, especially with the addition of an alfresco or deck where you can relax or entertain while enjoying the sun.
Orientation affects the energy efficiency of your home too. A well-designed home will include shading for the windows and doors to filter the sun in the summer, while also allowing the natural warmth of the lower winter sun to enter during the colder months. This reduces the need for artificial heating and cooling which saves you money on your bills and boosts your energy rating too.
Topography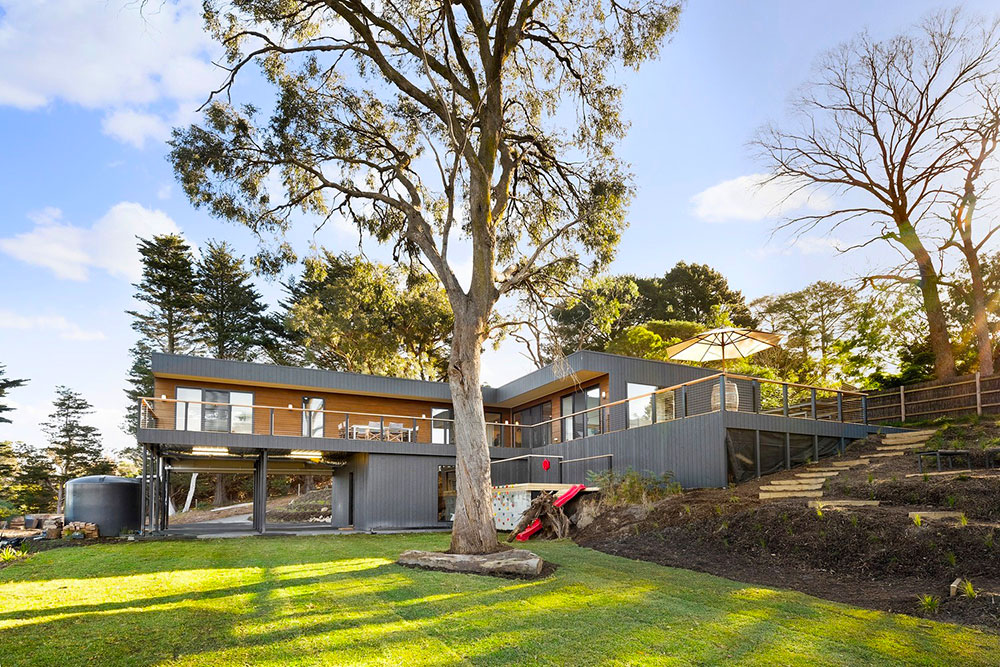 When deciding on the best position, a flat site on is obviously ideal for construction, and is generally more cost-effective. However, with a few simple adjustments, your modular home can be built on a sloping area too.
Depending on the gradient, there may be additional features needed to meet planning permit requirements.
This may include balustrades on decking or an engineered sub-floor structure if your floor level is above one metre. In some cases, sloping sites may also require crane installation.
These extra steps can be easily managed but keep in mind, they will add extra costs to your build.
Views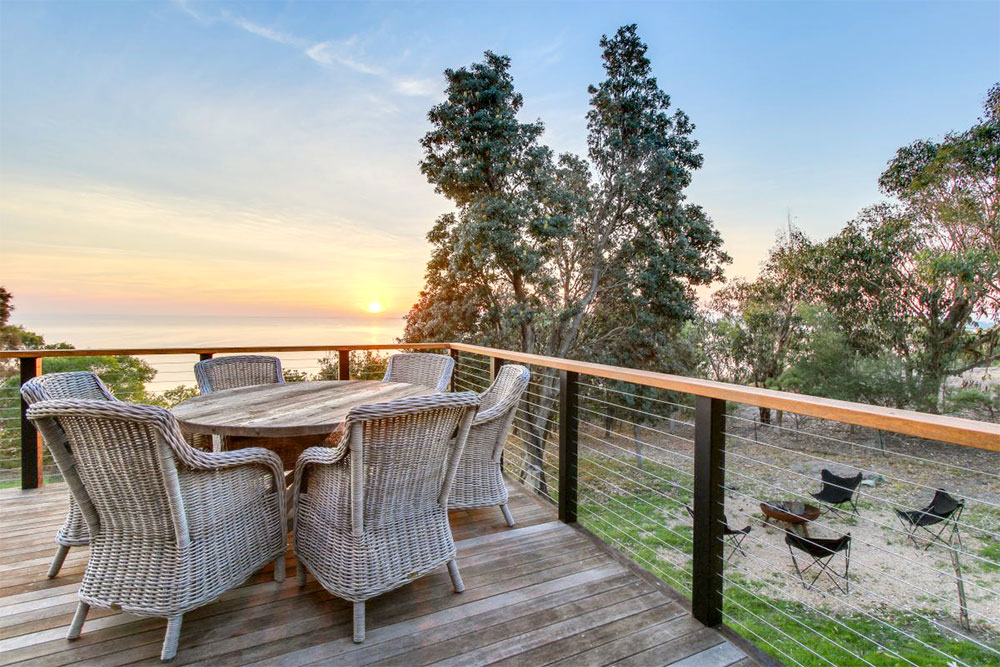 Positioning your new home to take advantage of any views on offer is a must. You'll get to enjoy the outlook every day, which can make a huge difference to the atmosphere of your home and your enjoyment of it.
Plus, if you ever decide to sell your homes, views are a big selling point and can add significant value to your home.
If you're lucky enough to have stunning views on offer, make sure you make the most of them. Choose the right design and include a well-positioned deck and plenty of large windows to highlight the outlook.
Connections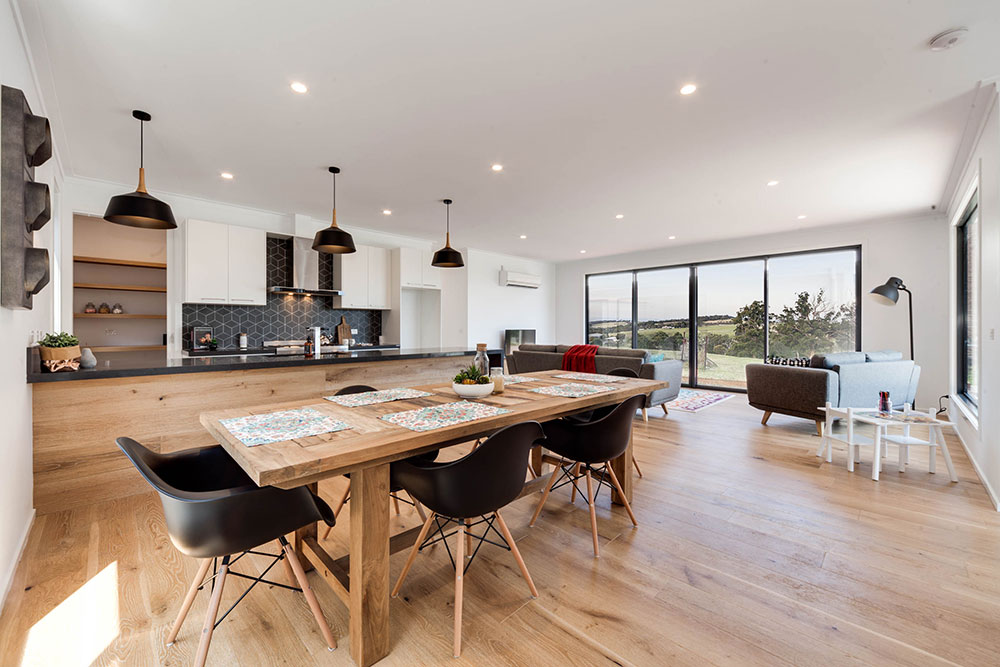 Getting your services up and running can be expensive if your home is located too far from the connection point, so be sure to factor this in.
If you've found a position that maximises the views and offers a northerly aspect, but is located a significant distance to your services, you may need to consider off-the-grid options for electricity, water and sewer.
Access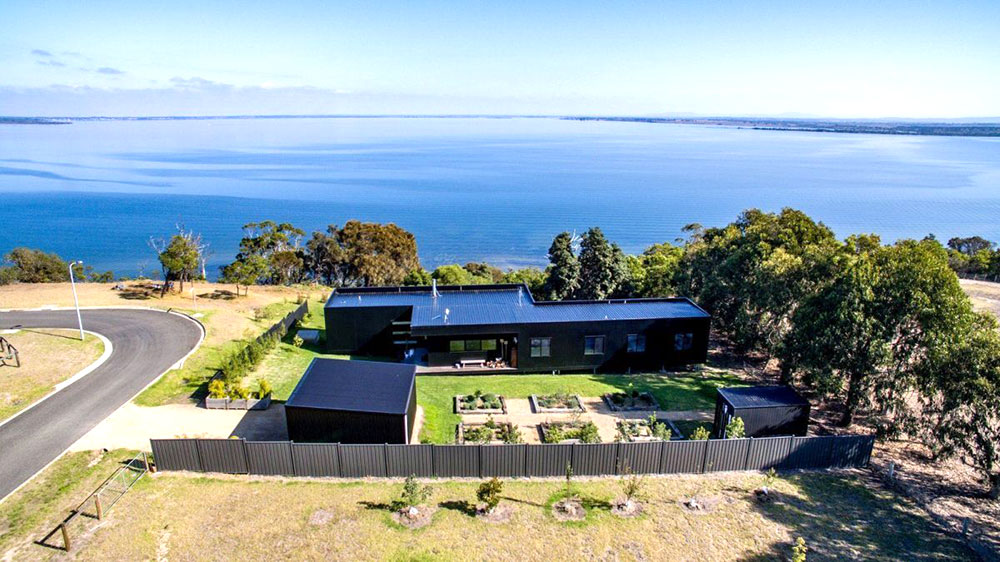 If there is limited access to the site where you plan to build, this can also add extra costs to your project, especially if crane hire is needed.
If possible, opt for a position that has good access from the road. It will not only make it easier for your house to be delivered and installed, it will also make building a driveway more cost-effective.
Vegetation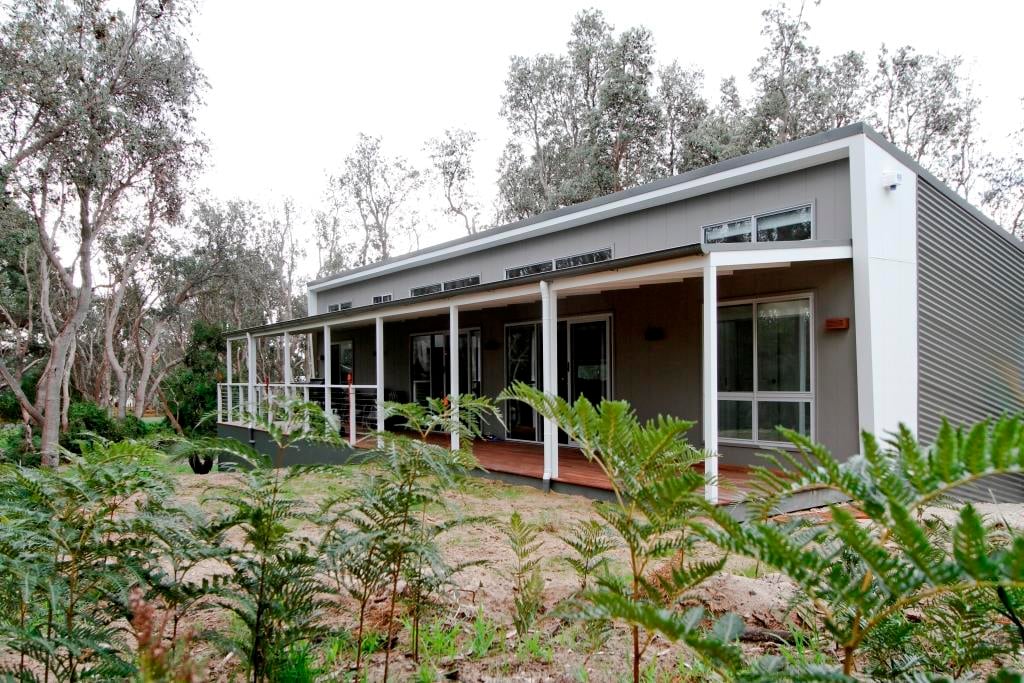 If your block includes a lot of existing tress, try and find a spot with enough clearance to build without the need to remove too many. If you're building on a rural block with lots of vegetation and this is not an option, go for a suitable position that has the least impact.
Existing trees look great, add character to your block, and are good for shading. They can also be expensive to remove and take many years to replace, so keep this in mind.
Regulations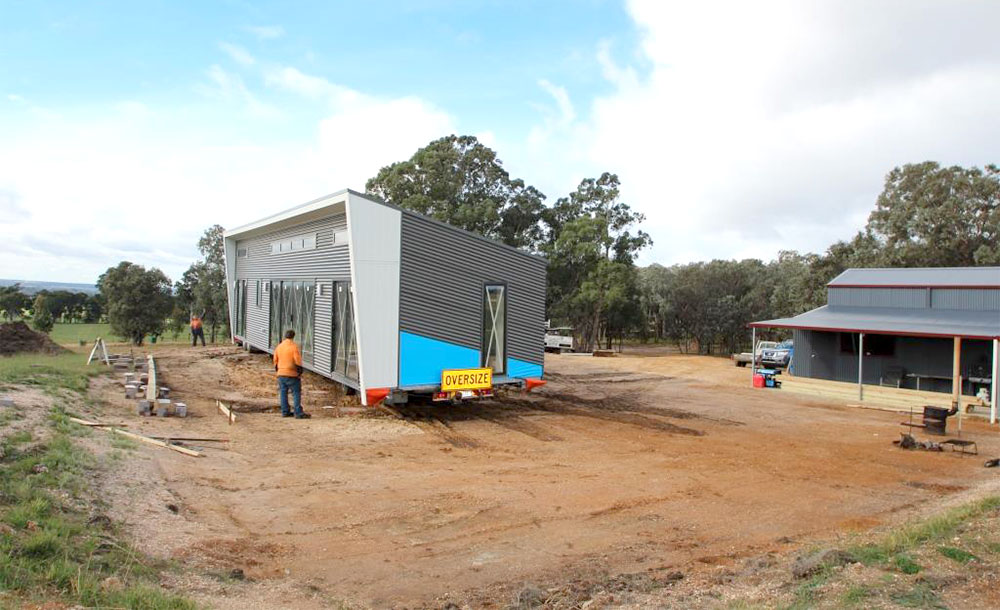 Depending on the location of your land and the zoning and planning overlays that apply, there may be additional regulations that can impact which position is best.
Locations of boundaries, waterways and covenants will need to be considered, and should be carefully checked prior to submitting any planning applications.
Site conditions such as the slope, the soil and the type and amount of vegetation can all impact the requirements attached to BAL ratings, geotechnical reports and planning permits. It's a good idea to discuss these with your builder for site-specific guidance.
Final Word on the Best Site Position
With so many factors to consider, it's unlikely you'll find a position that ticks every single box. So, when working with your designer, it's important to be clear about your top priorities and then aim to satisfy as many of those as possible.
Remember, the position on your site isn't something that can be changed like a paint colour, so it's imperative to give this a lot of thought, and rely on the professional advice your designer will provide you with.
Over to You
Do you have a question about finding the right position to build your new modular home? We'd love to hear from you!