3 Classic Modular Home Designs You'll Love
March 23, 2018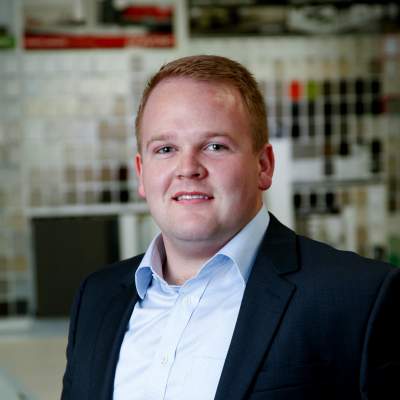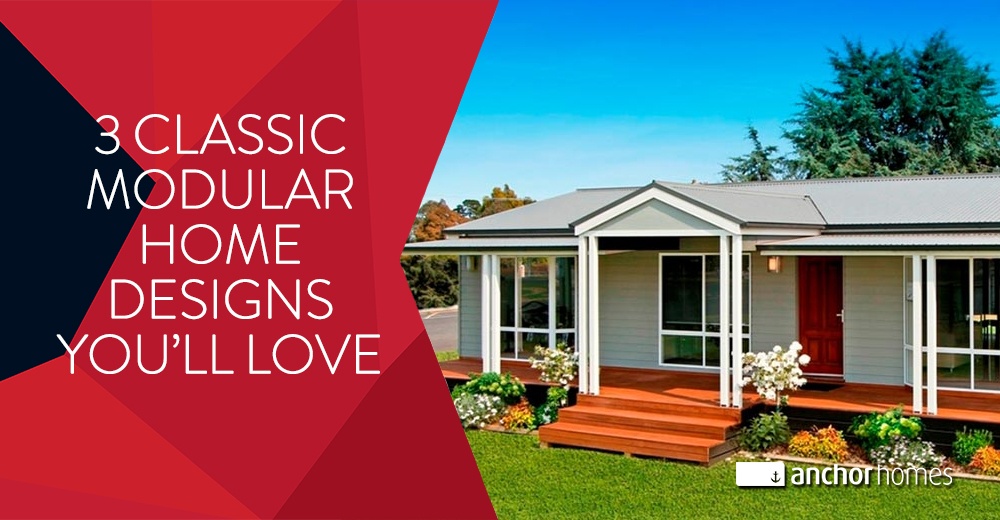 When you build a new modular home, there are so many designs to choose from it can be hard to know where to start. To help narrow your focus, it's a good idea to think about which style most appeals to you.
Do you love the boldness of modern designs? Or the clean lines of contemporary homes? Or maybe the charm of traditional designs are more your style?
If you're drawn to the latter, our classic modular homes are a great choice. Character-filled, with features that bring a unique Australian feel, they look right at home in both rural settings and established urban neighbourhoods.
In this article, we're featuring three of our favourite classic modular designs- we're sure you'll love them too.
1. The Ironbark 1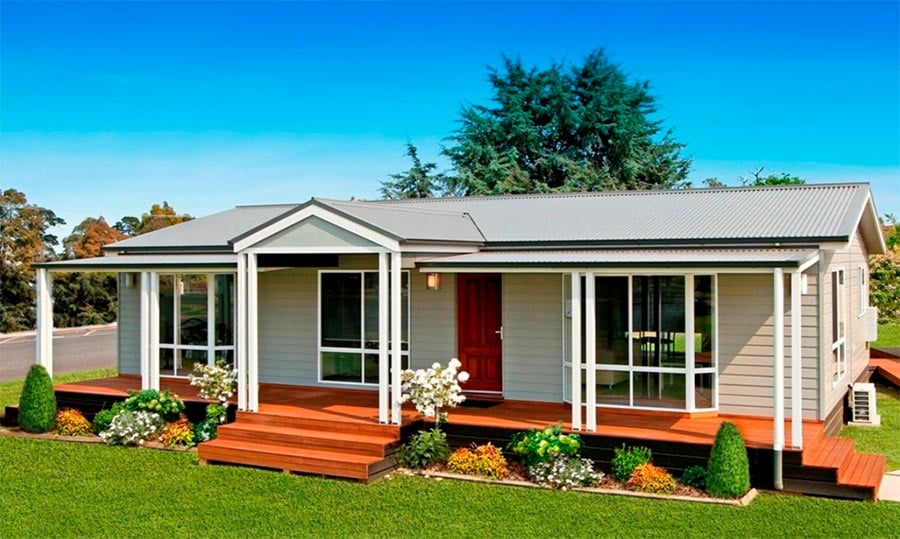 The Ironbark 1 offers great value and is one of our most affordable three-bedroom homes. The floorplan has been designed to maximise space making it a popular option as a rural holiday home or permanent country residence.
The roomy open-plan living area includes cathedral ceilings and floor-to-ceiling bay windows which adds a sense of space and plenty of natural light.
The bedrooms feature built-in robes and the bathroom comes complete with a bathtub included as standard next to the shower.
The Gable facade comes standard and gives the Ironbark 1 its traditional look, however the design is flexible and can be easily customised with any other facade you choose.
The Weathertex weatherboards look great and are low maintenance, and the addition of the optional 1.8m wide verandah and portico complete the classic look.
With a low base price of $159,950 (at the time of writing), the Ironbark 1 is a beautiful and affordable compact family residence or weekender.
2. The Kingsford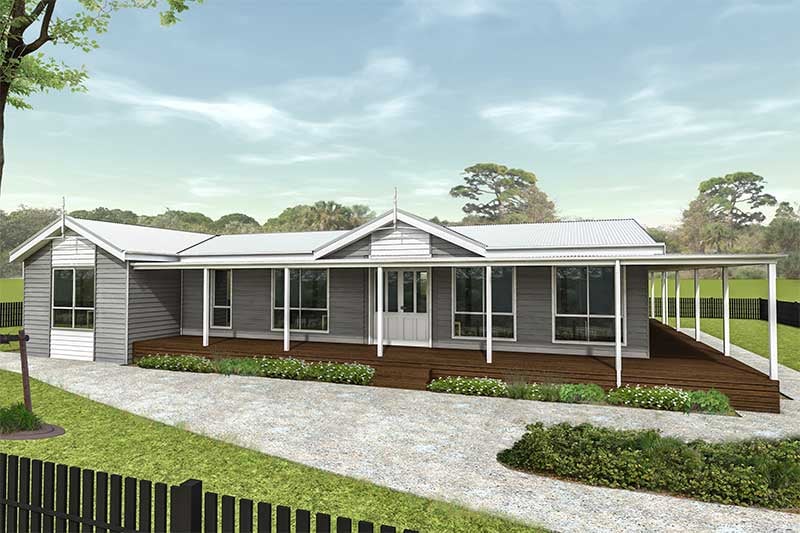 If you're looking for a design that offers relaxed and spacious country living, it's hard to go past the Kingsford. With four bedrooms and two bathrooms, there's plenty of room for the whole family to live comfortably.
A slightly smaller and more economical variation of the Marysville floorplan, the Kingsford includes some fantastic features that add luxury and comfort.
The master bedroom is situated off the entry hall, complete with walk-in robe and ensuite. The remaining three bedrooms are located in a separate wing with the main bathroom, which provides privacy for both adults and kids.
The spacious open-plan living area is complemented by the separate lounge which can easily double as a home theatre.
The optional front verandah wraps around the side of the house to meet with the rear alfresco, providing shade in the warmer months and plenty of outdoor space to relax and entertain.
With a base price of $263,450 (at the time of writing), it offers plenty of value for large families with a big block.
3. The Marysville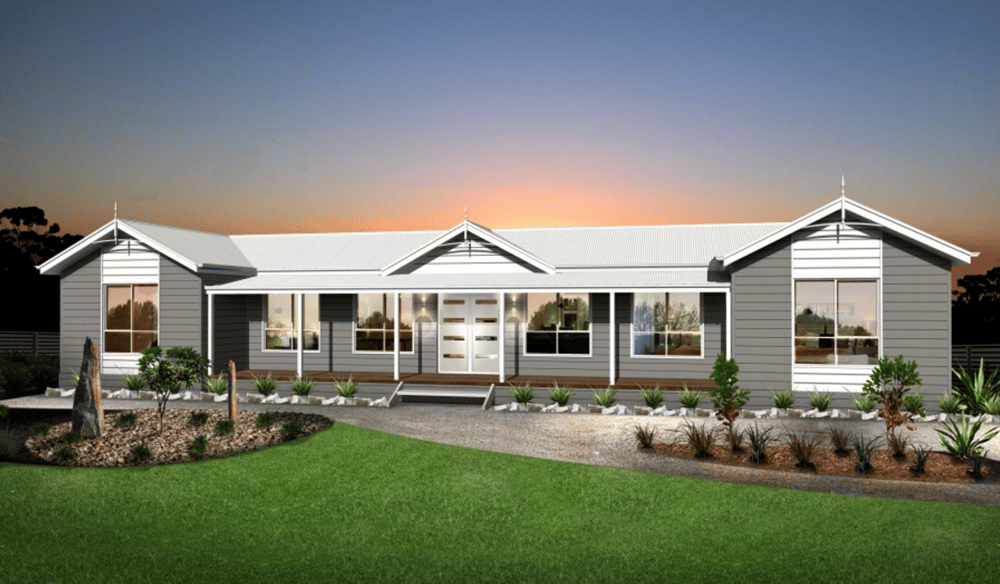 The Marysville is a large and impressive family home, perfect for your rural block or acreage. With four bedrooms, a study and two bathrooms, there is ample space throughout.
The formal entry leads through to the large open-plan living, meals and kitchen area, as well as providing access to the home theatre room. The floorplan also includes a large games room off the living area, giving your family several separate spaces to retreat and relax.
The master bedroom includes a spacious walk-in robe and ensuite and is in a separate wing to the remaining three bedrooms allowing you to zone them off when not in use.
The Gable facade and optional front and back verandah give the exterior a timeless and classic appeal, and with a base price of $306,400 (at the time of writing), it makes a stunning homestead for a large family.
In Closing
If you're looking to build a traditional home, modular designs offer some great choices. From the affordable and compact Ironbark 1 to the spacious and luxurious Kingsford and Marysville, you're sure to find a design that's perfect for you.
Over to You
Do you have a question about our classic modular designs? We'd love to hear from you!