Hampton 19 vs. Shoreham 19 – Which is the Best Large Modular Home for You?
March 09, 2019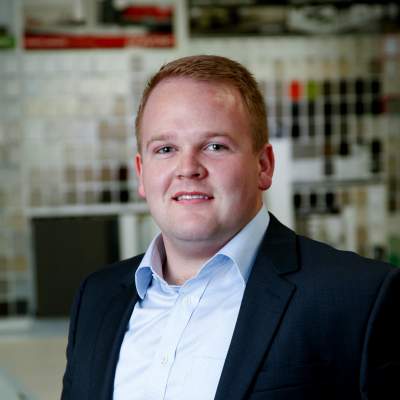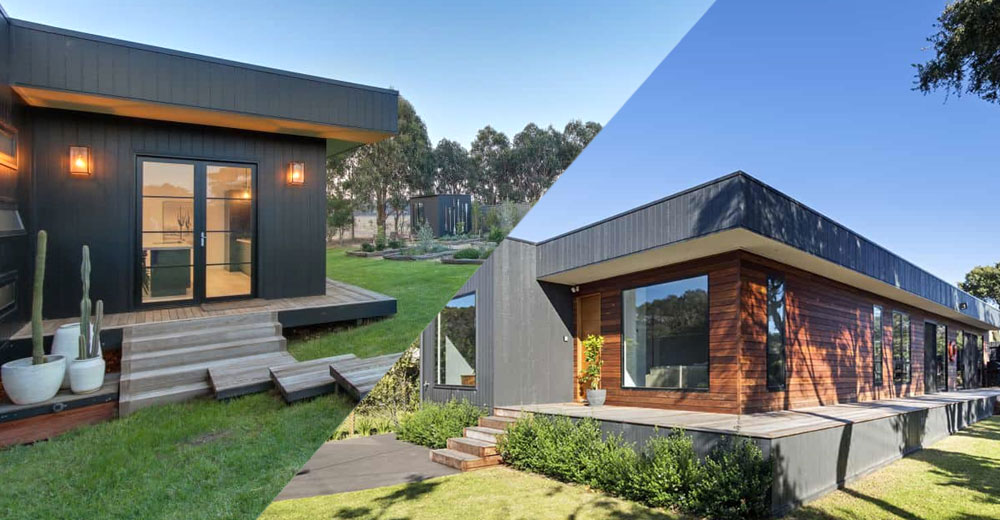 If you're looking for value, style and flexibility in a larger home, the Hampton 19 and Shoreham 19 designs have all three in spades.
With four bedrooms, spacious living zones and thoughtful features throughout, both floor plans have been designed to bring luxury to the everyday, creating a home that's truly special.
So, when it comes to building your new family residence or stunning holiday rental, how do you decide which design is the best choice for you?
It's not easy – so to help you dig a little deeper and learn more about each design, we've put together this article to highlight the unique benefits and differences between our Hampton 19 and Shoreham 19 modular homes.
Hampton 19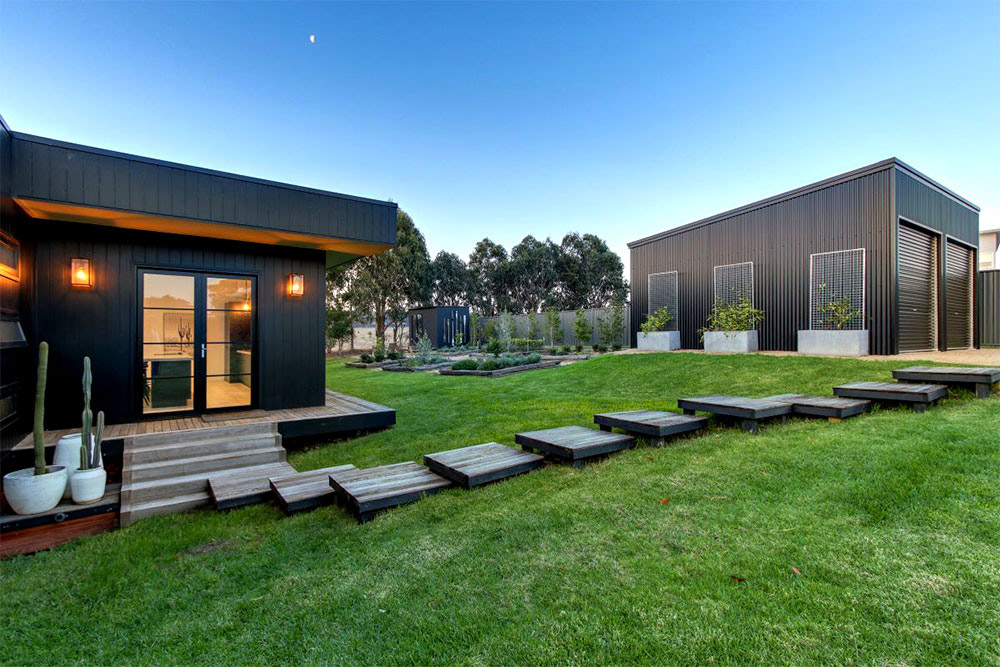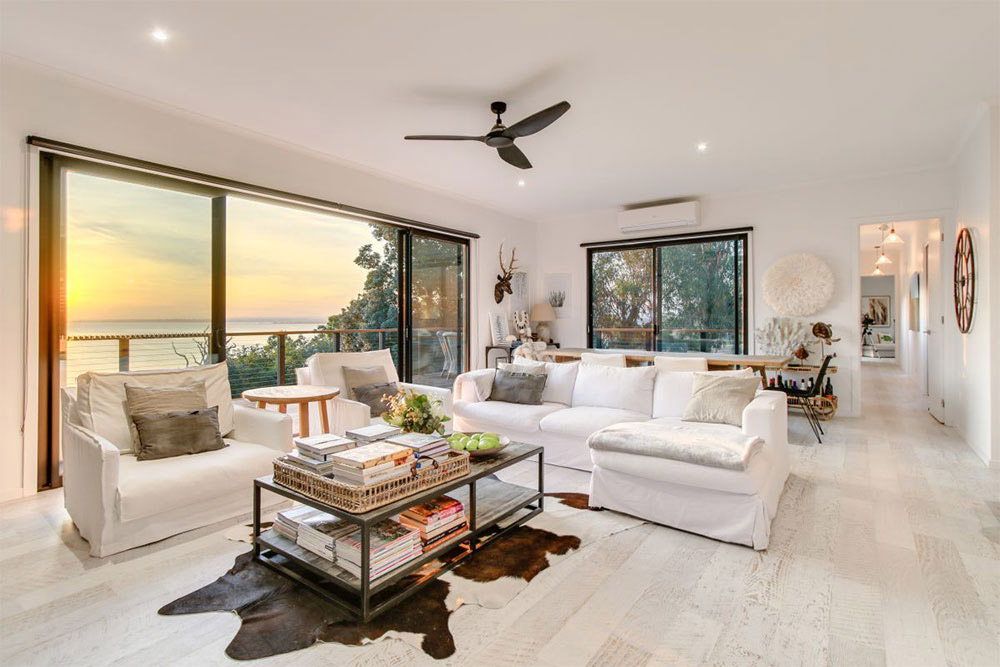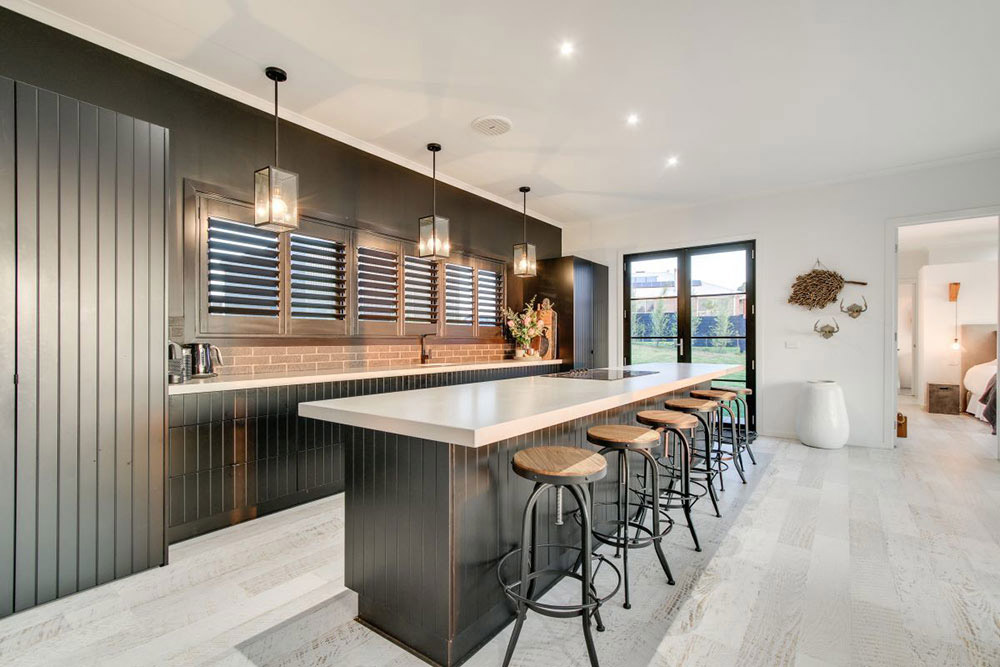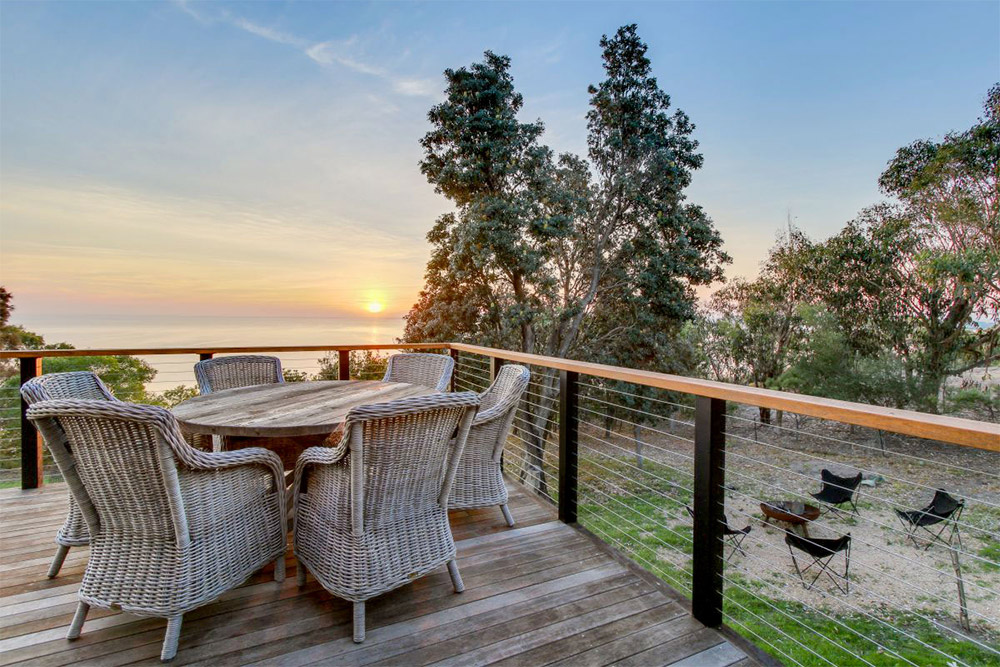 A favourite feature of the Hampton 19 design is the cubehaus facade which adds a modern look and feel and allows for 9-feet ceilings throughout. This brings a wonderful sense of space, light and luxury to the entire home. The design is also great for privacy, with bedroom 1 located in a separate wing, complete with a walk-in robe and ensuite.
The centrally-positioned living zone has ample room for the whole family to relax or comfortably entertain a crowd. The kitchen includes an island bench and walk-in pantry which is a bonus for any home cook and makes prepping and storing food a breeze.
The optional deck can be accessed from the living zone, and like all elements of the floor plan, can be easily customised to suit your needs.
The images shown here are from our Metung project, where our clients made some clever adjustments to the design to suit their lifestyle, including replacing bedroom 4 with a rumpus room and extending the deck to make the most of the spectacular views across the water.
They also flipped the kitchen and ensuite to suit their block and opted to leave out the laundry and walk-in pantry to open the design up further.
For the base price of this design please download our current pricing list for the most up to date information.
Shoreham 19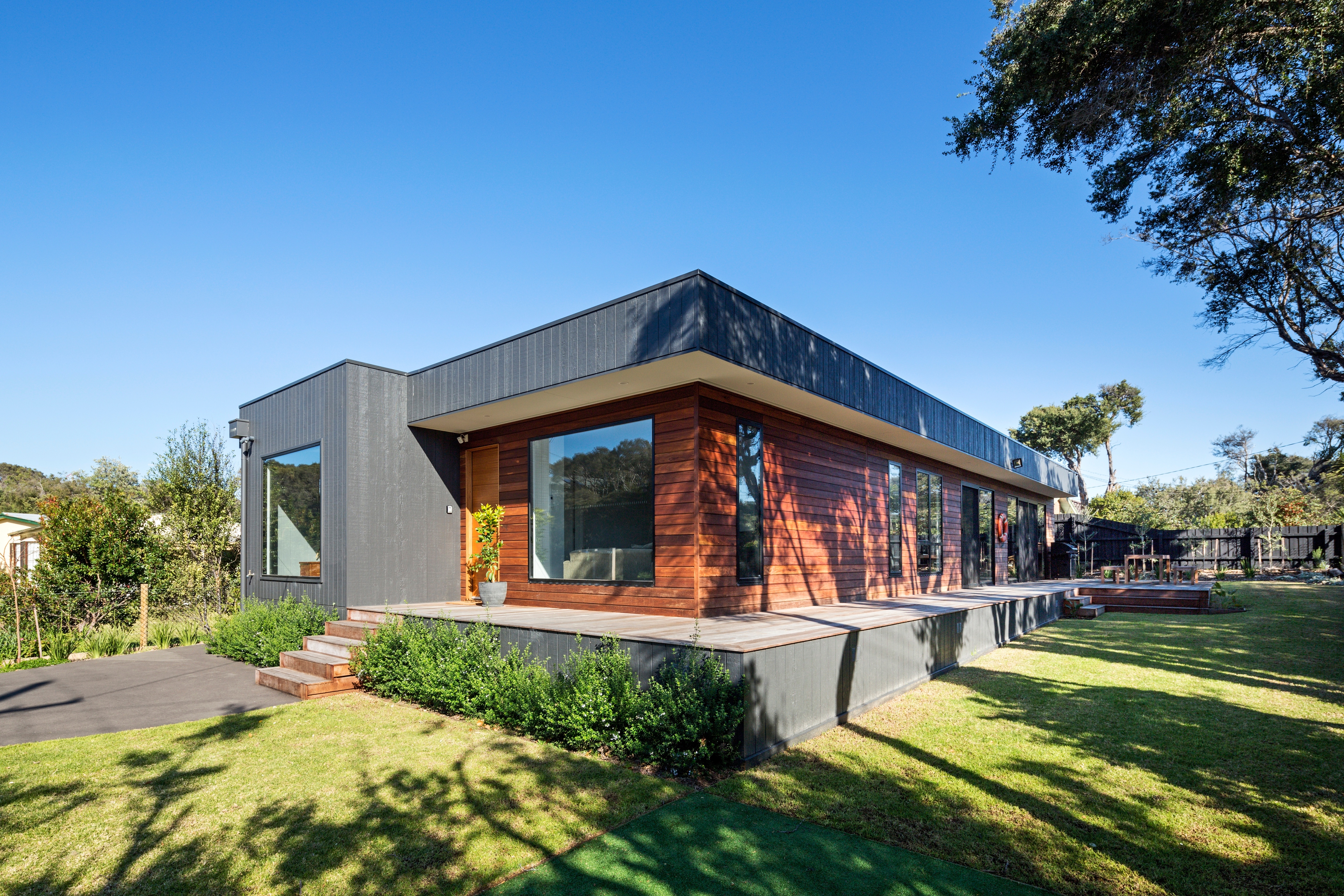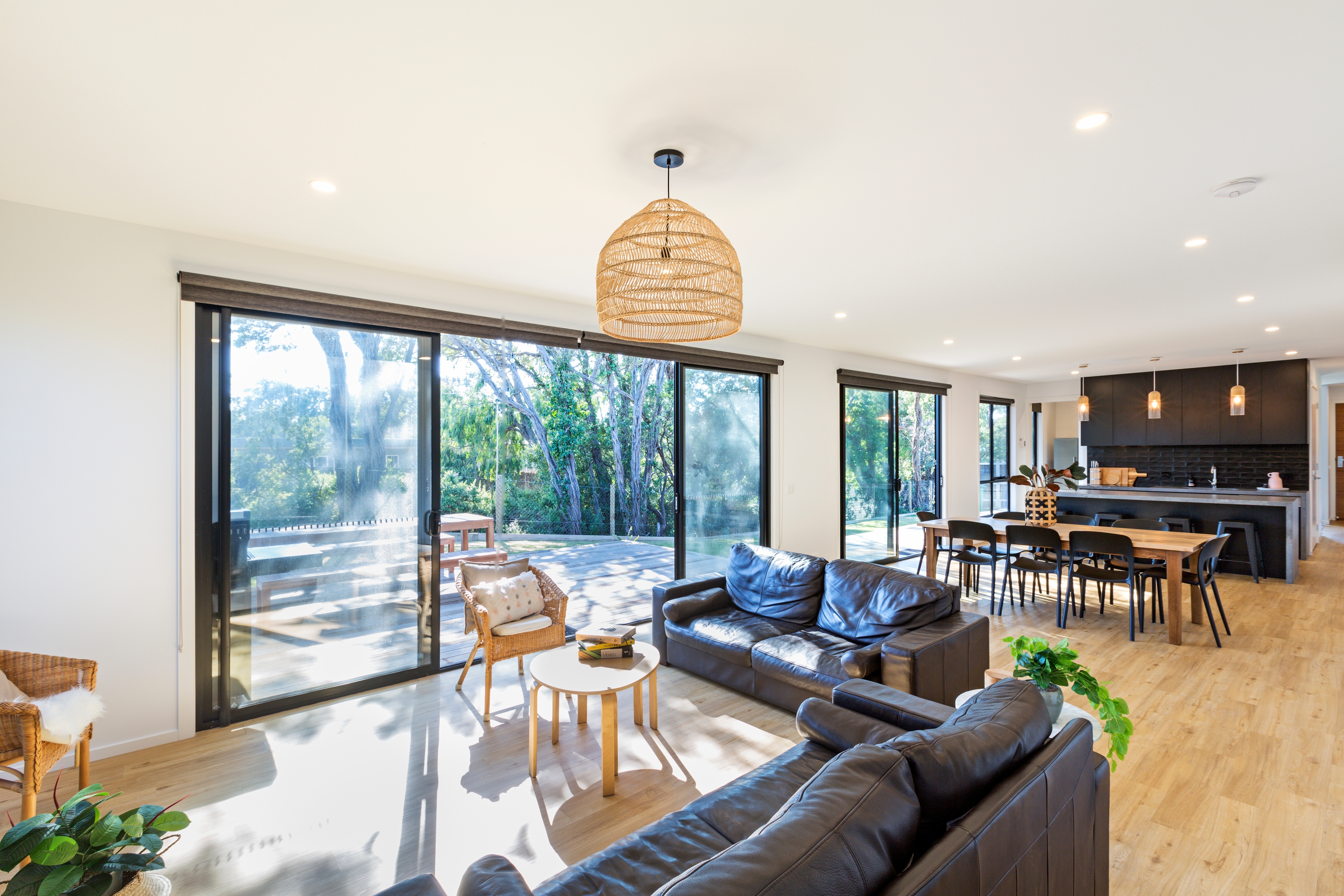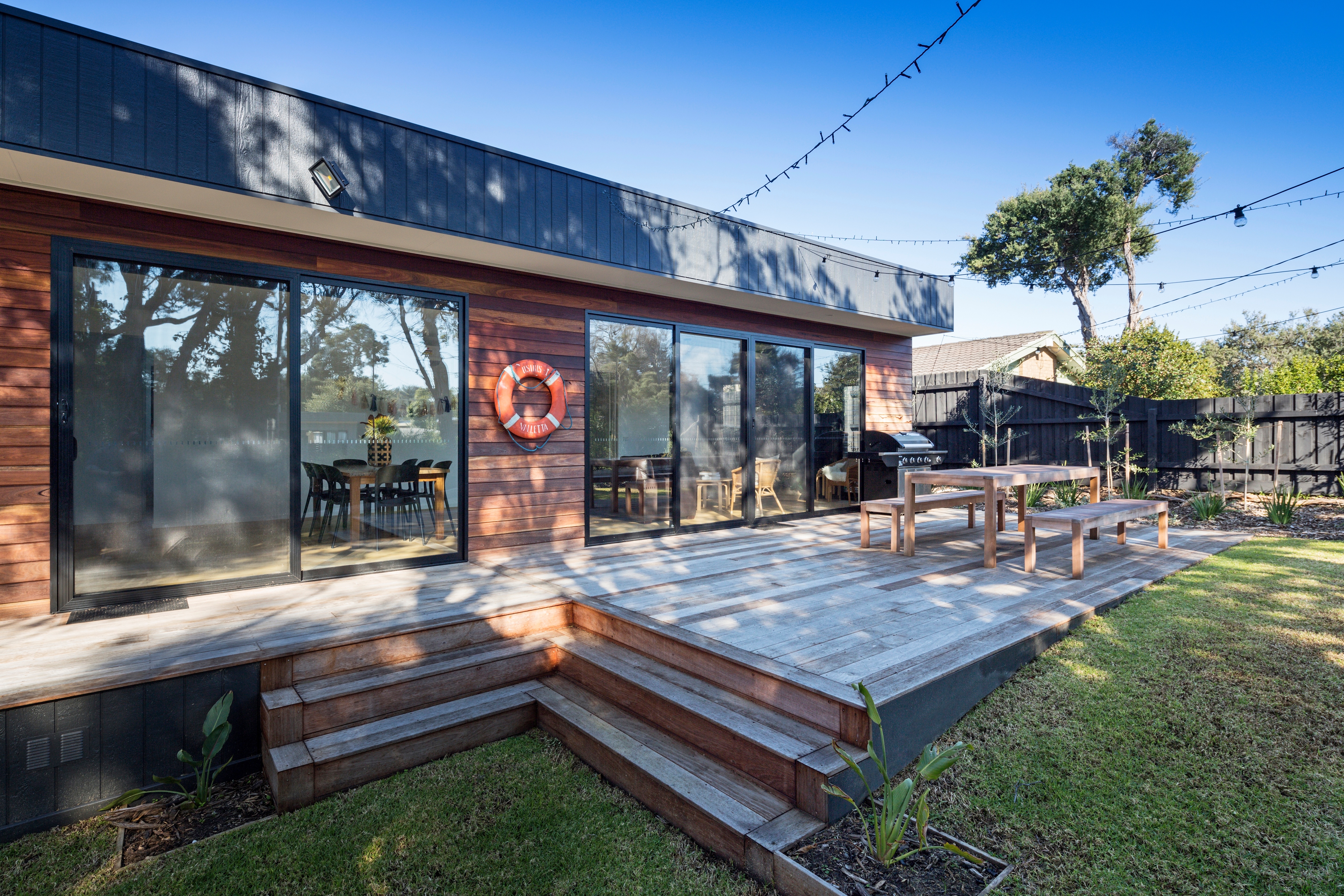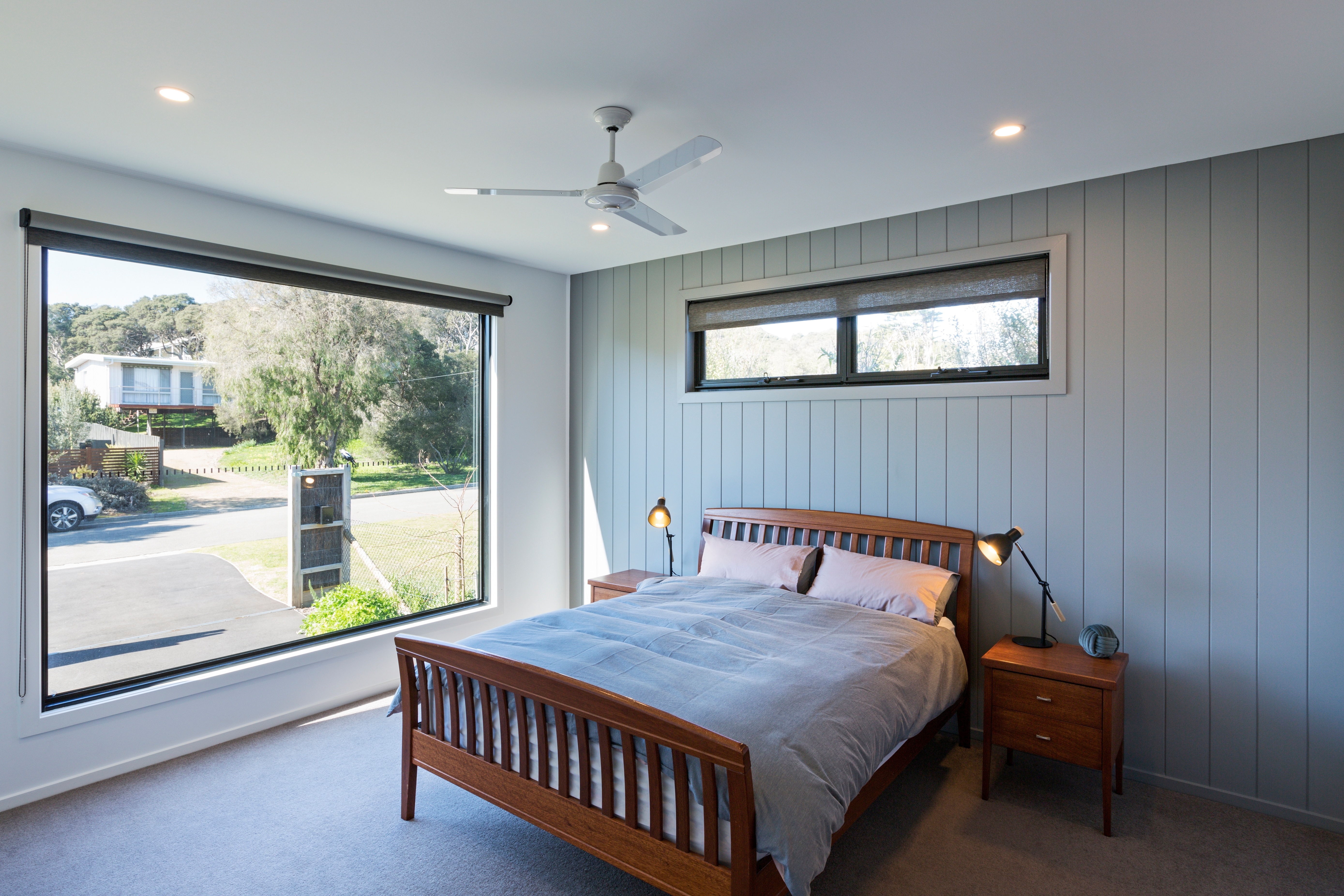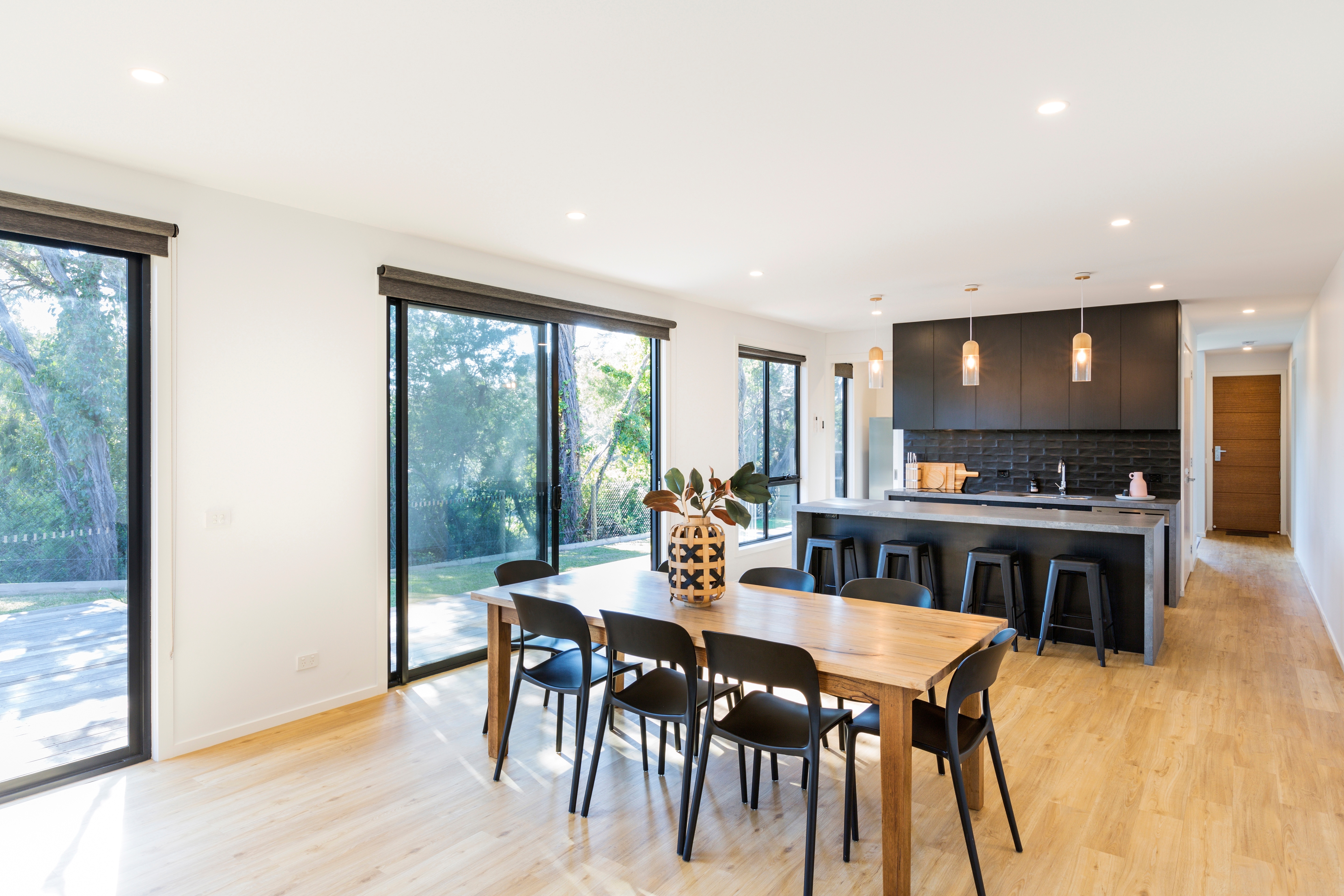 The Shoreham 19 includes everything a large family or holiday group needs to live in comfort and style. The floor plan has been designed to maximise living space and includes smart features to make your life easier. All four bedrooms are located along one side of the house, which frees up the other side for a large open living zone and separate lounge.
The optional deck is accessible from both the lounge and living area and is the ideal place to enjoy a drink or soak up the views. The deck wraps around a corner of the house to the front portico, creating a welcoming entrance and can easily be customised to include an alfresco dining space as shown in the images taken from our Rye project.
The standard facade is the split-skillion, which adds a raked ceiling and plenty of light to the living areas. You can also choose to upgrade to your choice of facade, such as the cubehaus as seen in the images shown here.
The design includes a standalone laundry, walk-in pantry, walk-in robe to bedroom 1 and built-in robes to the other three bedrooms, giving you ample storage space to keep things organised.
For the base price of this design please download our current pricing list for the most up to date information.
And if you want your home to have serious wow factor, you can always include customisations and well-chosen upgrades as our clients did in the Rye project – the overall project cost for this home (including upgrade to cubehaus facade, large deck and alfresco and luxury fittings and features inside) was approximately $385,000.
So, Which Will You Choose?
The best design for you comes down to your family, lifestyle and needs. For example, if you're building a family home, the positioning of bedroom 1 in the Hampton 19 design could be a real sanity saver as your kids grow up and privacy becomes a priority.
On the other hand, the option of a second separate lounge in the Shoreham 19 provides additional room for the family to spread out and enjoy their own space.
If you're still torn, having a chat with our project consultants can be a big help – they can discuss your needs and provide additional suggestions and insights based on previous experience that can help you make the right choice.
Over to You
Do you have a question about the Hampton 19 or Shoreham 19 that we haven't covered? We'd love to hear from you! Simply post a comment below or get in touch with our team.