How to Avoid Buying a Bad Block
July 06, 2018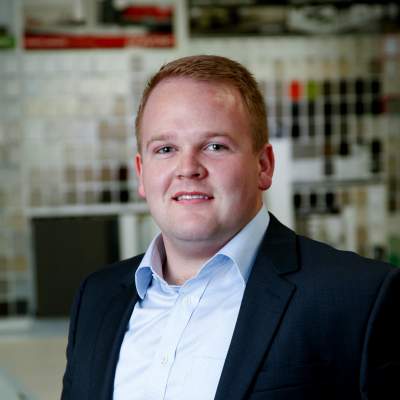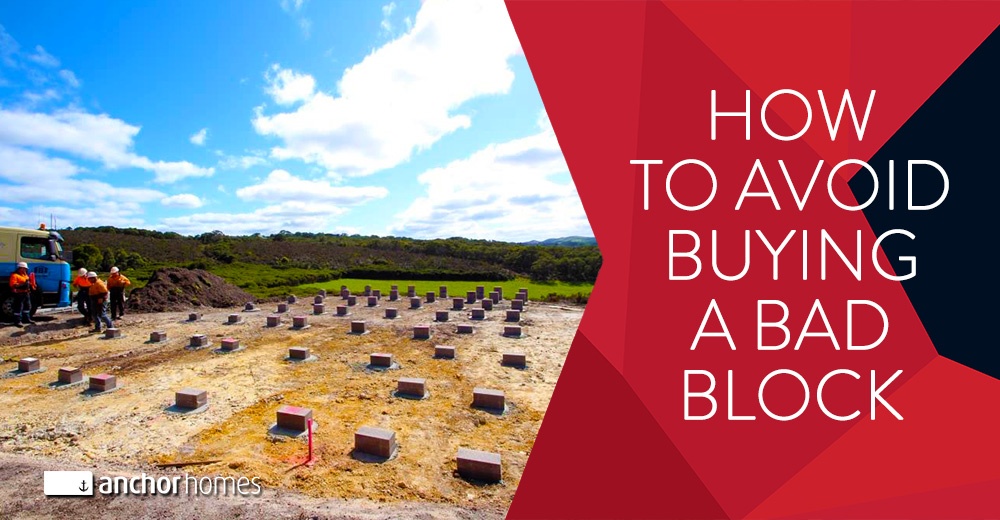 If you're building a new modular home, you've probably spent many hours comparing floorplans to make sure you find the perfect fit. But have you put the same time and effort into finding the right block?

Your choice of block is just as important as nailing your floorplan and choosing the right builder. Get it right and there's a good chance your build will go smoothly. But get it wrong and it can result in a very costly budget blowout.
So how do you avoid buying a bad block? Read on to find out.
Understand the Extra Expense of a Slope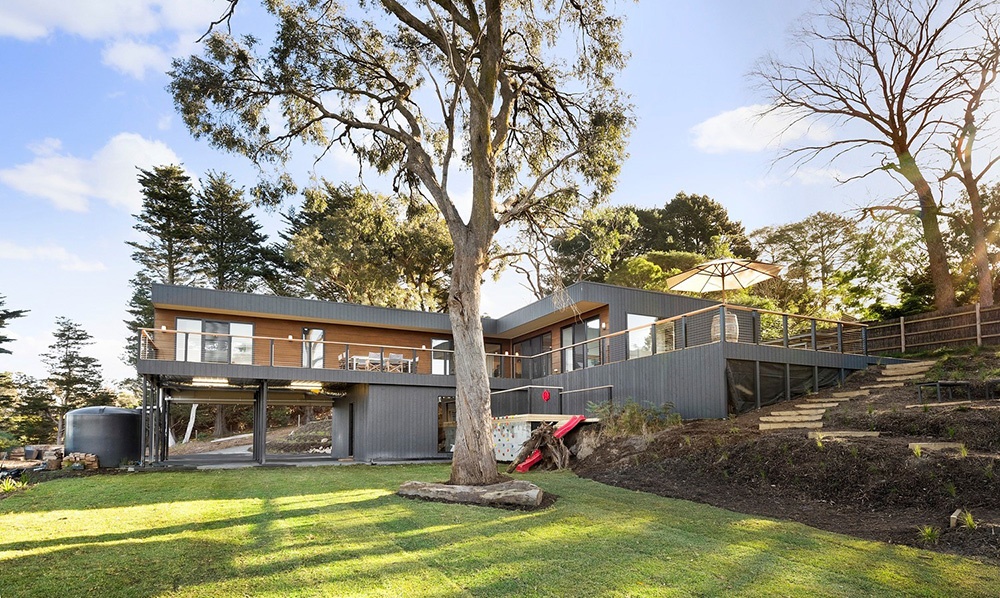 Steep land is often a bargain, and with good reason. If large-scale excavations and retaining walls are required to prepare your site, you can easily be tens of thousands of dollars out of pocket before you even start to build.
Other additional costs you may incur on a sloping block include crane hire if truck access is restricted, construction and installation of an elevated sub-floor and balustrades on decking if above a certain height.
To avoid blowing your budget, check in with your builder for an estimate of extra costs to install your home on your sloping block before you commit to buy.
Sloping land presents some challenges, but if you plan ahead so you know the extra expenses in advance, you can see the true cost of the land and avoid nasty shocks later.
Know the Cost of Connecting to Services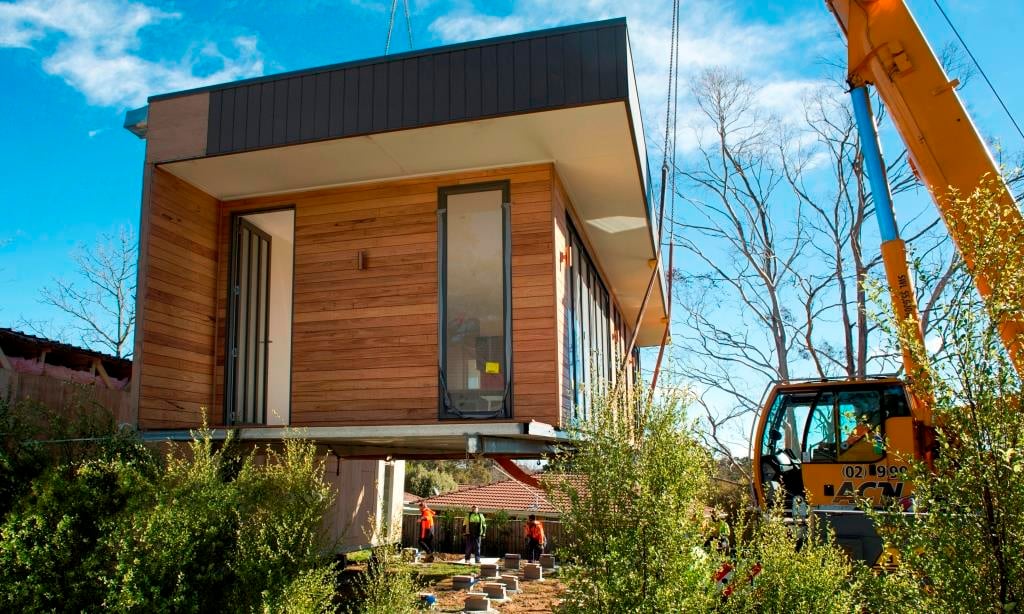 If your block isn't already connected to services, make sure you find if they're available and where they're located before you commit.
Buying a block that's connected to electricity, gas and water will likely cost you more upfront, but it can save you time, stress and money in the long run.
Your builder can provide advice on the cost of connecting before you buy, so you can see the bigger picture. If no connections are currently available, they can also give you an estimate on the price of installing water tanks, solar panels or septic tanks if required.
Be sure to add the cost of connecting to your purchase price, so you get an accurate picture of whether the land is good value or a financial disaster waiting to happen.
The Other Small but Significant Things That Add Up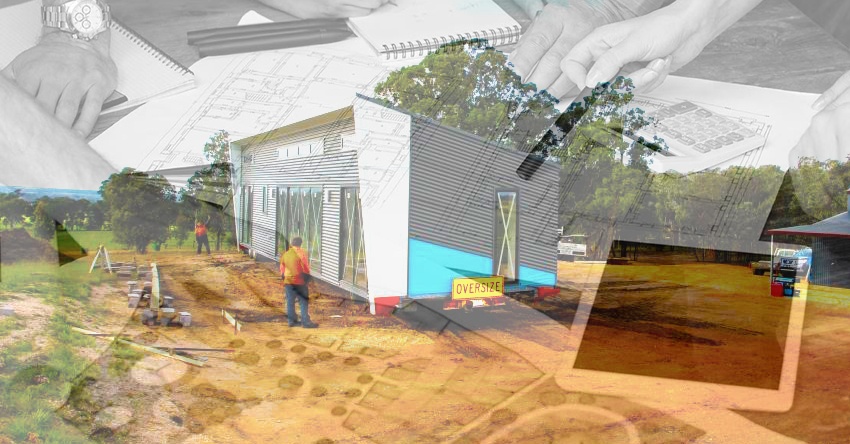 There are a few other things to watch for that can bump up the cost of your build. You should always check if any planning overlays are applicable to the land, as they can trigger the need for additional reports and requirements that can result in added expense.
Get an idea of the soil quality and type as it can impact your foundations. Check the BAL rating too, because if it's high, you may need to use specific materials on your build and install additional safety equipment such as a water tank.
If there are trees growing on and around your potential build site, they may need to be removed which can add further costs. Plus, design guidelines or covenants can require you to follow rules regarding colour schemes, fencing and facades, which will also need to fit into your budget.
Final Word on Avoiding a Bad Block
To avoid blowing your budget on a bad block, be sure to do some research upfront to discover the major costs that you'll need to pay for on top of the purchase price of the land.
Talk with your builder so you understand exactly what's involved and how much it will cost, then add this figure to the purchase price to discover the true value of the block.
You will need to invest a bit of extra time and effort in the process, but it could just help you avoid a financial disaster.
Over to You
Do you have a question about a block you're considering purchasing? Or some advice to offer others based on your personal experience? We'd love to hear your questions and comments!