7 of the Best Modular Home Design Articles of 2020
December 12, 2020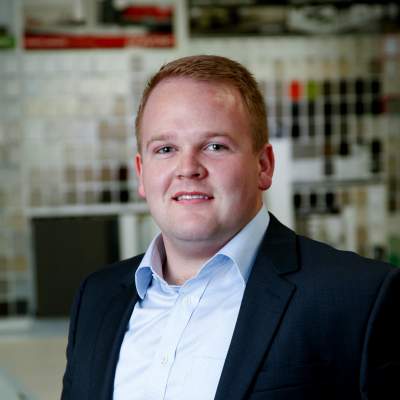 It's safe to say that 2020 has been a year like no other … so as we reflect on what has been and look forward to a brand new year ahead, we thought we'd pull together a recap of our 7 most popular modular design articles of the year, to get you inspired to dream big for 2021!

1) Design Focus: Introducing the Portsea Range
Following on from the successful launch of the Flinders and Newhaven in 2019, in March this year we welcomed the Portsea range to our selection of modular homes. The range includes flexible design options to suit everyone, from singles and couples, to larger families. This includes the choice of a two, three or four bedroom floor plan, and three façade options to match your style and location. Shown here with the gable façade which includes stunning feature windows, the Portsea design offers a unique and elegant take on relaxed modern living.

2) Project Focus: Brand New Hampton 14 Display Home, Bayswater
If you're looking for on trend design inspiration, our Hampton 14 display home in Bayswater, is a must-see! With a carefully selected range of the most sought after design features, the display is a wonderful example of how different elements can come together to make a truly beautiful home. Already one of our most popular designs, the Hampton 14 display home is generating plenty of interest, so it looks set to continue to be a top choice for couples and small families.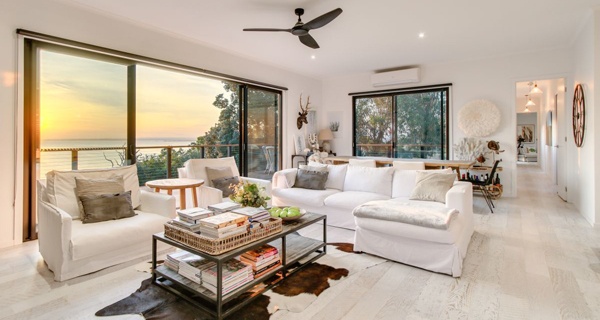 3) Project Highlights: 5 Stunning Modular Living Zones
If you're like most people, you spent more time at home this year than you normally would – and this has highlighted just how much of a difference having a comfortable, spacious and stylish living zone to relax in actually makes! We've helped our clients create some truly spectacular spaces, and the 5 stunning modular living zones featured in this article showcase just some of the design possibilities!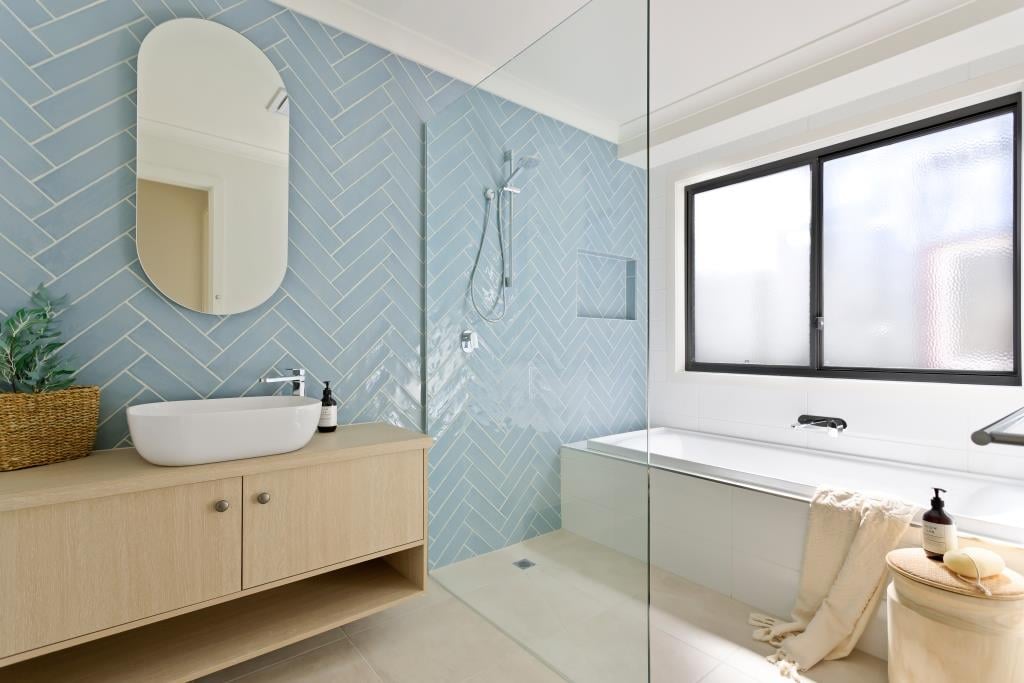 4) Project Focus: Brand New Shoreham 14 Display Home, Bayswater
The brand-new Shoreham 14 display home in Bayswater was also launched this year, and it too showcases some of the hottest design trends that are popular right now. Featuring the modern split-skillion façade, this popular design has been beautifully styled with understated colours and a clever use of textures and finishes to create a beautiful, liveable, modern home. It is definitely worth a visit if you're planning your new home design!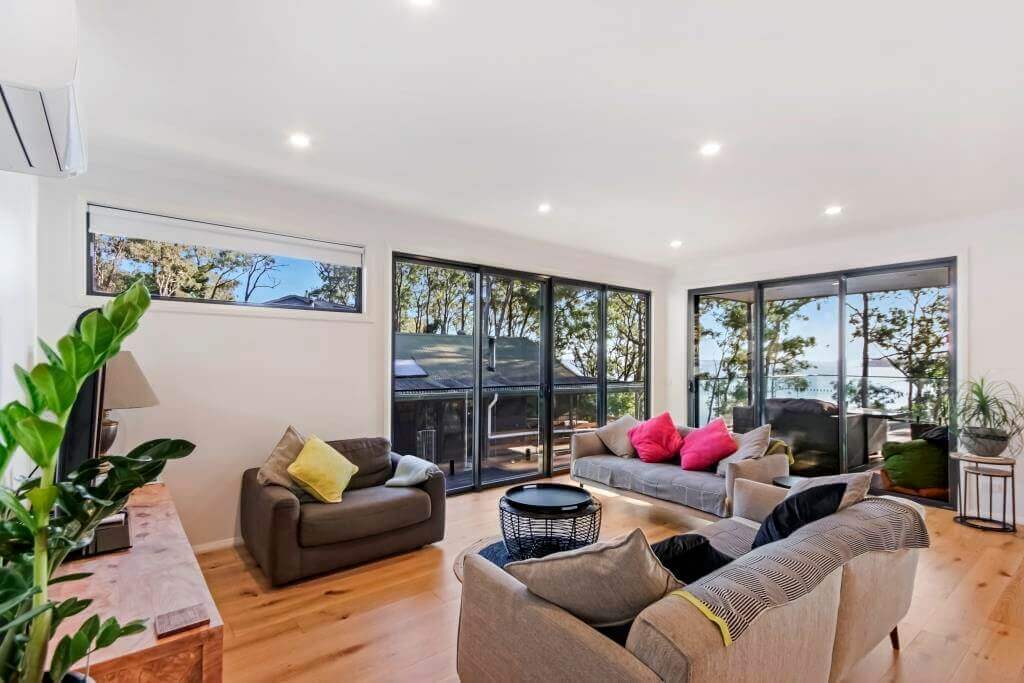 5) Project Focus: Custom Design, North Arm Cove
When you're building your dream holiday home on the water, capturing the views is a must. And while we have many standard modular designs that are ideal for this purpose, with the added challenges of a narrow, sloping block, our clients decided to custom design their home in North Arm Cove to suit their needs. The view from the deck is a highlight and the large, spacious living zone includes plenty of windows so you can relax with a book or a cuppa and enjoy the beauty of the surrounds.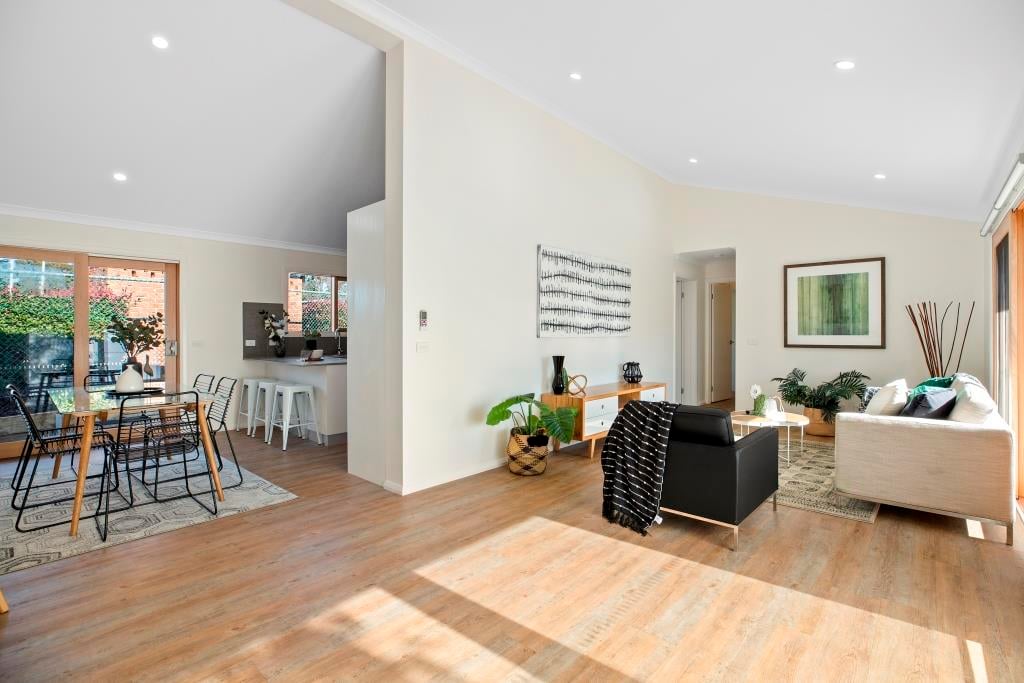 6) Project Focus: Custom Design, Boronia
For this project, our client was initially drawn to the modular process due to the speed and efficiency of the build, but it was the ability to deliver flexibility with the floor plan and include sustainable features in the home that won them over. Located in a quiet location in the eastern suburbs of Melbourne, the classic look of the Dutch gable façade and verandah give the home a timeless look and feel that suits the surrounds well. The Boronia project is also a fantastic example of how the addition of some smart features can reduce your environmental footprint without compromising on style or blowing your budget.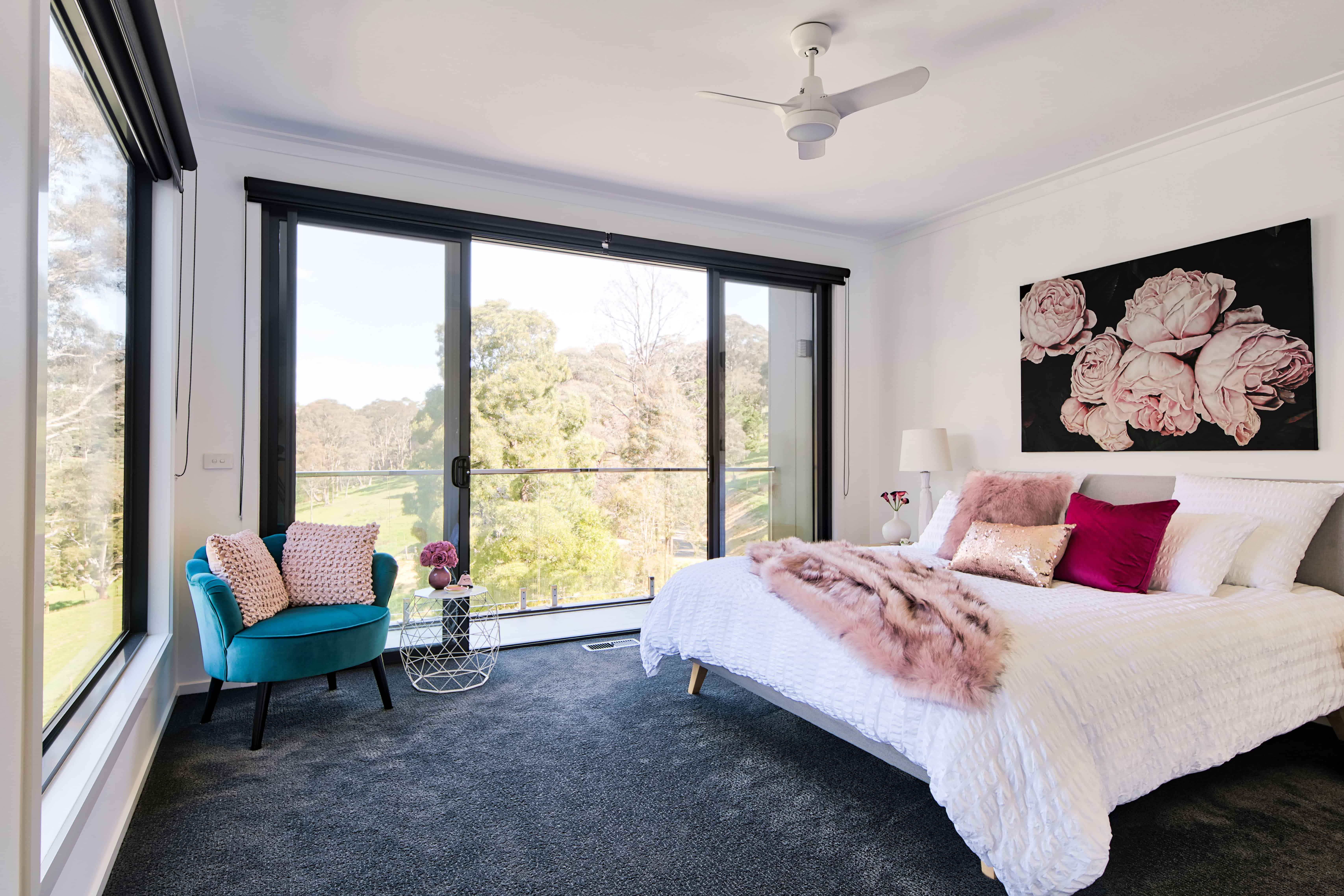 7) Project Highlights: 5 Stunning Modular Bedrooms
When designing your new home, it's common to focus on the living zone – but your bedroom is another space where some clever design features can have a huge impact. When you wake up in a bedroom you love, it sets the tone for a great to start the day, and the 5 stunning modular bedrooms in this article are all fine examples of what can be achieved.
Get Inspired for a Fresh New Year Ahead
If a new home is on your wish list for 2021, it's time to start planning – and there is plenty of inspiration to be found in the homes featured in our top 7 articles above. So whether your dream home is a coastal retreat with a view, an eco-friendly urban design, or something in between, we look forward to bringing you plenty more design ideas and inspiration throughout the year ahead!
Over to You
Do you have a question about any of the homes or design elements mentioned in the article? Or would you like to talk about your plans to build a new home in 2021? We'd love to hear from you! Please leave a comment below or contact us on 03 5145 7110.