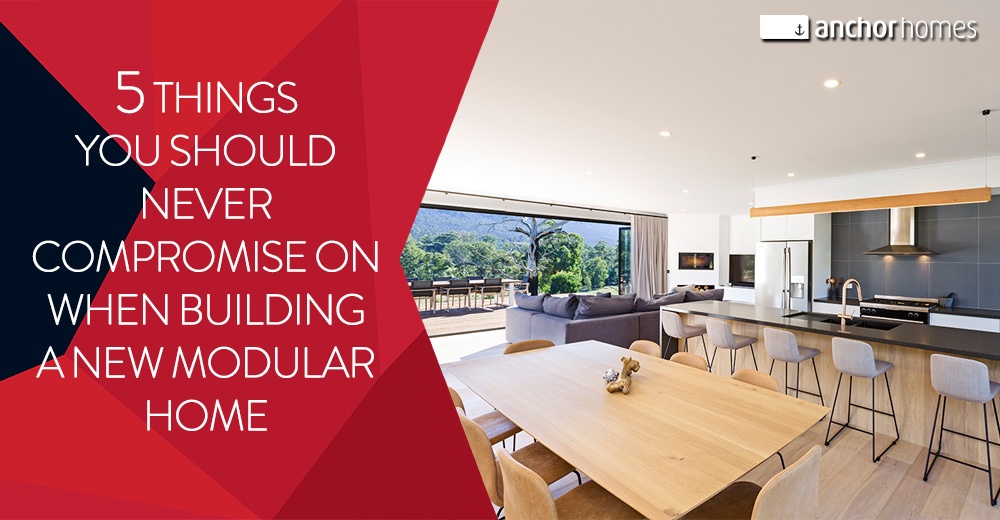 When you build a new home, there are some tough decisions to make. It's unlikely you'll have a budget that stretches far enough to include everything you'd like to have – but that doesn't mean you can't end up with a home you'll love.
Flexibility is an essential part of the building process and knowing when to compromise and when to stick to your guns is the key to success. Look closely at your priorities and be flexible with things that can be changed down the track without too much inconvenience or expense.
However, there are certain things that are important to get right from the start – here, we'll look at 5 key things you shouldn't compromise on when building your new home.
1. Location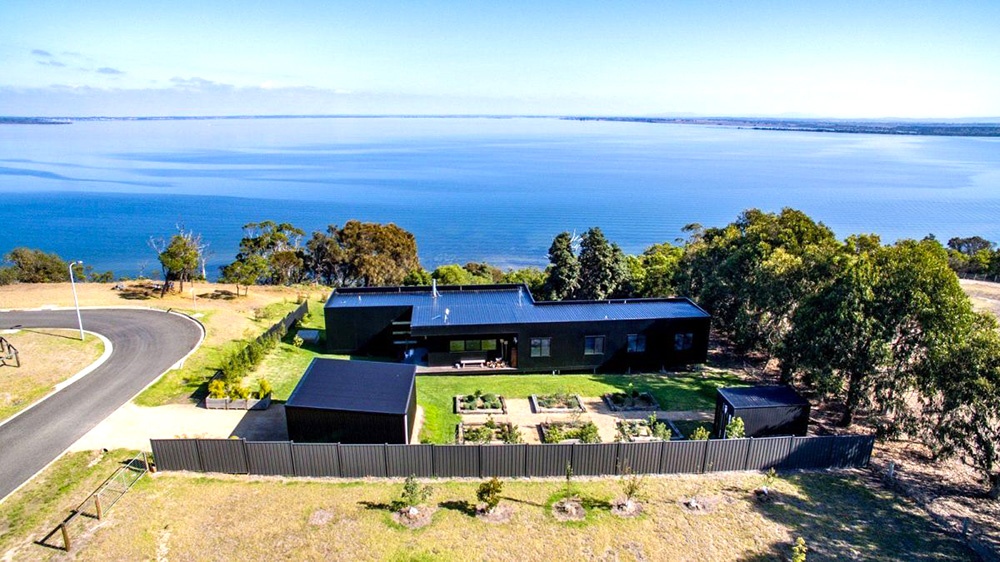 Finding the right location should always be at the top of your list, as it's impossible to change (unless you move of course). Where you live also impacts greatly on your lifestyle so, spend time researching suburbs and towns until you find an area you love. It's a good idea to have a couple of options if possible, to give yourself a better chance of finding a suitable land at the right price.
Before you commit, always speak to your builder, as they can help you avoid buying a bad block by letting you know if there are any features (such as slopes, access, or connections) that might add substantial hidden costs to your build.
2. Floorplan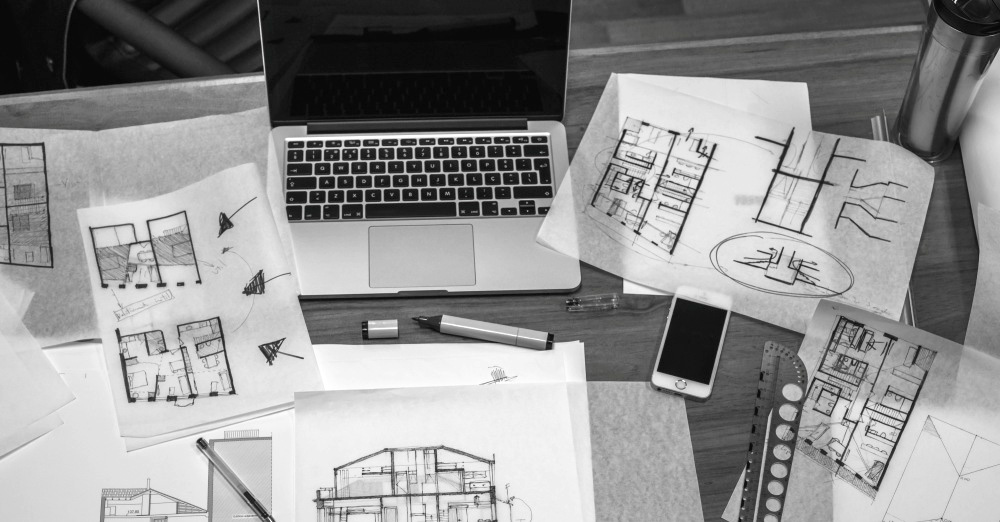 A house that's well-designed for your lifestyle is also essential. Having the right number of bedrooms and enough space is important, but there are also other, more subtle considerations that can make a big difference. The layout of the house can significantly impact your enjoyment of your home, so consider carefully where you locate rooms and how easy it is to access them.
There are lots of floorplan options, so listing your wants and needs is always a good place to start narrowing it down. Get advice from your builder on your shortlist of designs and visit display homes if possible to get a feel for the space. And if you can't find a home that's just right, you can always customise a design to perfectly suit your needs.
3. Kitchens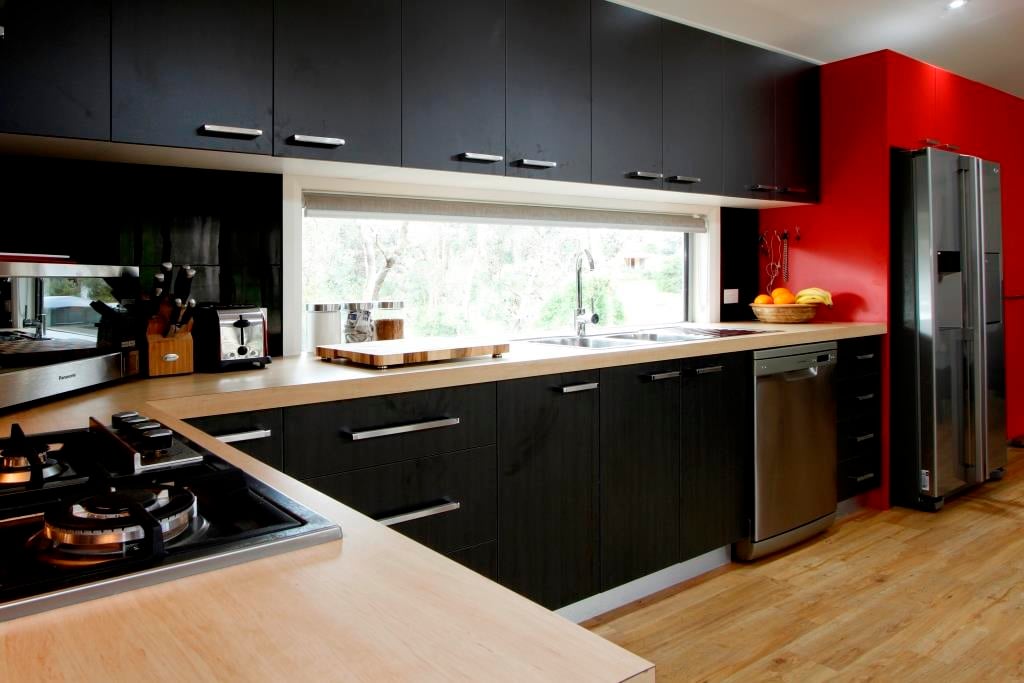 While it's possible to upgrade later, including a kitchen you love from the start has many benefits. You and your family spend lots of time there and having a functional and beautiful space will make you happy every day.
To create an ideal kitchen, start by choosing a layout that suits your lifestyle and the family. Next, look for quality kitchen appliances in your inclusions, as upgrading them can be costly. Lastly, if you have room in your budget to add some on-trend tapware, it can add a real sense of luxury – but this is certainly something you can do later if needed.
4. Bathrooms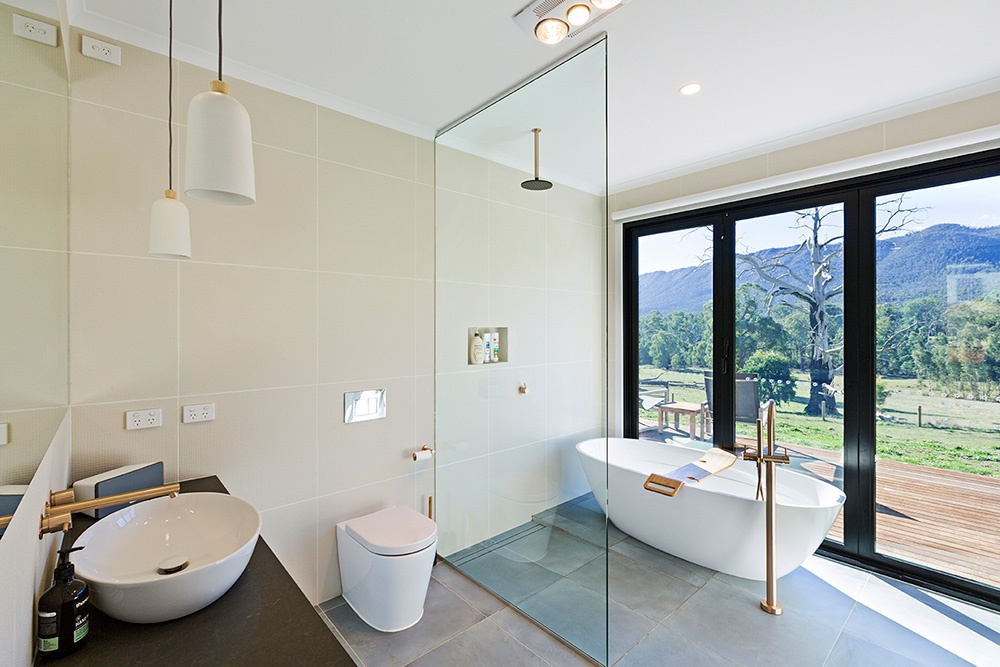 Like kitchens, bathrooms can be renovated but it's costly, so it's much more economical and convenient to get it right the first time. While the standard inclusions will often be nice, if you can fit in a few upgrades, they'll not only add value to your home, you'll also be able to use and appreciate them daily.
A freestanding bath makes an instant statement, and a tiled shower base adds a touch of luxury. Taking the wall tiles to the ceiling is another popular upgrade and adding some stylish tapware will take things to another level.
5. Lighting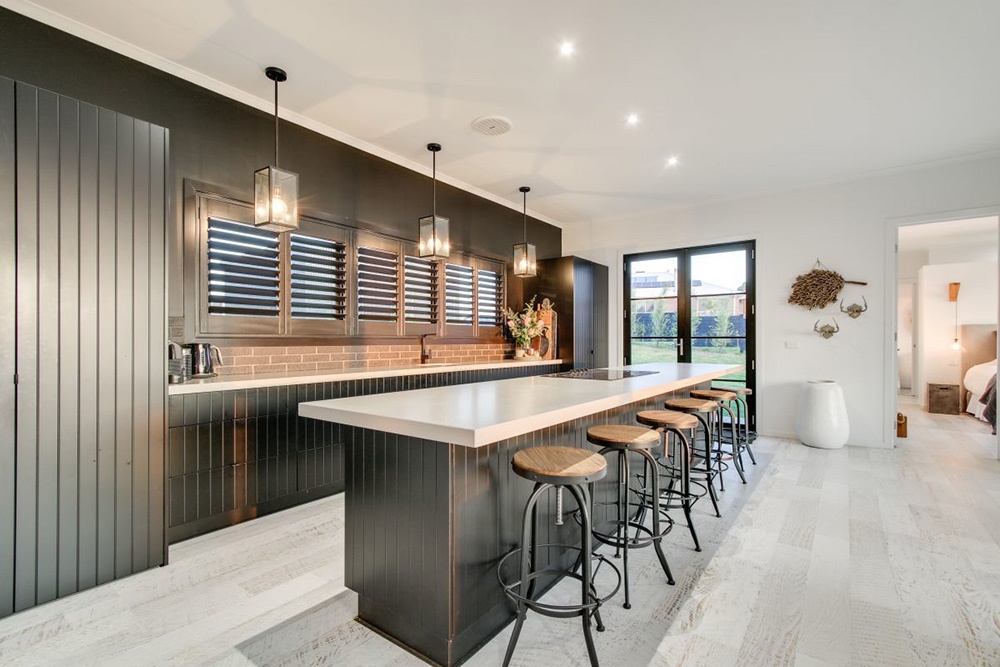 Lighting may not be the first thing you think of when designing your new home, but it has a big impact on the overall look and feel. Start by creating a lighting plan that covers both task lighting for essential activities (like cooking or applying make-up) and accent lighting to add warmth and ambiance.
Once you've got your placement right, it's time to look at fittings. From LED downlights to stylish pendant lights, there are lots of choices – you can visit a lighting showroom for ideas or speak to your colour consultant during the design phase for help to find the best fit for your style and budget.
Final Word on Where Not to Compromise
While it would be nice to have an endless budget, this is rarely the case, so a willingness to be flexible with your choices is a must. While there will likely be areas you'll need to compromise and stray from your wish list, being smart about where you spend a little more now, and where you save and upgrade down the track gives you the best chance of designing a new modular home you'll love for many years to come.
Over to You
Do you have a question about where to compromise when building your new home? Or some advice to share? We'd love to hear from you!

Posted by:
Laurie Raikes
Project Consultant at Anchor Homes