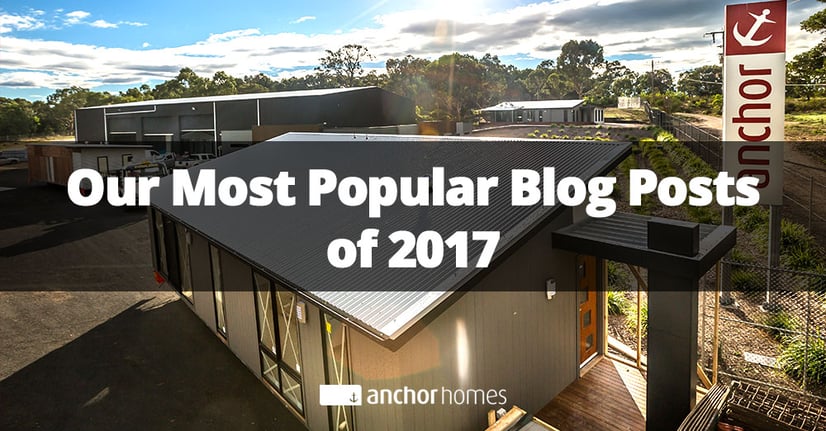 2017 saw us publish many popular blog articles with all manner of helpful information about building a modular home, as well as our popular Design Focus and Project Focus series.
We thought you might like to check out our list of the 10 most popular posts from 2017, in order of popularity:
1. Project Focus: Eden - Seaford 16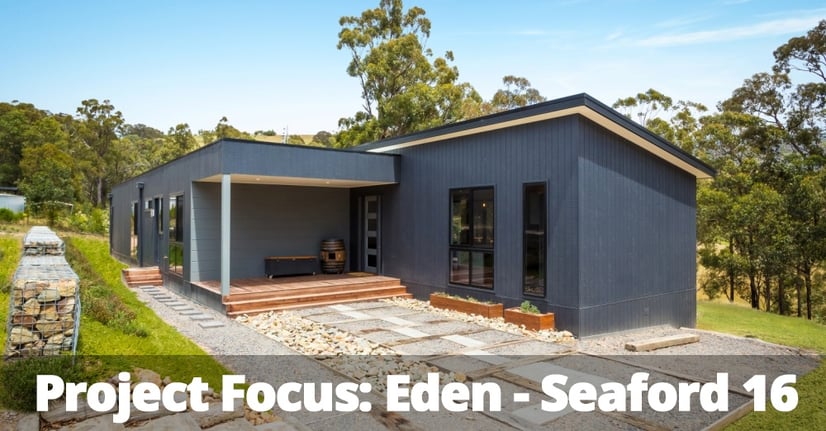 We recently completed a modular home on a rural bush property in Bald Hills, just north of Eden, NSW. Our clients wanted a stylish, low-maintenance home, that felt spacious and light, had plenty of shared living space, and could be customised to suit their site restrictions and personal tastes. The answer was the 3-bedroom Seaford 16. Click here to read more...

2. Project Focus: Rye - Shoreham 19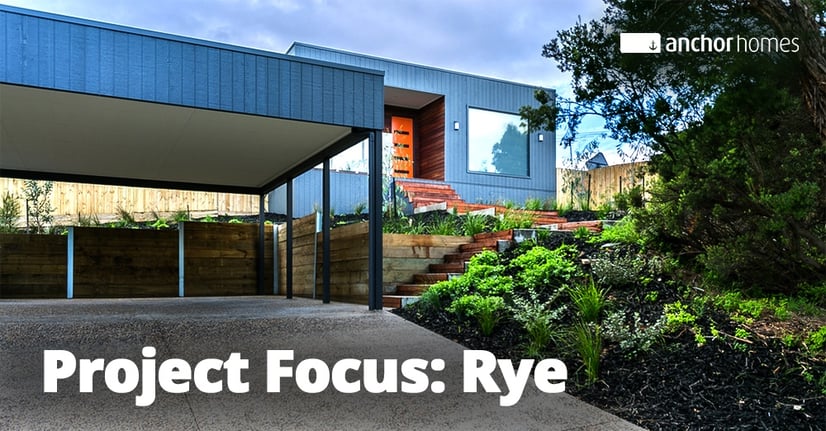 Our latest Project Focus features this stunning version of the Shoreham 19 modular home design. It has been customised by our clients to comfortably meet the needs of a large family or holiday group and the design looks right at home on their beautiful beach property in Rye, Victoria. Click here to read more...
3. Design Focus: Barwon 4-Bedroom Modular Home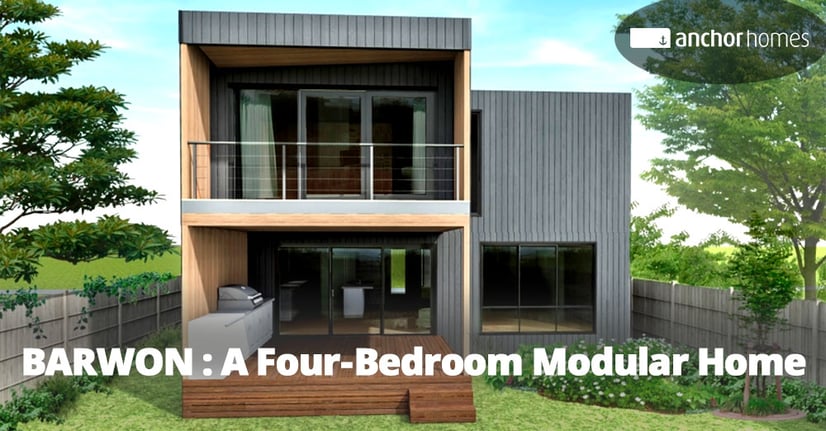 If you're looking for a stylish and spacious home for you and your family, our 4-bedroom Barwon modular home could be the perfect fit. With a strikingly modern two-storey design, and a range of smart and luxurious features as standard, the Barwon provides ample space for growing families to share, plus plenty of room for privacy too. Stunning on the inside and out, it makes a statement in any urban setting. Here are a few of the highlights. Click here to read more...
4. Considering Downsizing? Here are 3 of the Best Small Modular Home Designs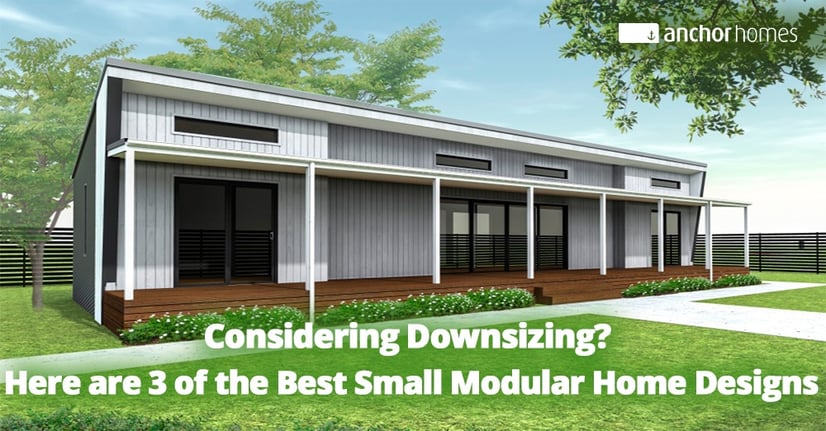 If the kids have moved out and you're finding your family home just a little too spacious, it might be time to consider downsizing. Whether you're planning on staying local or relocating to the country or beach, building a modular home is an affordable option. Better still, your new home can be built in as little as 14 weeks! Here we've selected our favourite smaller modular homes that are perfect for those looking to downsize. Click here to read more...
5. 3 of the Best Modular Home Designs for Beach Houses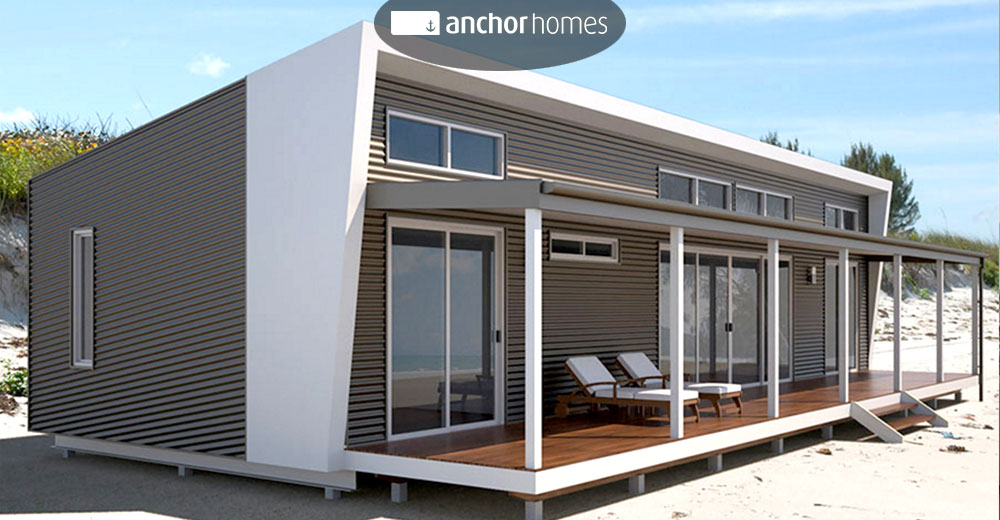 Whether you're planning a permanent sea change, or building your dream holiday house on the coast, finding the right design is key to getting maximum enjoyment from your new home. Externally, it should blend with the surroundings and showcase your personal style, while on the inside, you need a design that suits your family's lifestyle and includes beach-friendly features like no carpet for easy sand clean up. Click here to read more...
6. Design Focus: Anglesea 3-Bedroom Modular Home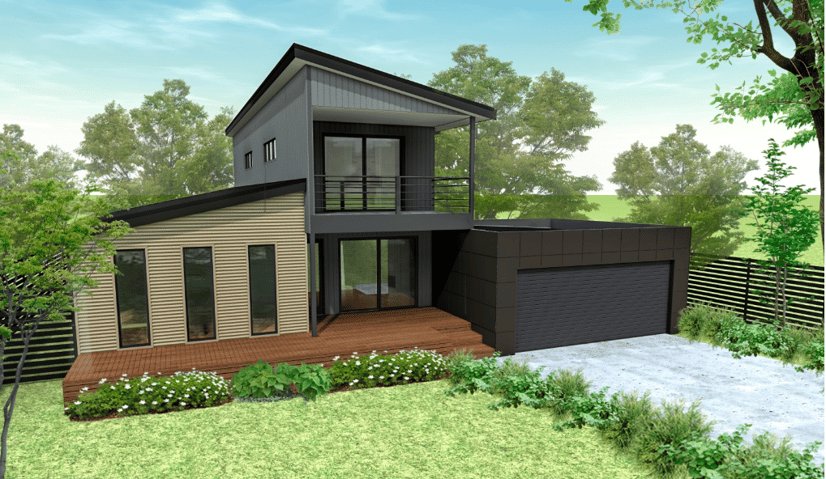 In this design focus article, we're taking a closer look at the Anglesea. It's two-storey design, features three bedrooms and three bathrooms, so there's plenty of room for growing families. The Anglesea is also a popular choice as a holiday home, or for retiring couples looking for a home big enough to have the whole family stay, as it can comfortably accommodate up to three couples, or multiple family groups. Here's a snapshot of the highlights. Click here to read more...
7. 4 Best Modular Home Designs for Urban Living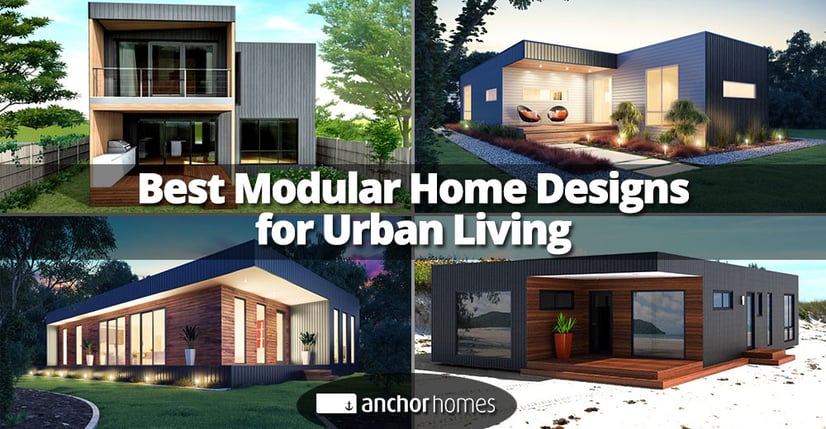 If you're ready to build a new home in the suburbs or city, modular homes are a great option. Whether you need a compact house for solo living or a large family residence, there are stylish modular designs to suit every taste. There are many contemporary modular home designs that are ideal for urban living – here we've chosen four of the best. Click here to read more...
8. Best Modular Home Designs for Families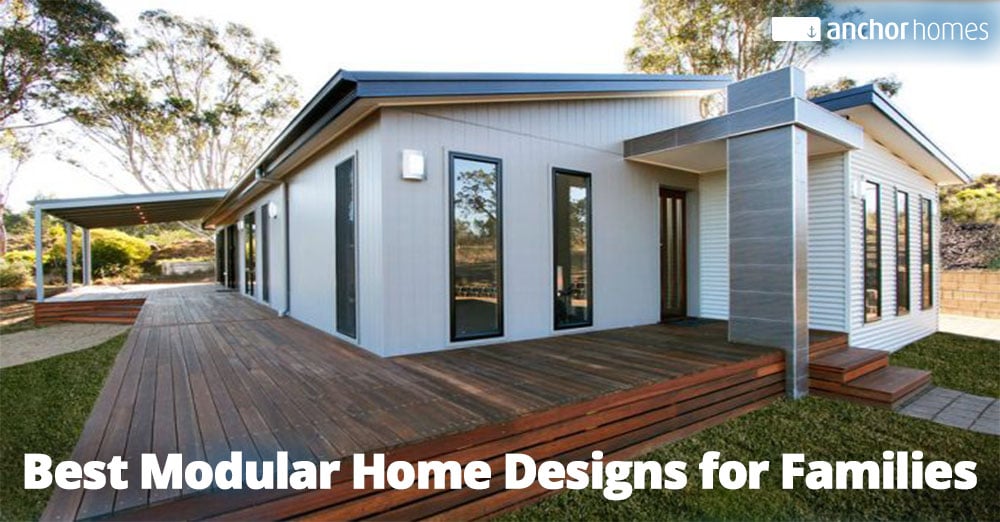 If you're part of a growing family, your current home can suddenly seem small and lack the space and features you need. Whether it's an extra bedroom (or two), a second bathroom or living area, more storage space, or all of the above, it may be time to take the plunge and build a new family home. Click here to read more...
9. Best Modular Home Designs for a Block with a View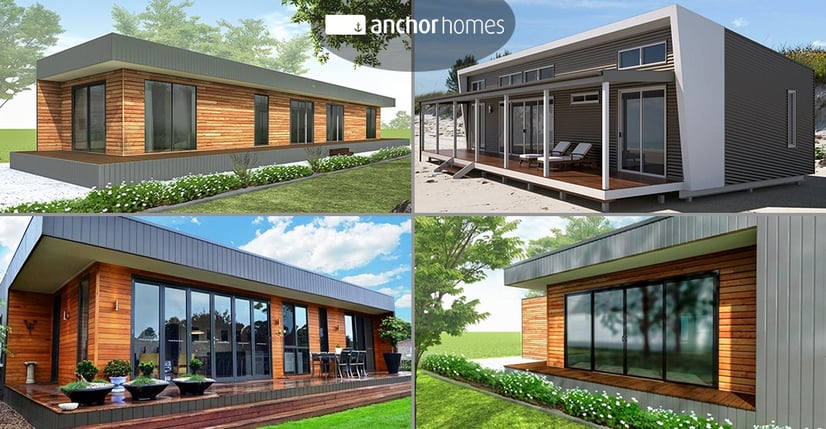 If you're lucky enough to own a block of land in a beautiful location, you'll want to take full advantage of the surrounding views. Whether your outlook is the beach, bush, valleys, or mountains, finding a house design that makes the most of the scenery is a must. Click here to read more...
10. Design Focus: Tambo 3-Bedroom Modular Home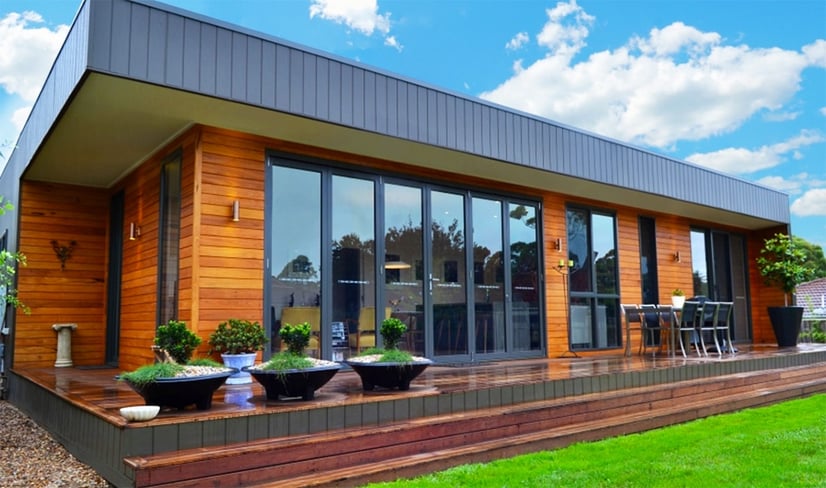 This Design Focus blog series takes a closer look at the Tambo 3-bedroom home. The Tambo packs a lot of features into its medium size, and it's a popular choice for small families looking for a stylish, yet cosy home. It also makes an ideal holiday house, with a design that allows you to take full advantage of the surrounding views and outdoor space. Click here to read more...
Signing off for 2017...
We hope you enjoy catching up on any of the above articles you might have missed. Let us know if you have any feedback or questions via the comments section at the end of the articles.
Thank you for following us throughout 2017, we wish you a happy holidays, and a peaceful and prosperous 2018, Looking forward to bringing you many more great articles and resources in the year ahead.
Let us know if you have any questions about modular building - if we get the same questions coming up frequently we'll create an article on the topic.

Posted by:
Laurie Raikes
Project Consultant at Anchor Homes