5 Things We Love About the Barwon Modular Home
May 11, 2019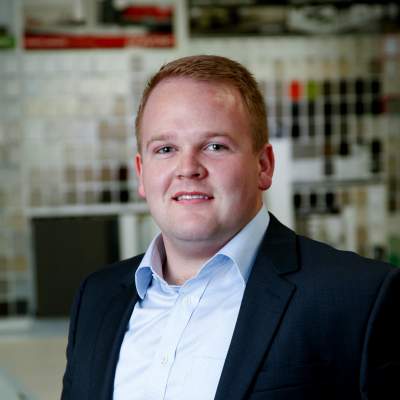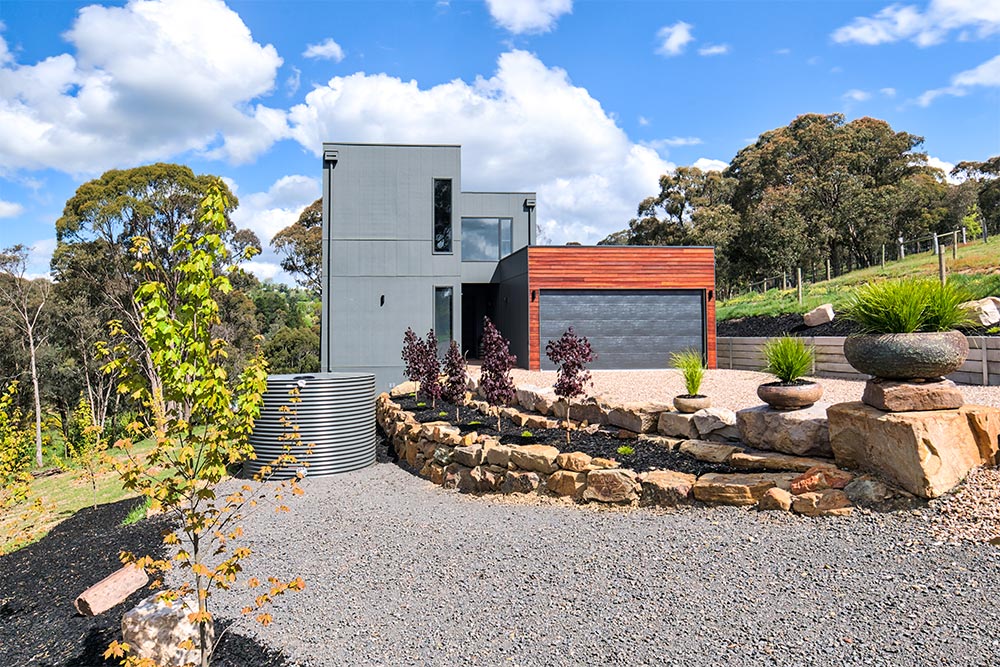 With so many stunning designs to choose from, finding the perfect home for your project is not easy. The ideal home will match your functional needs, style preferences and your budget –but how do you narrow it down if you find more than one home that ticks all your boxes?
While the big stuff is important, it's often the little details that really elevate a home to something special. So, to give you some added insight into what makes each of our designs unique, we've created a series of articles that share the 5 things we love most about each of our homes – and today we're looking at the Barwon.
The two-storey Barwon is our largest design with ample room for even the biggest of families. The floorplan is well-designed to maximise space and the cubehaus facade creates a modern and stylish vibe, as well as allowing for 9ft ceilings throughout.
There's a lot to like about the Barwon - so read on to discover what we love most about this popular design.
1. So Much Living Space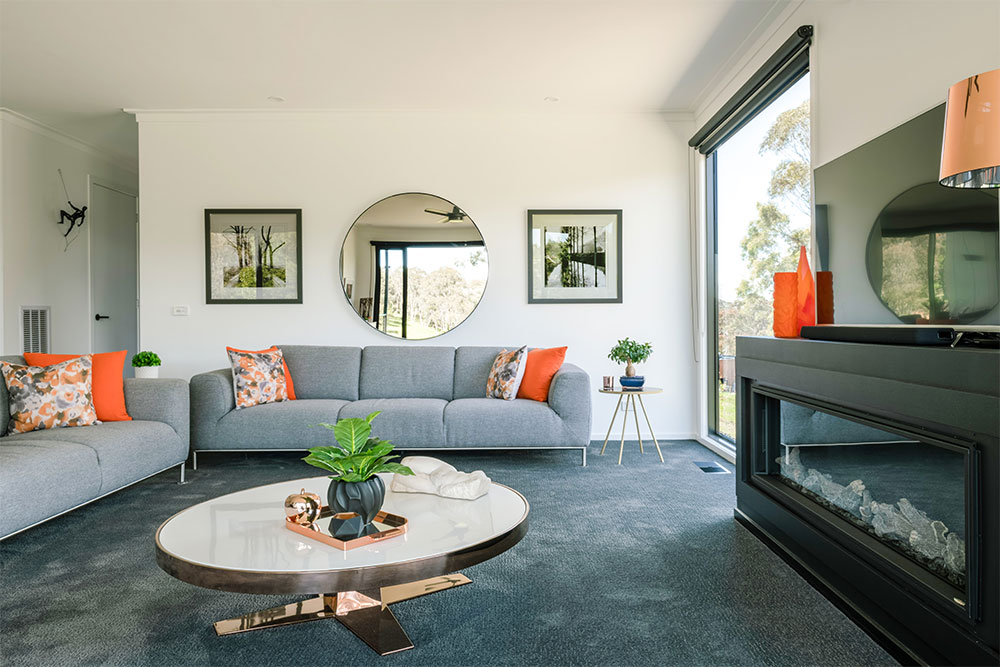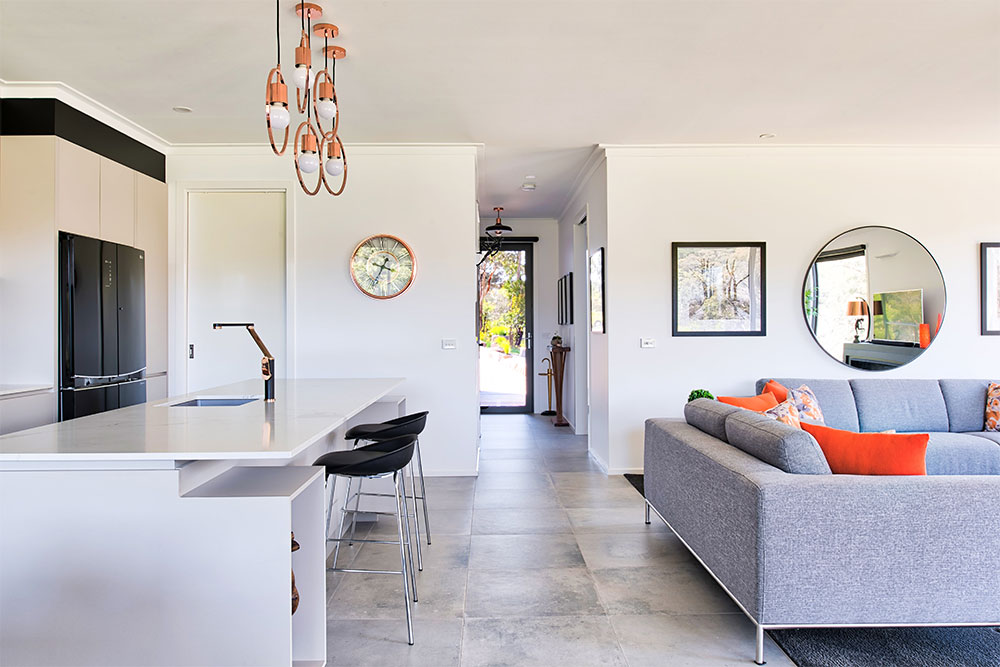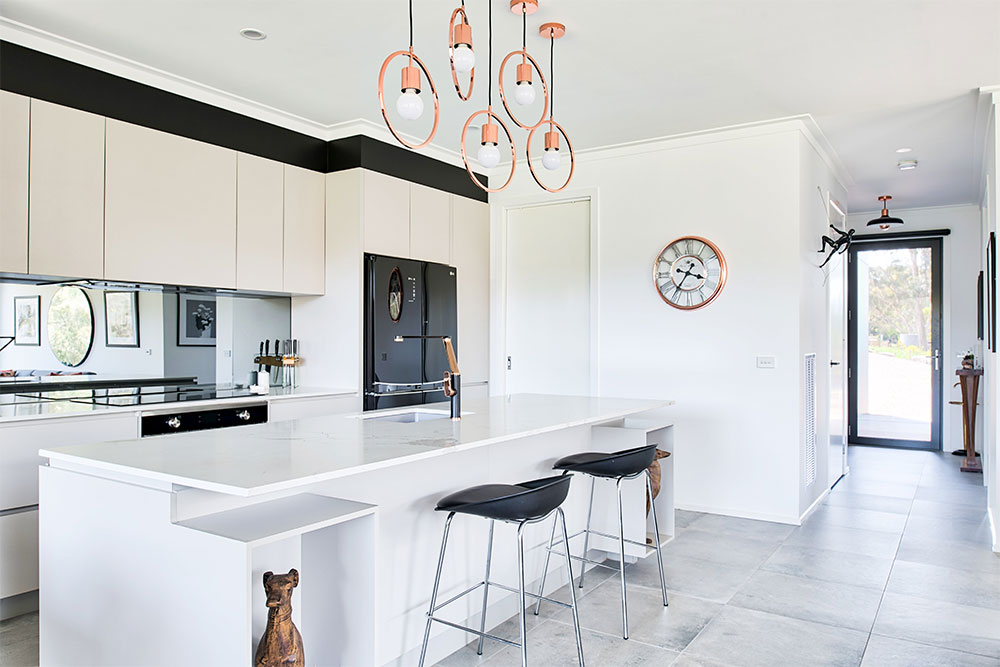 A home with plenty of living space is often on the top of people's wish lists – and the Barwon has a whole floor devoted to it! The generously-sized open-plan living zone includes a living area overlooking the backyard, spacious and fully-equipped kitchen complete with a butler's pantry, and dining space with access to the undercover alfresco deck. Plus, there is also a separate theatre room at the front of the house, which provides that highly sought after second living space.
2. Ability to Zone Off to Save
Another benefit of the floorplan is the ability to zone off the house to save on power bills. With all four bedrooms located upstairs, you can heat or cool the lower floor while the bedrooms are not in use, which can lead to substantial power savings in such a large house.
3. Four Spacious Bedrooms Plus Study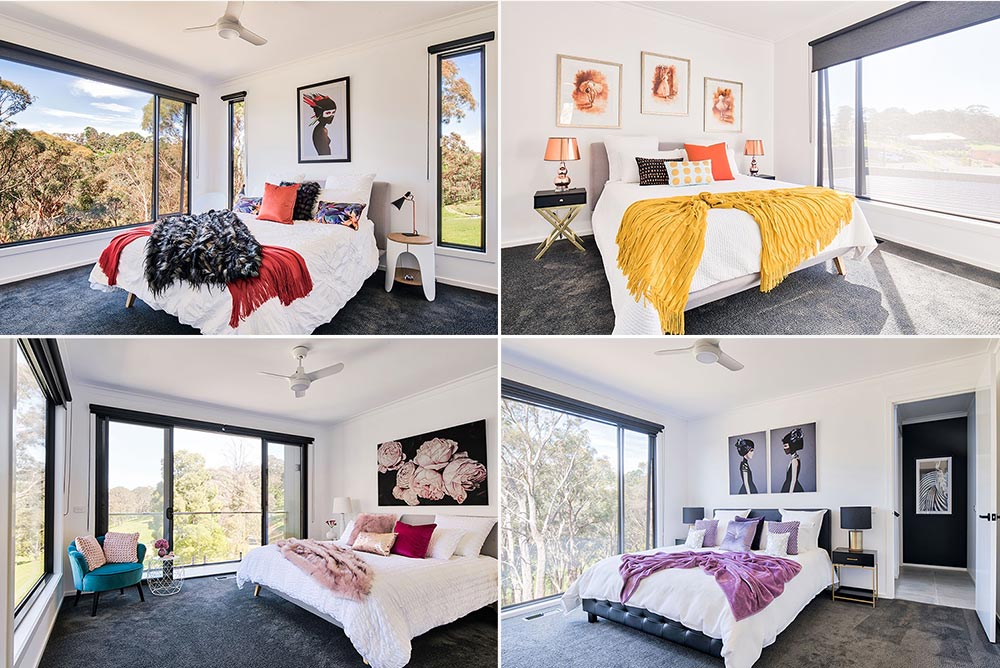 The Barwon includes four bedrooms plus a study, which makes it suitable as a permanent residence or holiday rental for large families. The master bedroom feels luxurious with its ensuite, walk-in robe and private first floor deck, and the remaining bedrooms all include double built-in robes and are situated upstairs. In addition, the study provides a place for students or those who work from home to set up a workspace away from the bustle of the household.
4. Two-Storey Design Maximises Floor Space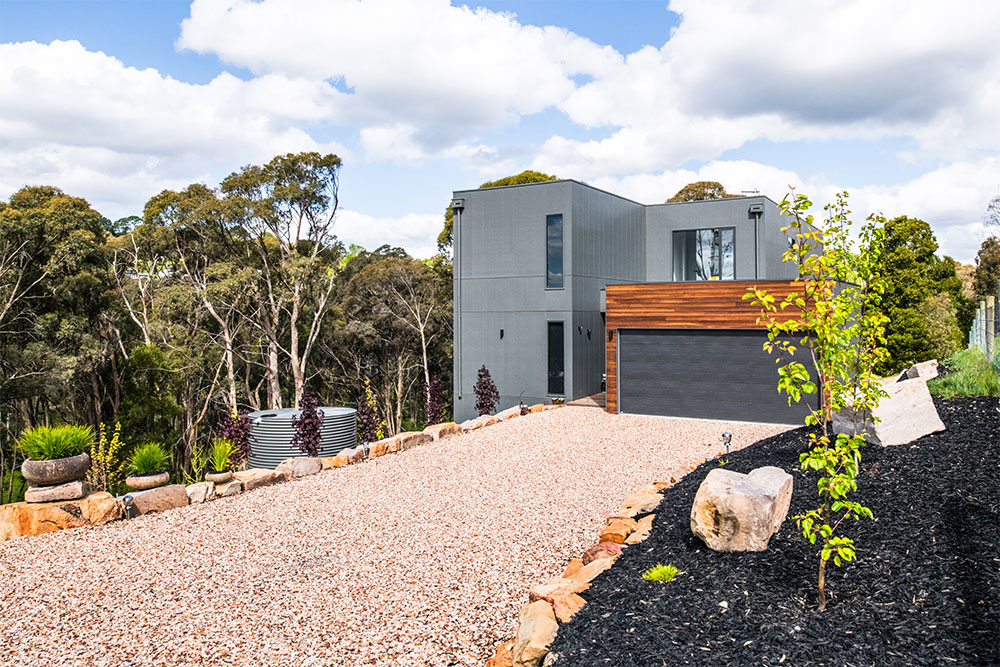 The two-storey design makes it possible to have a large home without the upkeep of acreage. It also means plenty of value for money in terms of inclusions, and a whopping 244m2 of floorspace. Another bonus of a two-storey design is the extra backyard you gain, not to mention the views from the upstairs windows and deck.
5. Flexible to Suit Your Needs
While all our homes can be customised to suit, the size and layout of the Barwon makes it particularly flexible. This is illustrated perfectly in our stunning Daylesford project. Our clients opted to move one of the bedrooms downstairs in place of the theatre room, with the addition of an ensuite and walk-in robe. The second living area was moved upstairs, allowing for added privacy and making it ideal for large holiday groups.
Space, Style and Flexible to Suit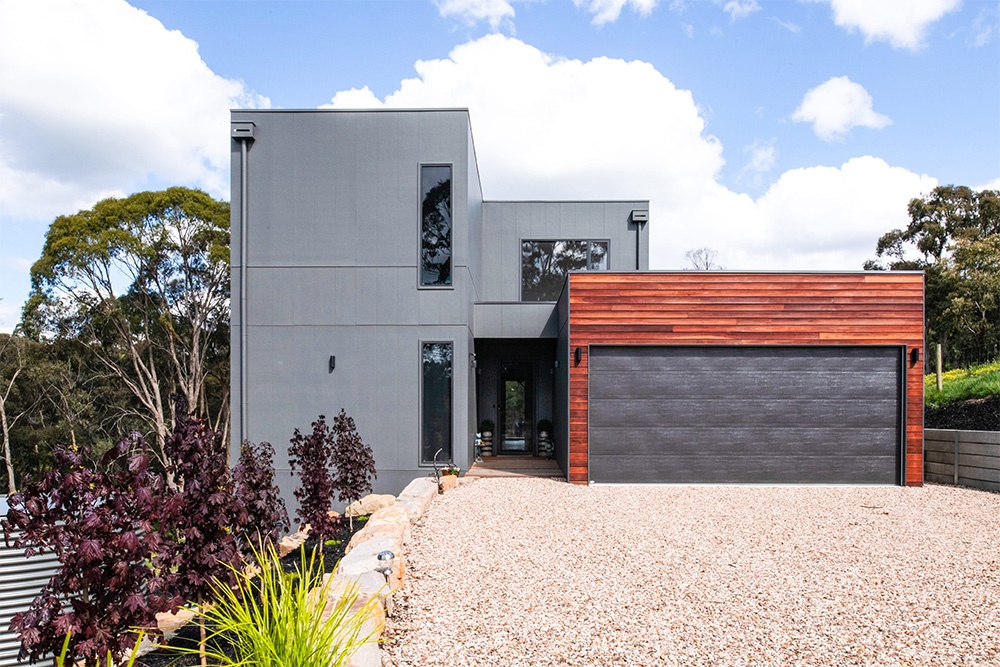 One of our most popular larger designs, the Barwon looks stunning in any setting – be it coastal, rural or urban. There's ample space for everyone to live comfortably and the option to easily tweak the design to suit your needs.
With a base price of $395,500 (at the time of writing), it's definitely a design to add to your shortlist if you're looking for a big home that your family can enjoy for many years to come.
Over to You
Do you have a question about our Barwon modular design? We'd love to hear from you – simply post a comment below or contact our team direct on 03 5145 7110 for project-specific advice.